Turn Your Agency into a Strategic Partner
The most successful branding campaigns are often a result of strong, mutually beneficial partnerships between companies and their agencies. By creating shared meaning, executives can turn transactional agency relationships into long-term partnerships that deliver greater value.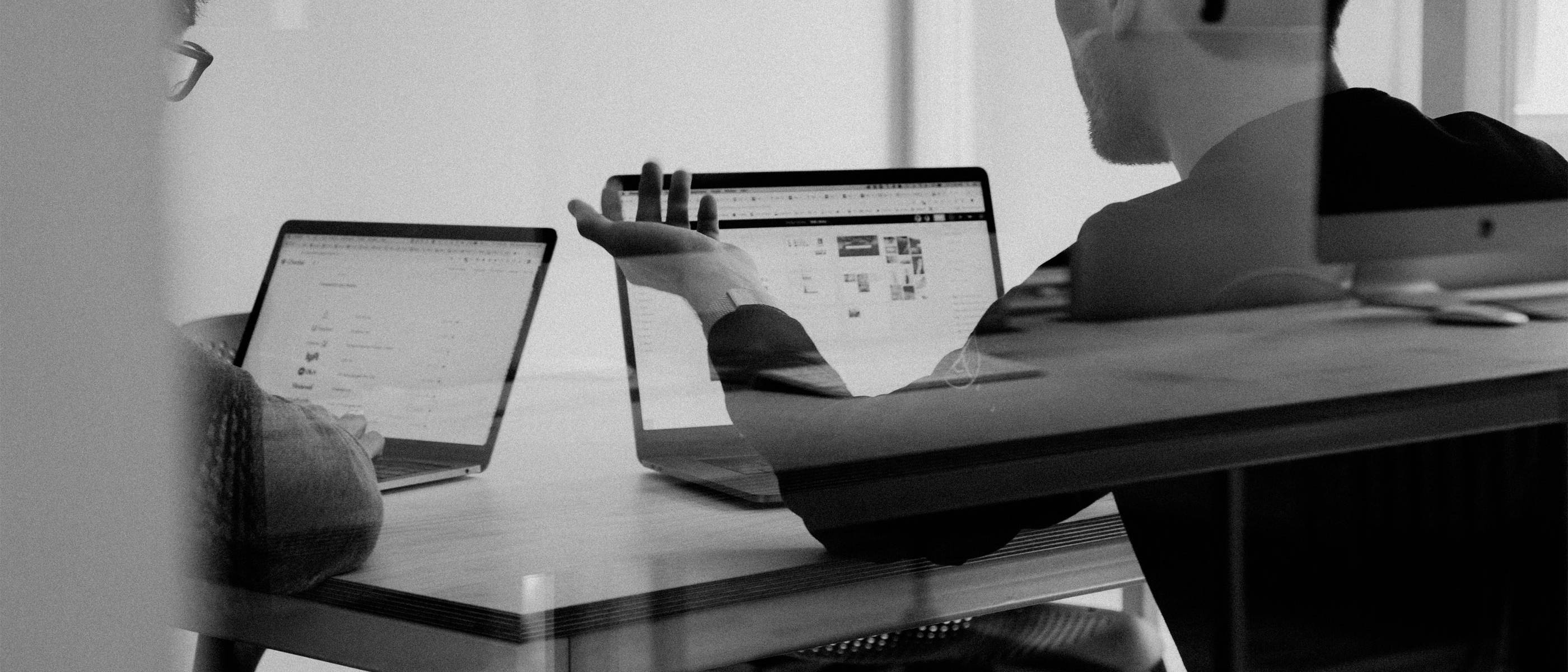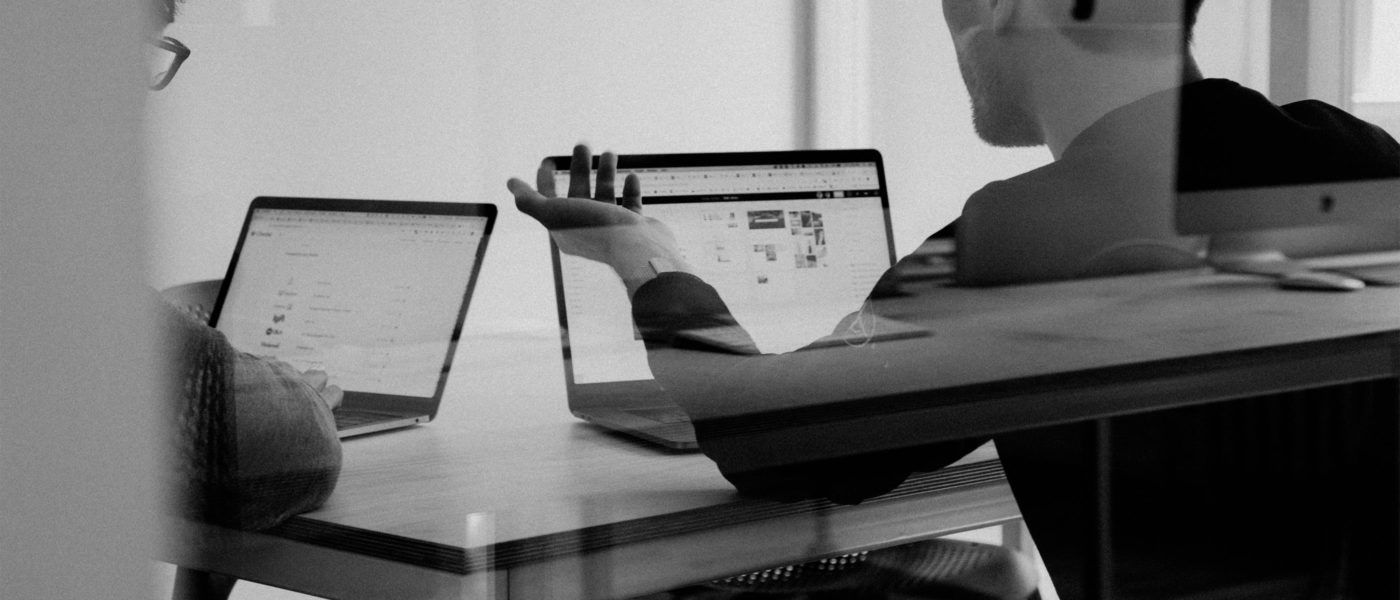 Unilever's soap brand Lifebuoy has been known for its disinfectant properties since its introduction more than 120 years ago. Leveraging its signature medicinal odor, the marketing and ad agency now known as MullenLowe Group would target areas affected by disease or epidemics with advertising for Lifebuoy, emphasizing its clinical benefits. In the numerous decades since, MullenLowe has produced countless campaigns for Lifebuoy, including its award-winning "Help a Child Reach 5" campaign, which encouraged rigorous hand-washing for new moms in developing countries to prevent the spread of fatal diseases.
The long-standing relationship, like many between industry leaders and their agency partners, has arguably delivered results that are far greater than the sum of its parts. Companies like Unilever have found success working with outside agencies by building shared meaning, or the ability to have a conversation in which tension and harmony are acknowledged and respect is cultivated by both parties. Mutual understanding creates a strategic dialogue between an organization and its agency and delivers greater ROI in the long term.
"You get the best creativity where there's a level of trust," Unilever Chief Marketing and Communications Officer Keith Weed told AdAge. "You get much better quality advice from someone who knows you well than somebody who doesn't know you well."
For CMOs and other C-suite executives seeking to build more strategic relationships with their branding agencies, there are a few best practices to keep in mind. No two partnerships are the same, so the journey to shared meaning will be different in any company-agency relationship, but executives who follow this framework can create a foundation for strategic, long-term success.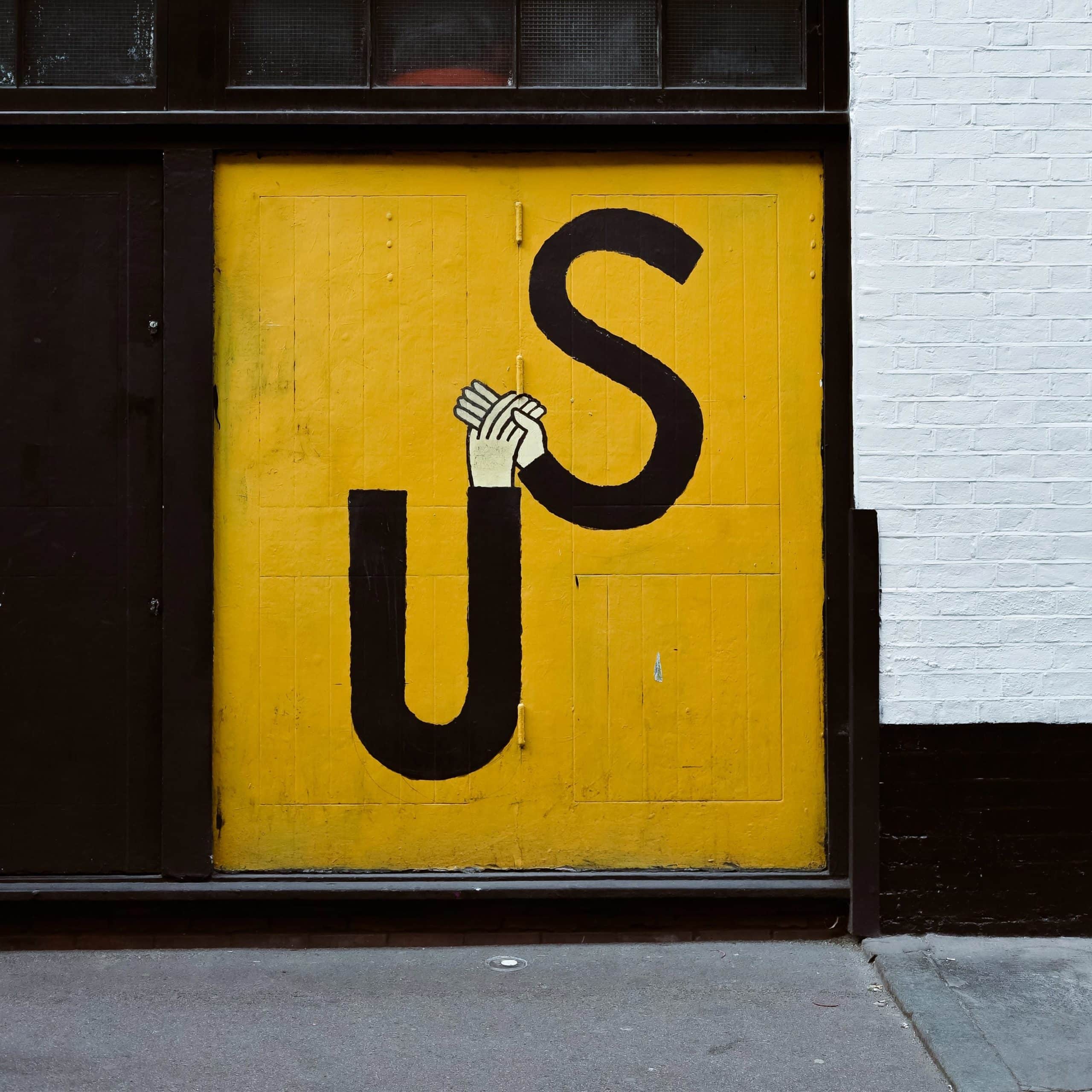 Photo © Toa Heftiba, Unsplash
Take these steps:
Determine whether the partnership should be a long-term one.
As the end of an initial project with an agency nears, you'll likely review whether contractual obligations were met. Were all deliverables shared in the right production specifications, and were all metrics achieved? What many organizations overlook, however, is the big picture: Do you want this agency to be a partner or a vendor? The default is often to treat outside organizations or individuals as vendors that simply act at the direction of the marketing team. In many cases, though, this approach leaves substantial value on the table. To determine whether the agency can serve as a partner to your C-suite, ask yourself:
Can this agency help solve long-term needs? Could its expertise help solve a wider variety of problems than what the agency is currently tackling? Does the agency understand what's needed to get buy-in?
If so, your organization and this agency may be well-suited for a more robust partnership. Identify this potential early on, and be intentional about the trajectory of your relationship—you'll be poised to unlock the value of a lasting partner willing to dedicate greater resources and time to ensure that your projects generate growth and sales, deliver greater value to customers and position your business effectively in the marketplace.
Clarify expectations and roles.
Lay the groundwork for a strategic partnership by enabling an honest and continuing dialogue with clear expectations about what is needed on a regular basis. This can include setting specific, long-term success factors, such as the evolution of a brand's image or business performance metrics. By framing your relationship in this way, it positions it to support executive-level goals, ensures that you receive needed support on and prevents misunderstanding about your day-to-day requirements. You should also ensure that roles and responsibilities are clearly defined and oriented to leverage the expertise of everyone on both teams. The resulting value includes faster problem-solving, the elimination of duplicate work and the need for do-overs, and prevention of "Says who?" situations in which it isn't clear who has the final say. In almost every case, project roles facilitate faster completion of work and more effective work products. They minimize the weight and influence of feedback from non-experts inside and outside your organization. They also prevent your agency partner from simply serving as a set of hands to execute someone else's vision instead of leveraging its strategic value and expertise.
"You get much better quality advice from someone who knows you well..."
Establish a productive process for delivering feedback.
If executives at your organization speak in terms of business challenges, while those at your agency talk about design, the feedback process can be riddled with confusion and missteps. Both pieces are critical parts of the conversation necessary to produce great work products and must be framed in the proper context to gather feedback that is meaningful at any given stage of a project. As a part of the feedback process, ensure that all decision-makers see what was produced as well as how the team arrived at a particular solution. Briefing every team member responsible for review prevents under-informed feedback that can derail a project or muddy the end goal.
Communicate your long-term business goals.
Marketing teams often leave details about research and development, product roadmaps or future goals out of creative briefs for individual projects. That insight, however, arms an agency with an understanding of your broader organizational strategies. It empowers the agency to build in elements that ladder up to the market position your organization wants to achieve—and it drives maximum value from projects of all sizes. Creating a framework for success with your branding agency boils down to deliberate processes that drive greater cooperation through shared meaning. By following these steps, your organization can create long-term partnerships that up-level your branding efforts and set your organization apart in the marketplace.