We are thinkers, strategists, writers, designers and doers.
OVO, the brand
For 15 years, OVO has built upon an ability to deliver on the promises we have made to our clients, the expertise of our people, the efficacy of our consultation and the professional manner in which we execute. We are a smaller agency by design, employing only senior staff who work collaboratively on every project.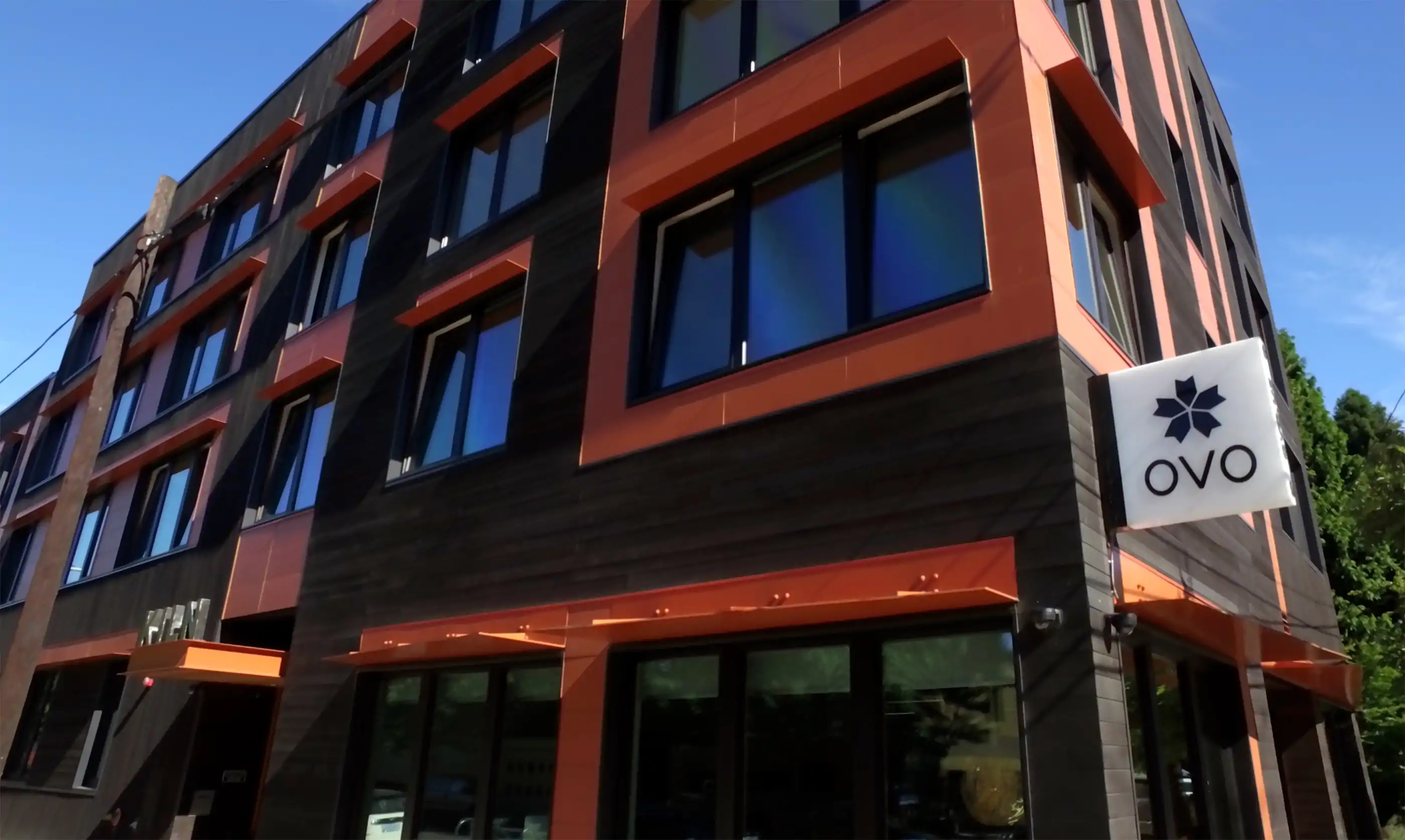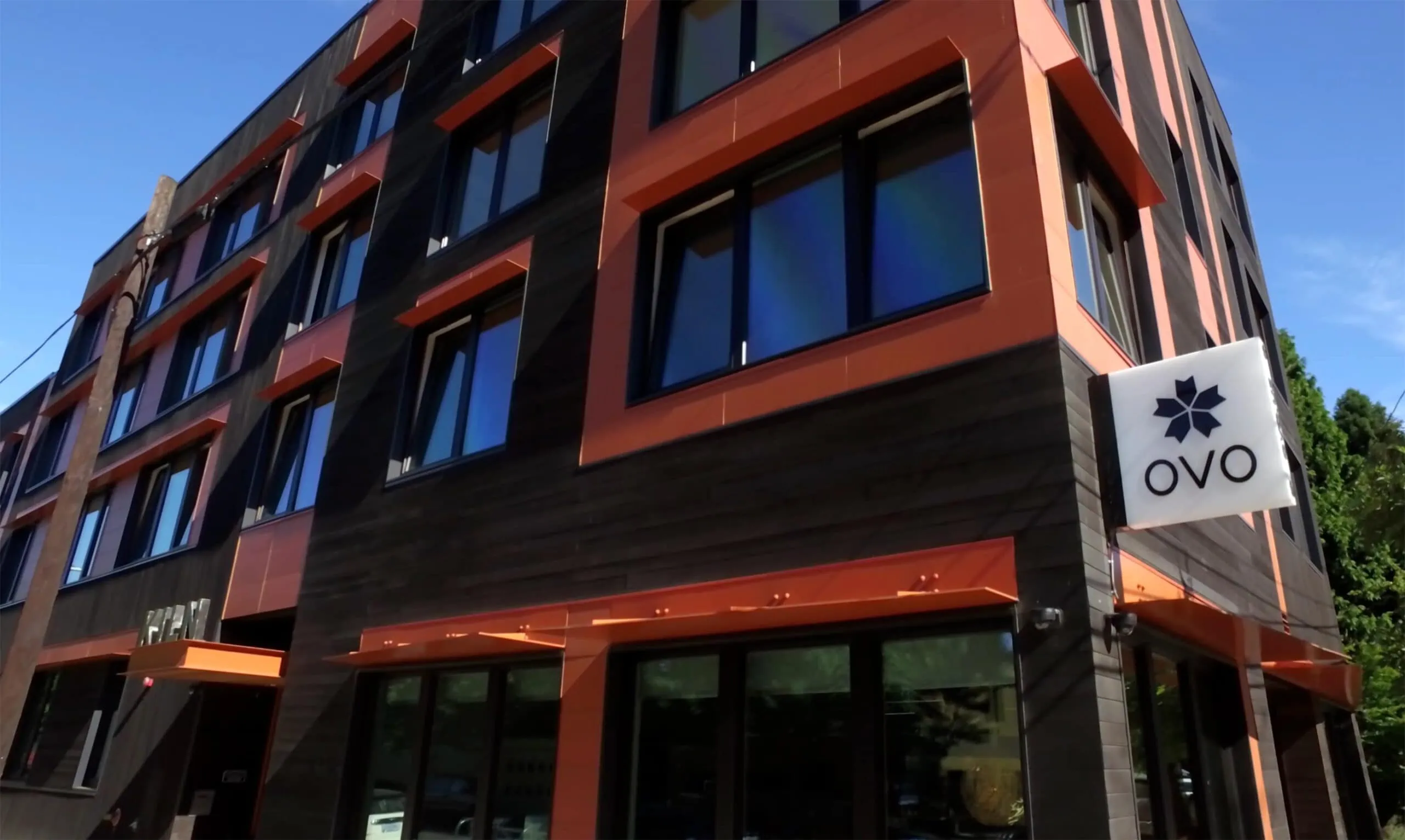 OVO Portland
OVO, defined
Oh-vo, it's pronounced. The Latin word ovo may be translated as: from the beginning, the origin, the egg. Why ovo? For us it symbolizes the birth of something new.
OVO, fact sheet
Download a quick look at OVO in an easy-to-distribute Fact Sheet.
Download (PDF)

↓
Our Team
We are a nimble team of strategists, researchers, analysts, writers, designers and developers with a strong history of brand building across many disparate industries. Meet our leadership: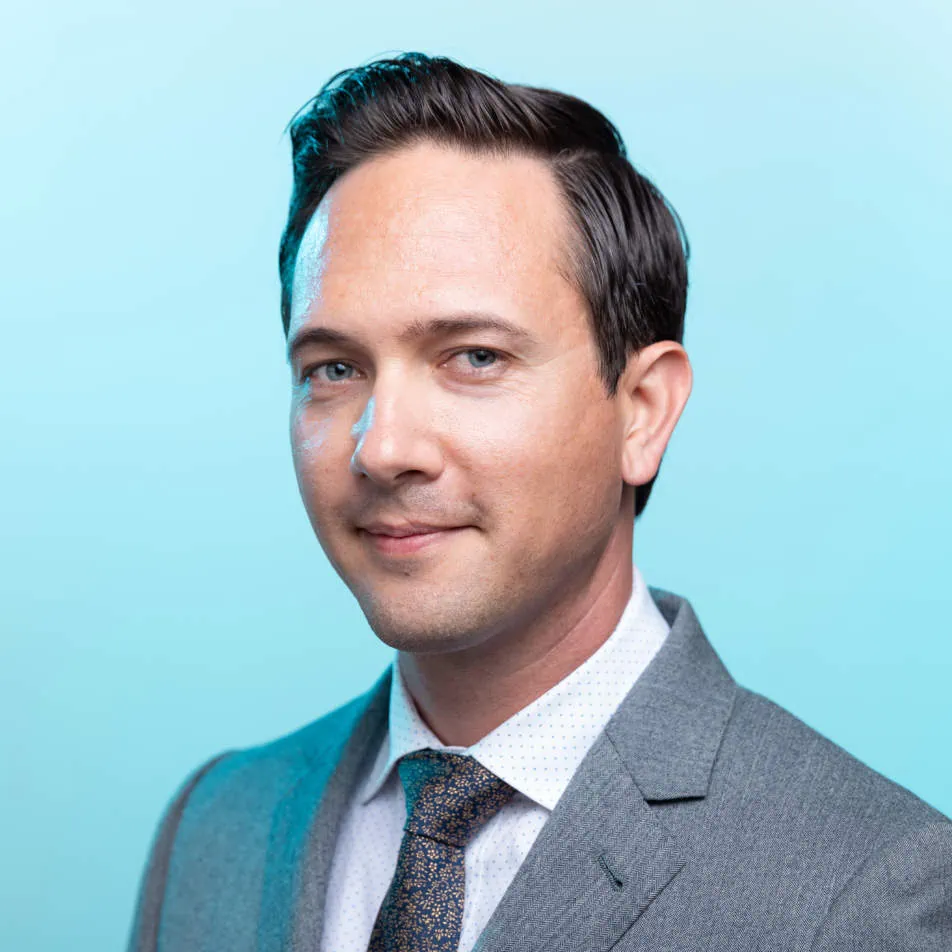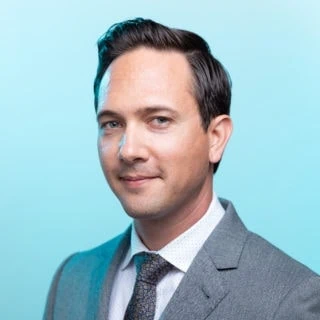 Ryan Durant
Founding Partner
Ryan's Thinking

→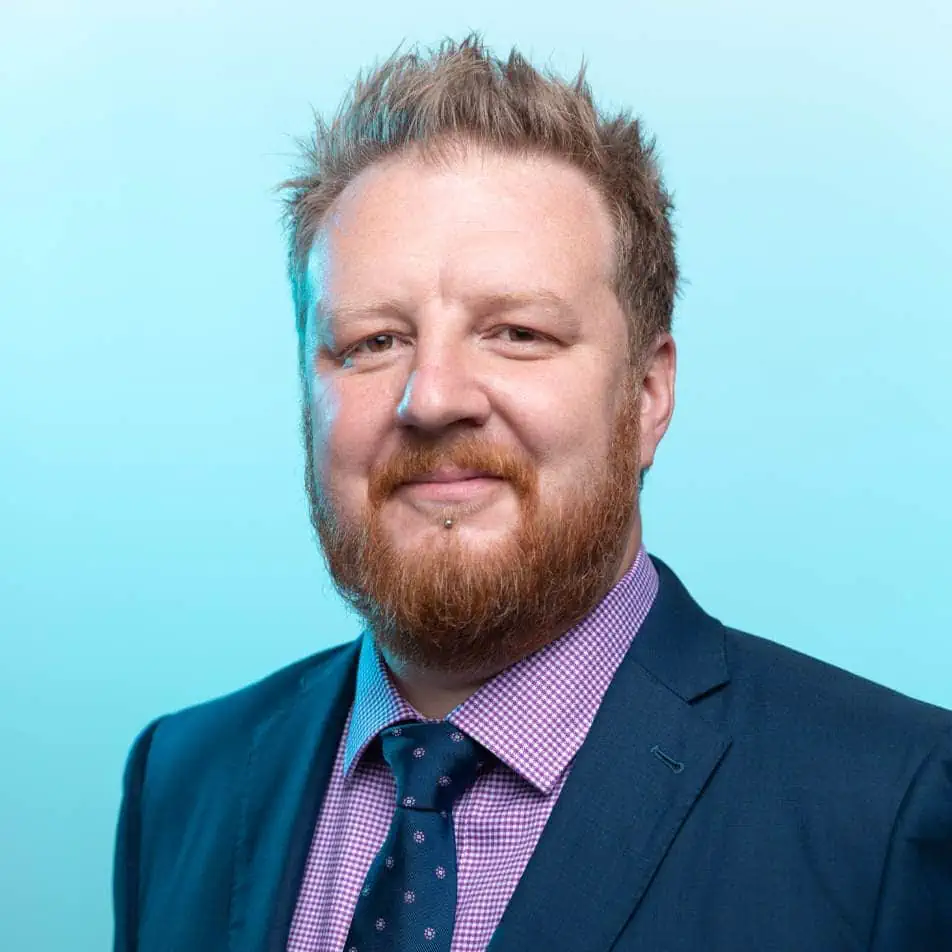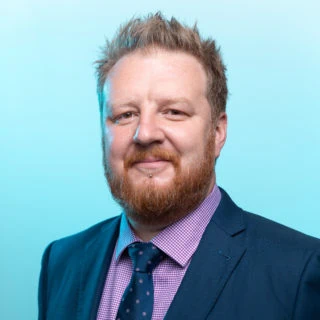 Kyle Hildebrant
Founding Partner
Kyle's Thinking

→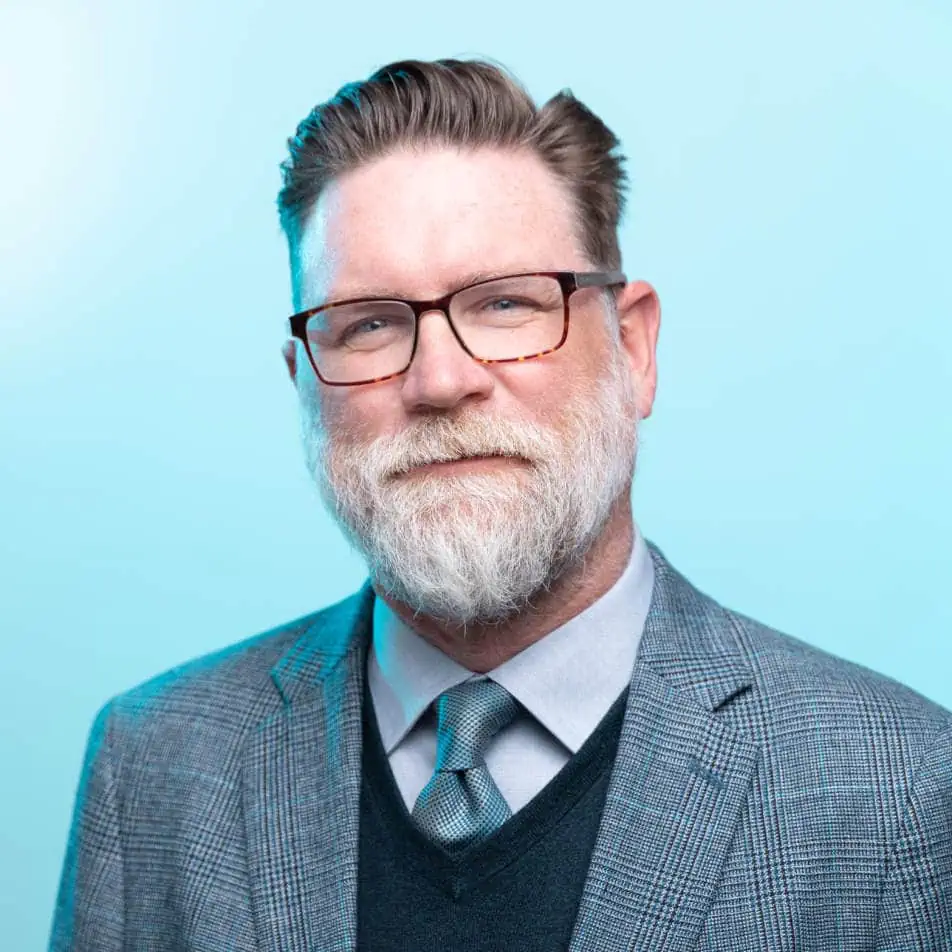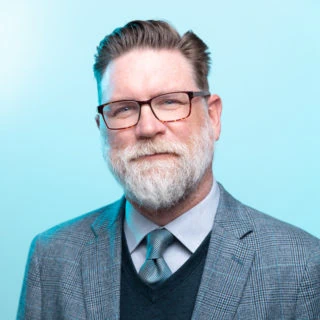 Eric Hillerns
Senior Brand Strategist
Eric's Thinking

→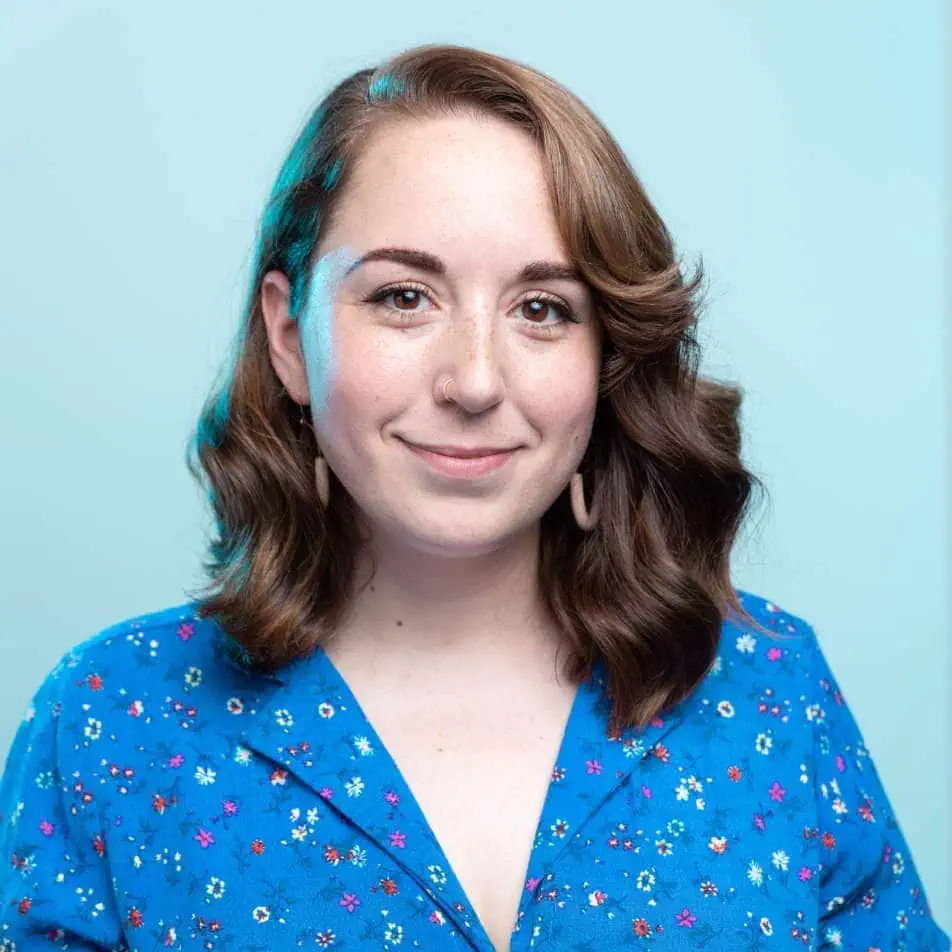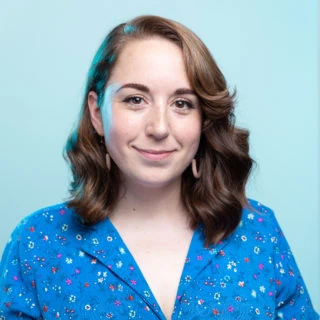 Jessie Usié
Senior Designer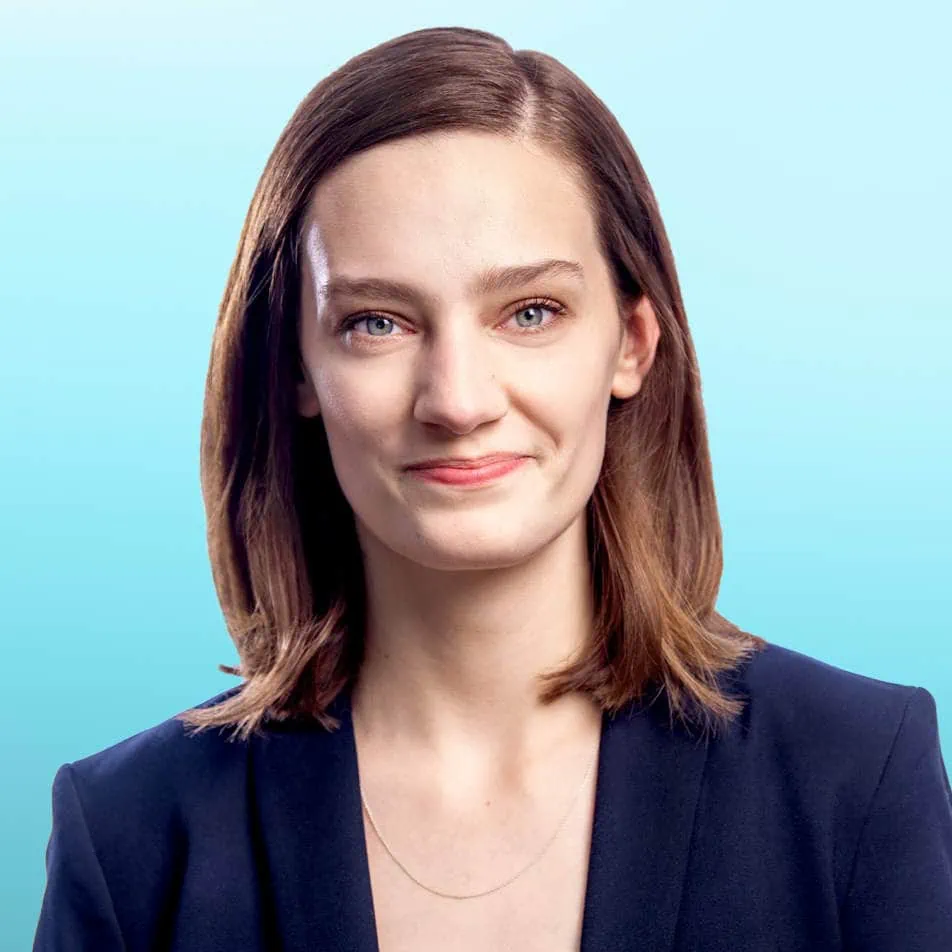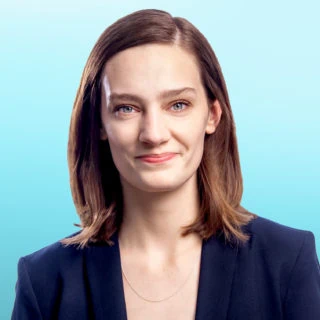 Christina Sharp
Senior Designer / Illustrator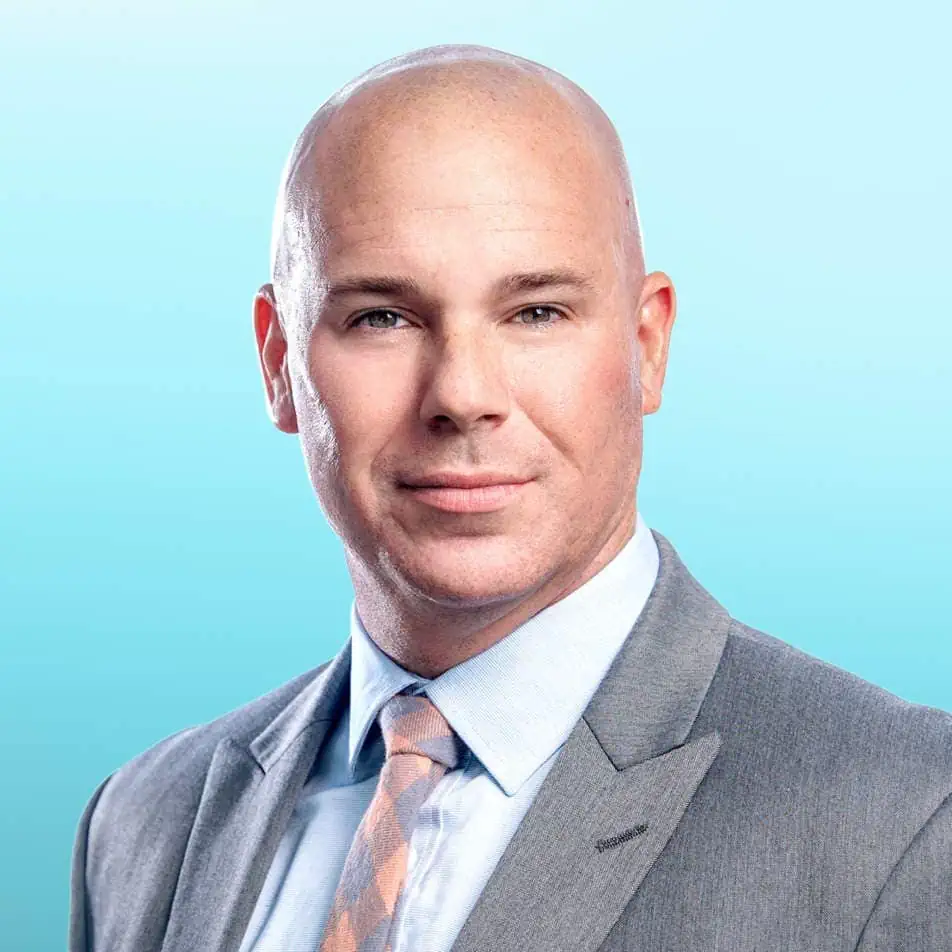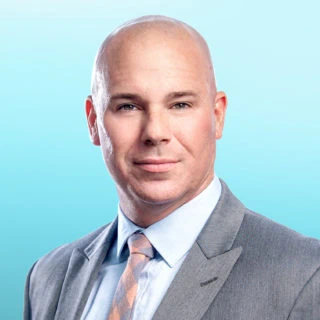 Michael S. Rivette
Senior Designer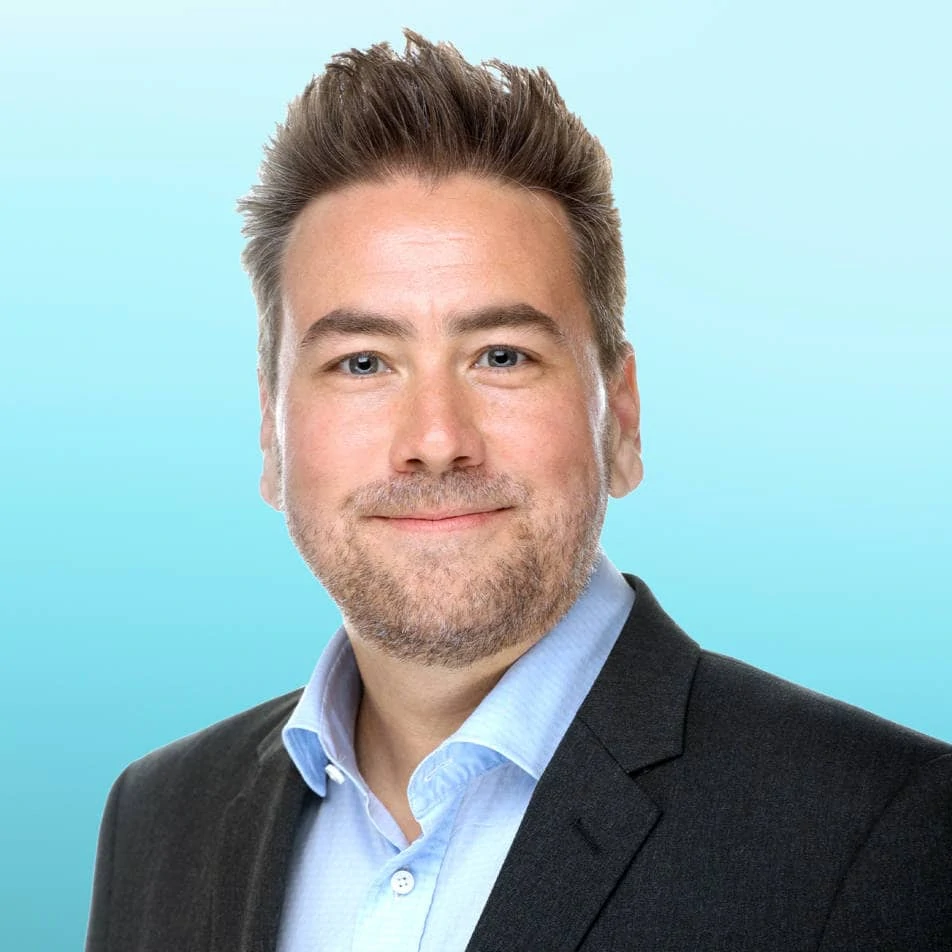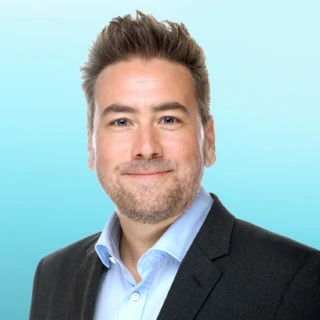 Paul Manley
Director of Photography
Our Beliefs
On Branding
Branding is the deliberate act of influencing brand—the intangible impression that exists only in one's mind. Branding informs content and tone. It seeks to align what is promised with what is delivered. By bringing to light the essential attributes unique to your brand, we are able to craft communications that are genuine and designed to attract interest. Success is based on real connections, not mere spectacle or artifice.
On Business
We believe in authentic business relationships built on trust, transparency and respect; engagements where expertise is shared and developed among client and consultant. As brand stewards, we seek to truly understand the culture of your organization and the goals of the business. This depth of interaction ensures well-crafted, effective solutions.
On Design
Perhaps design is a "harbinger of goodwill," as Paul Rand so aptly stated, but we also believe that good design is good business. We believe design must communicate clearly, both explicitly and implicitly, who and what you are. We do not design in the service of style or of self-interest, but rather in the service of the brand and to the benefit of the customer. We deliver solutions designed to communicate, to incite action, to delight.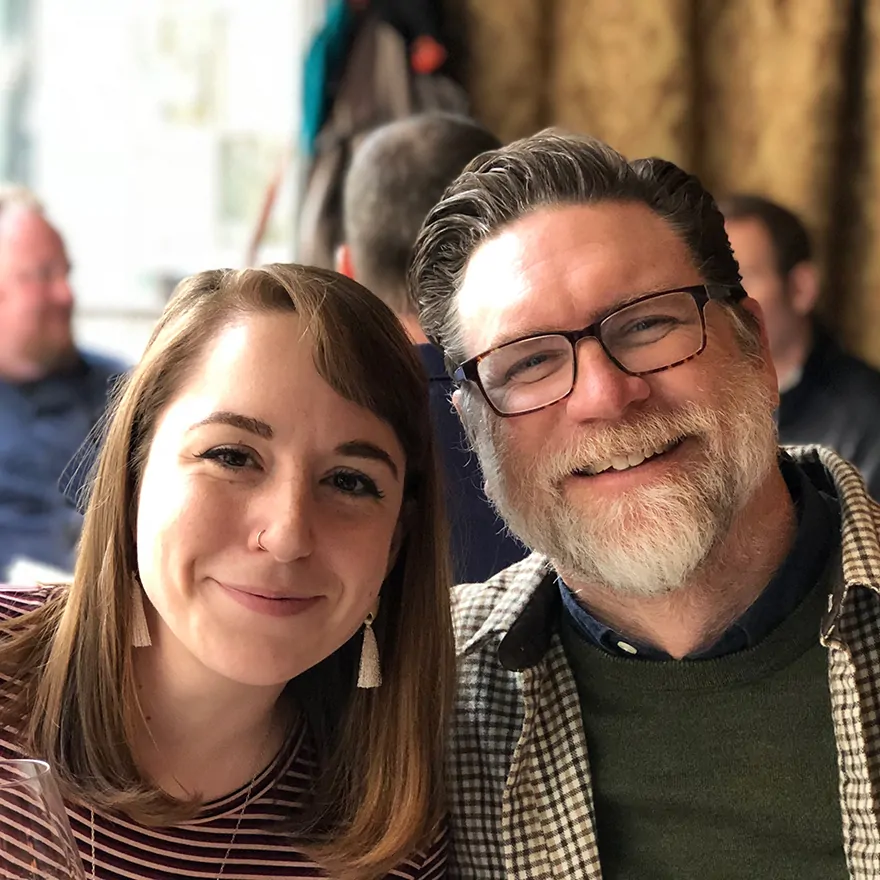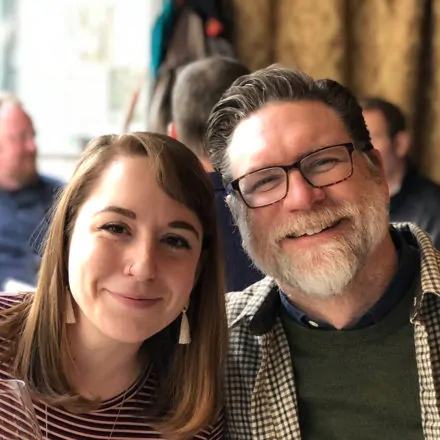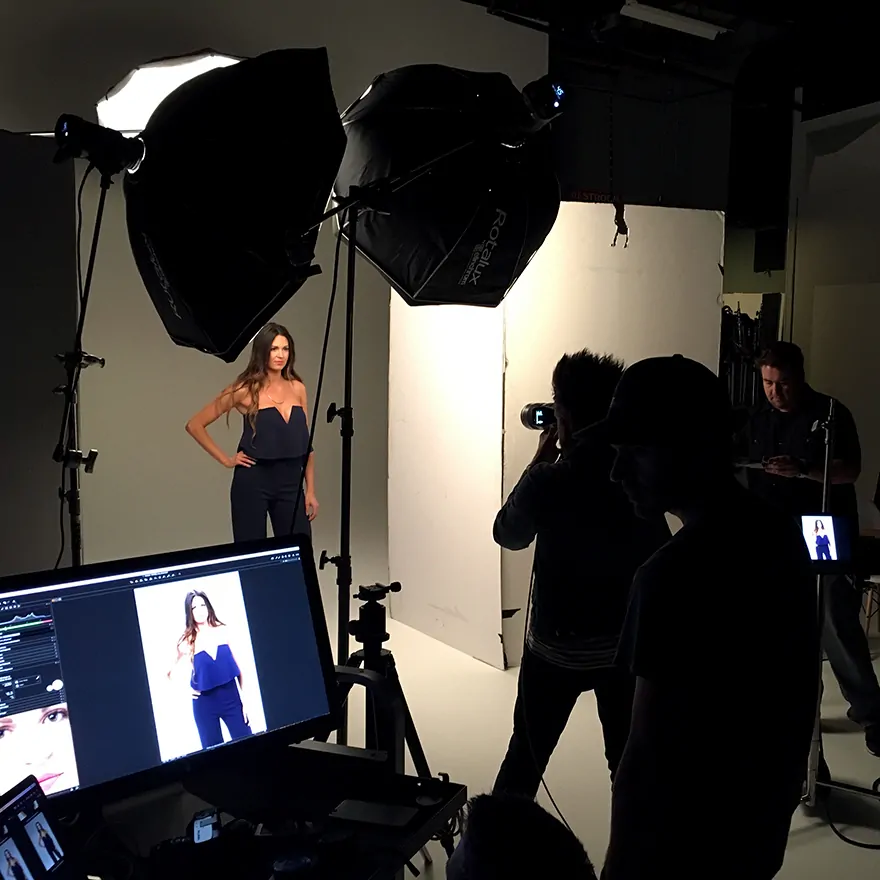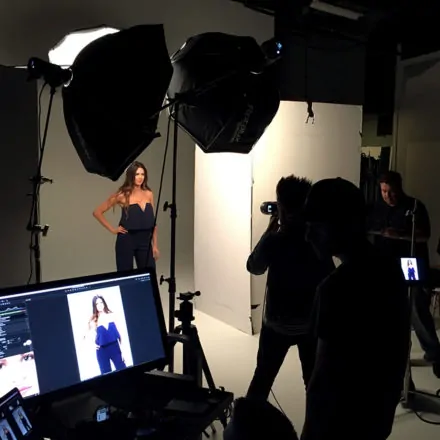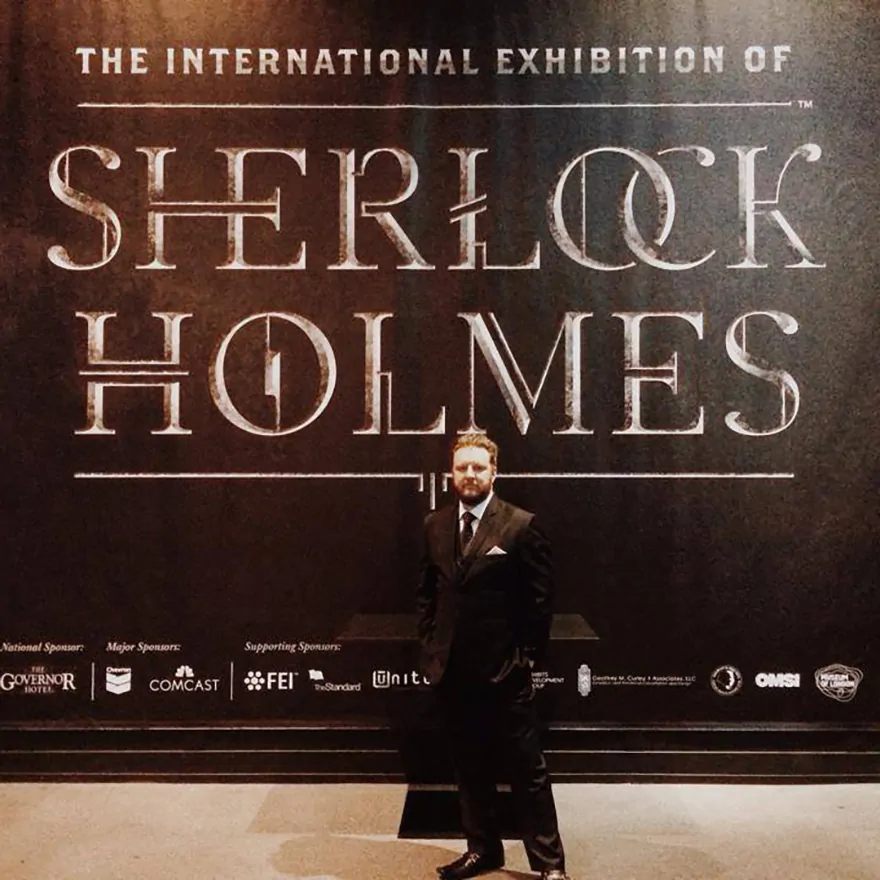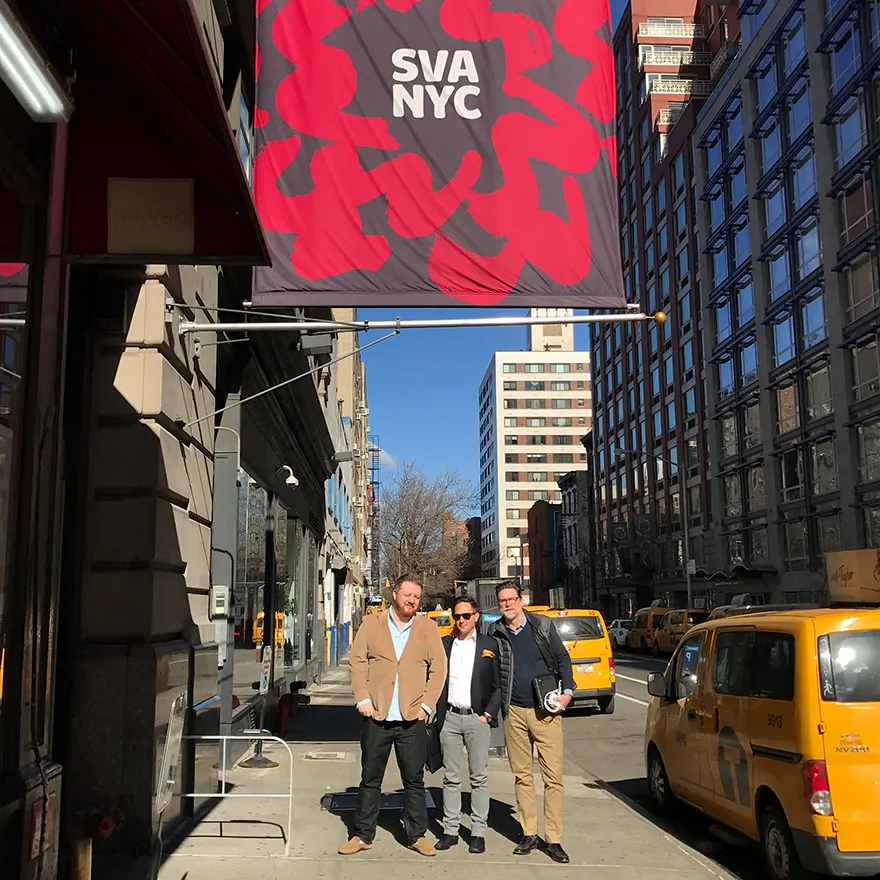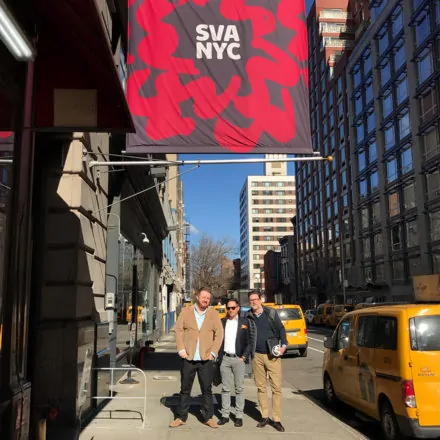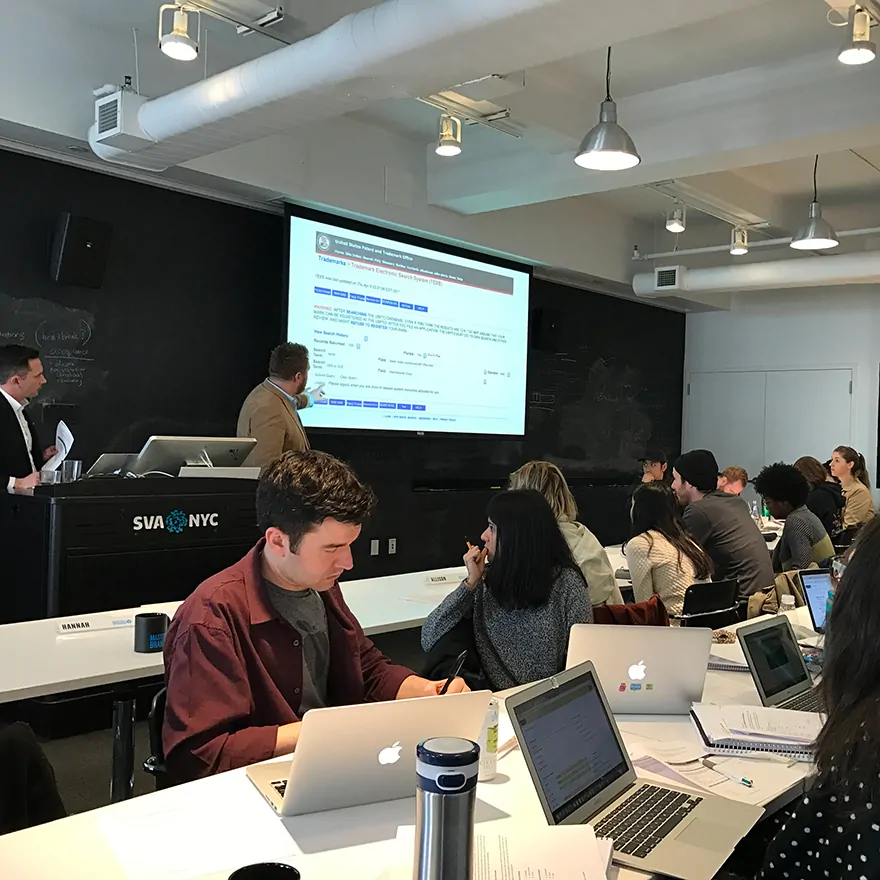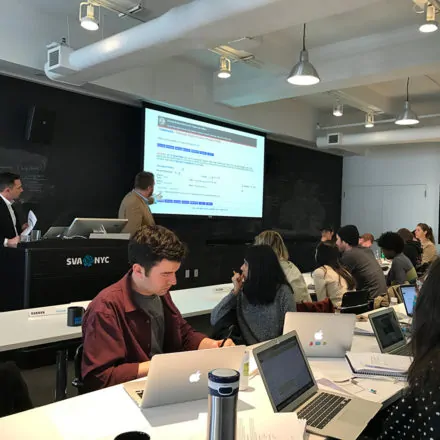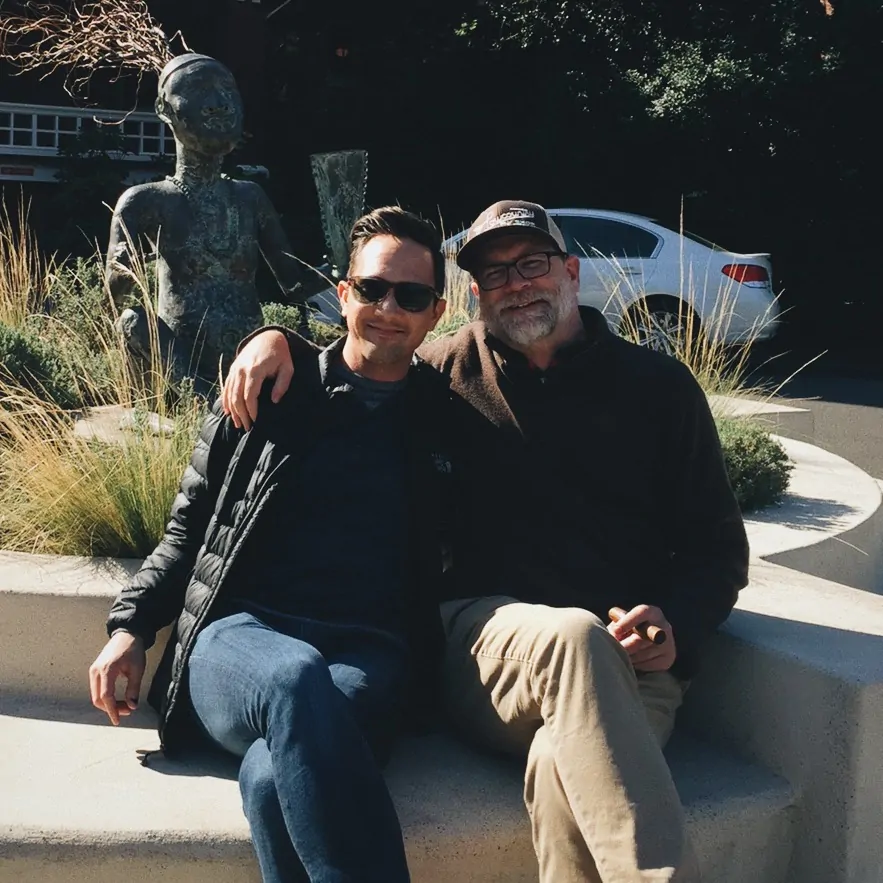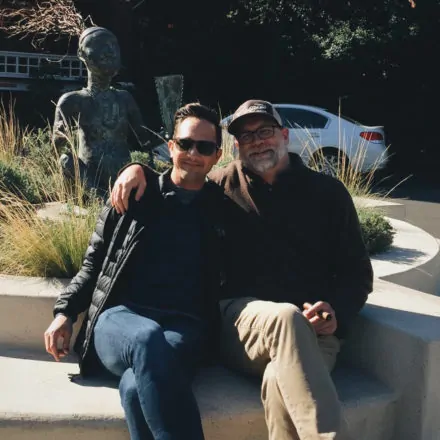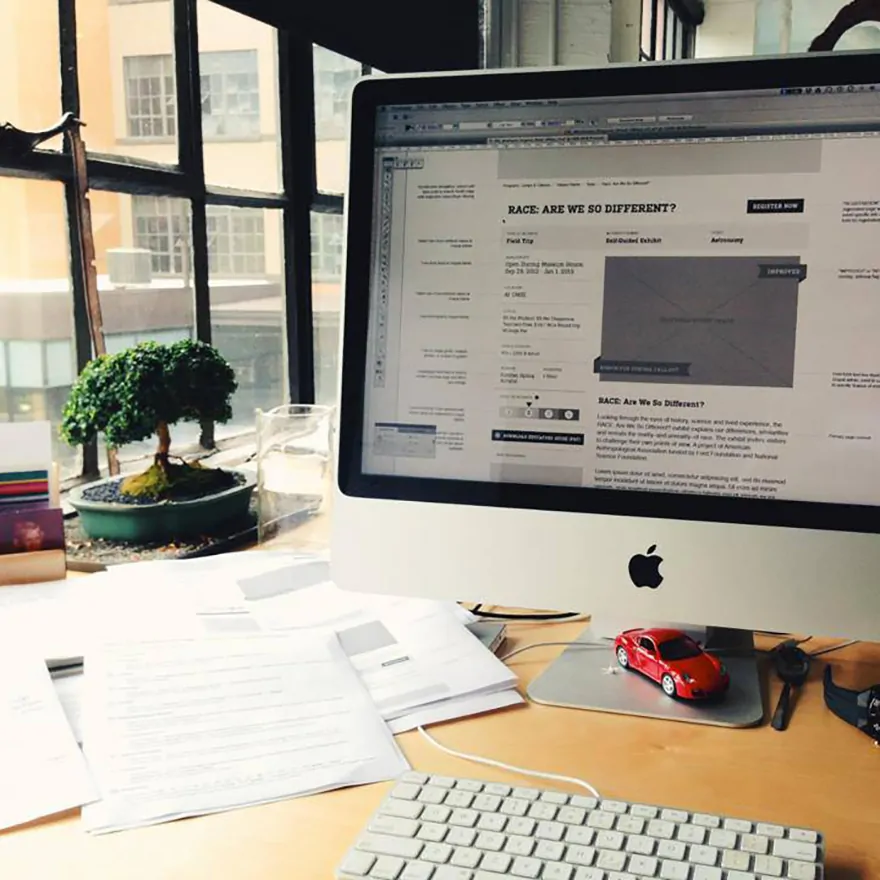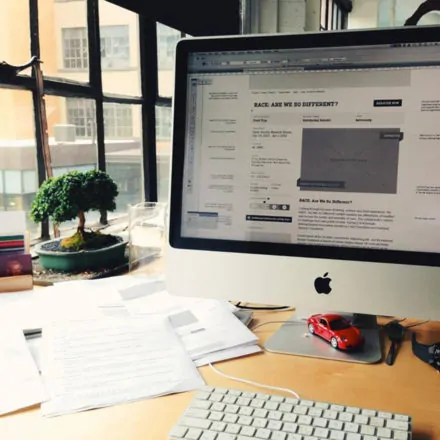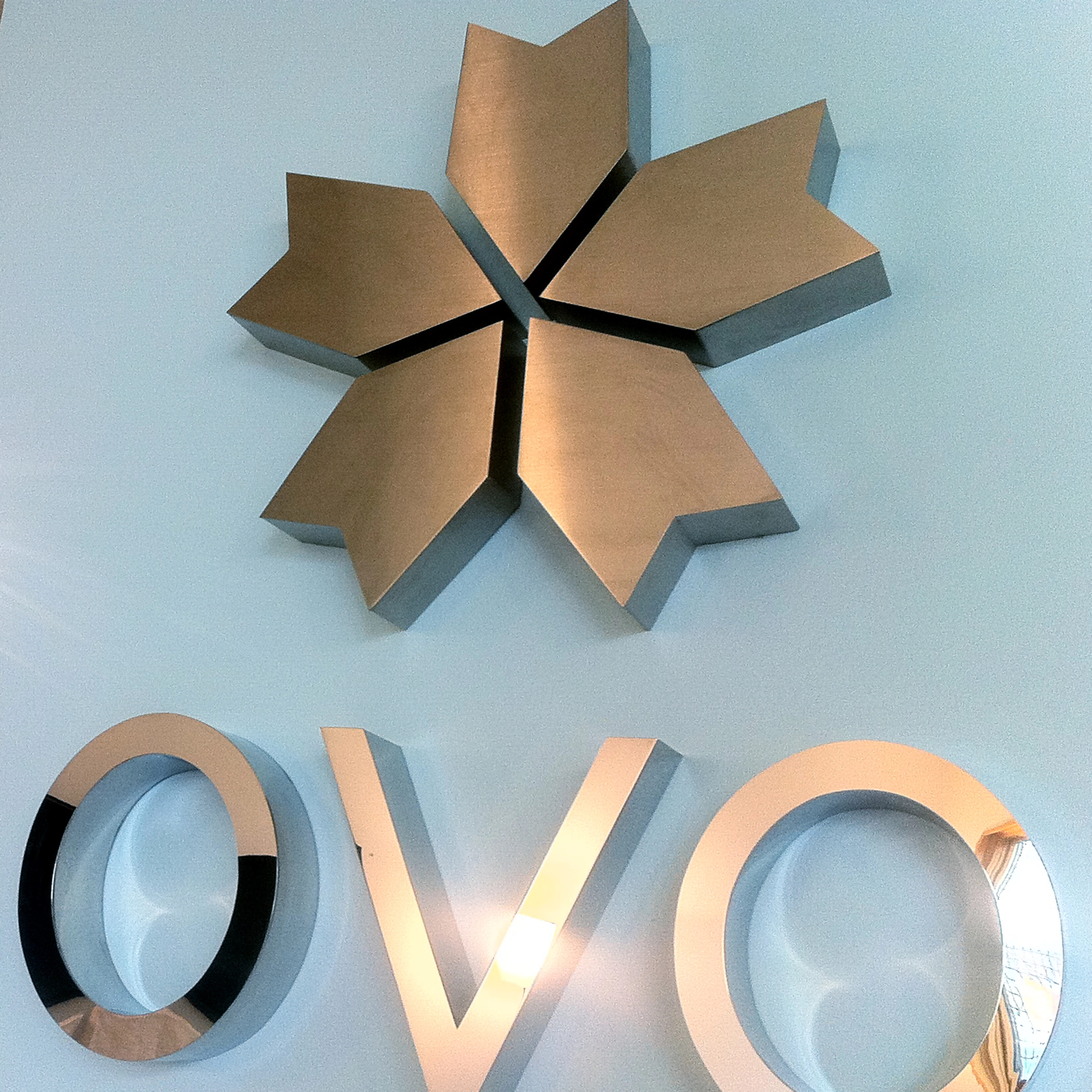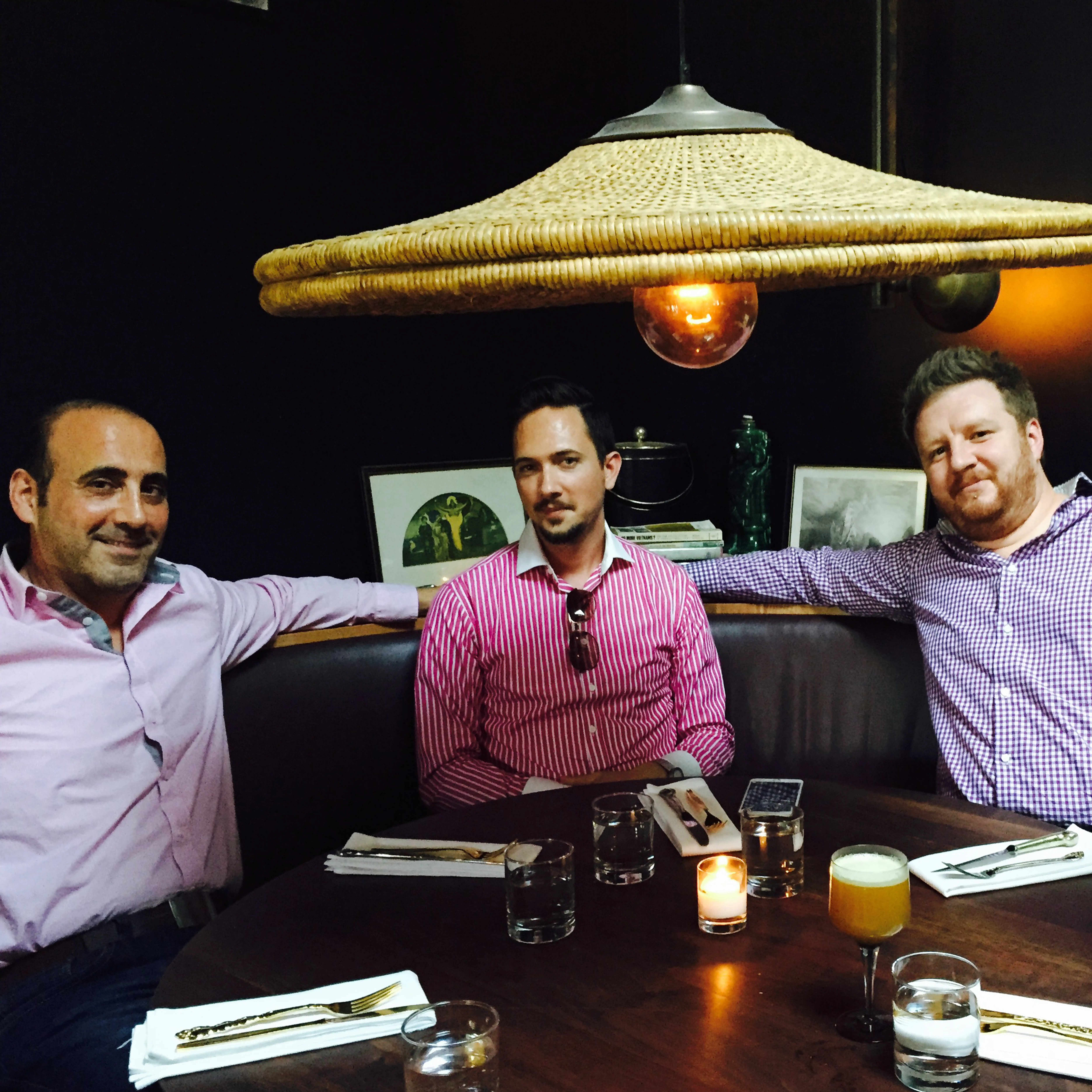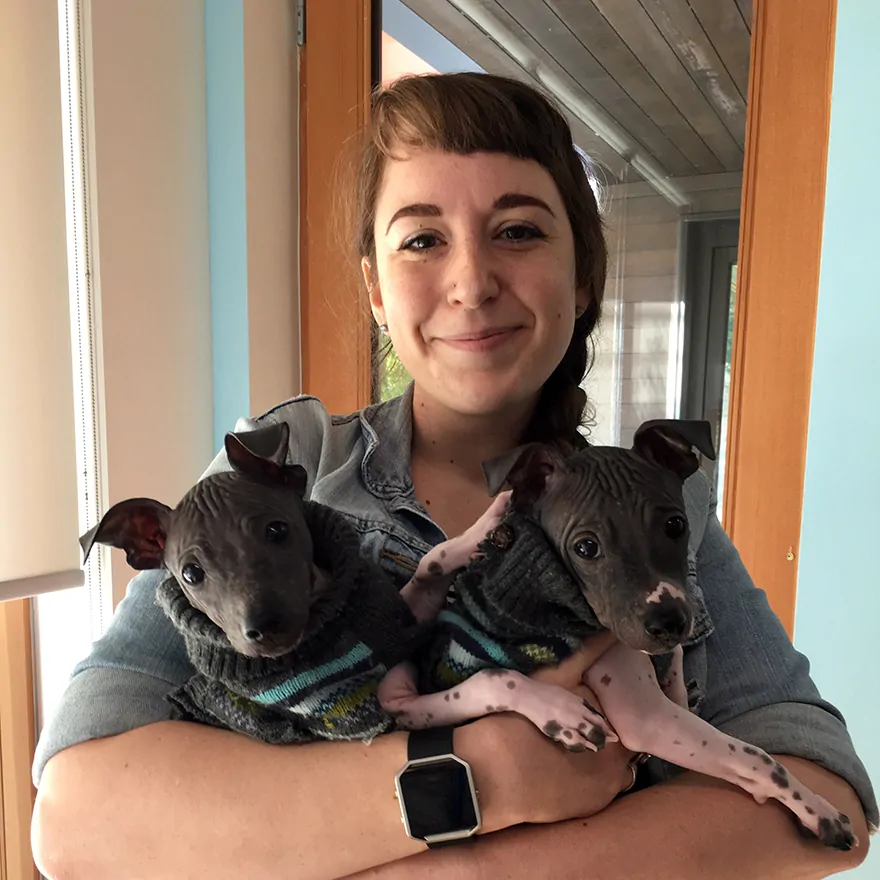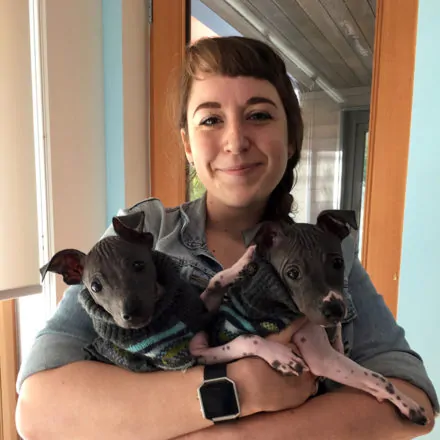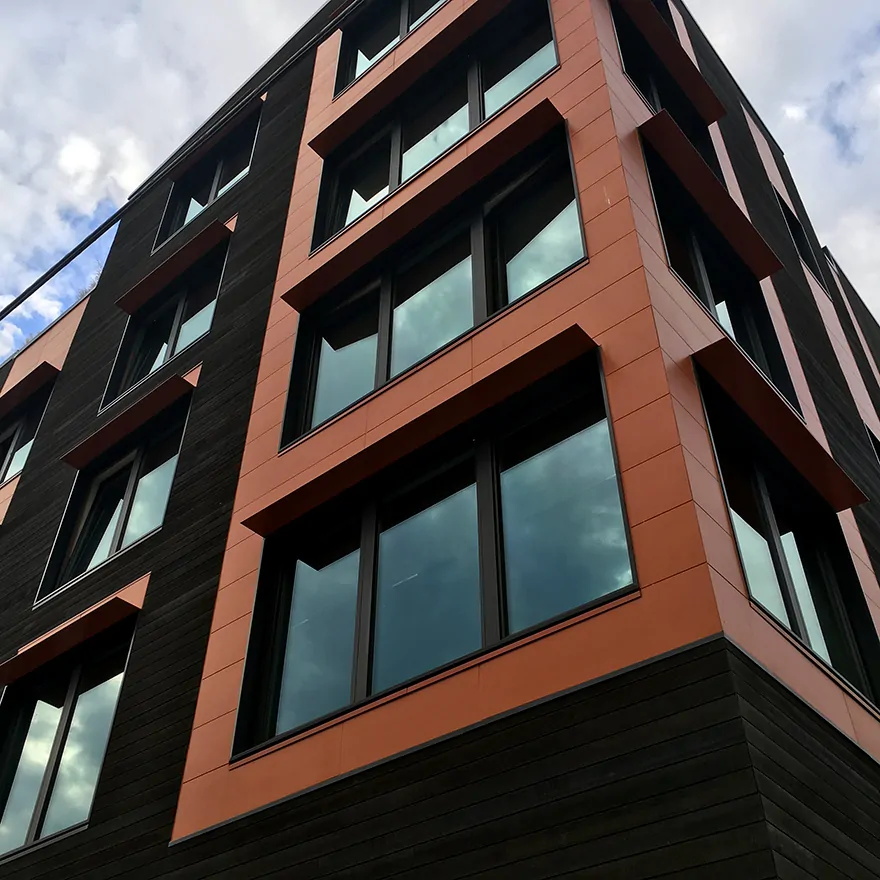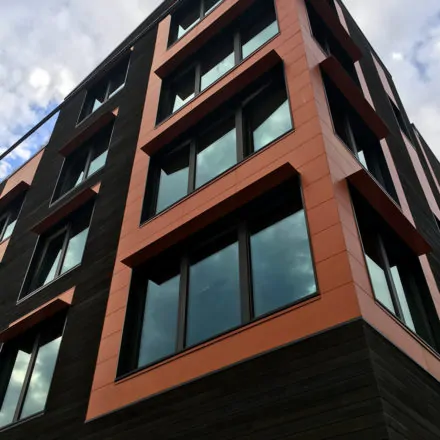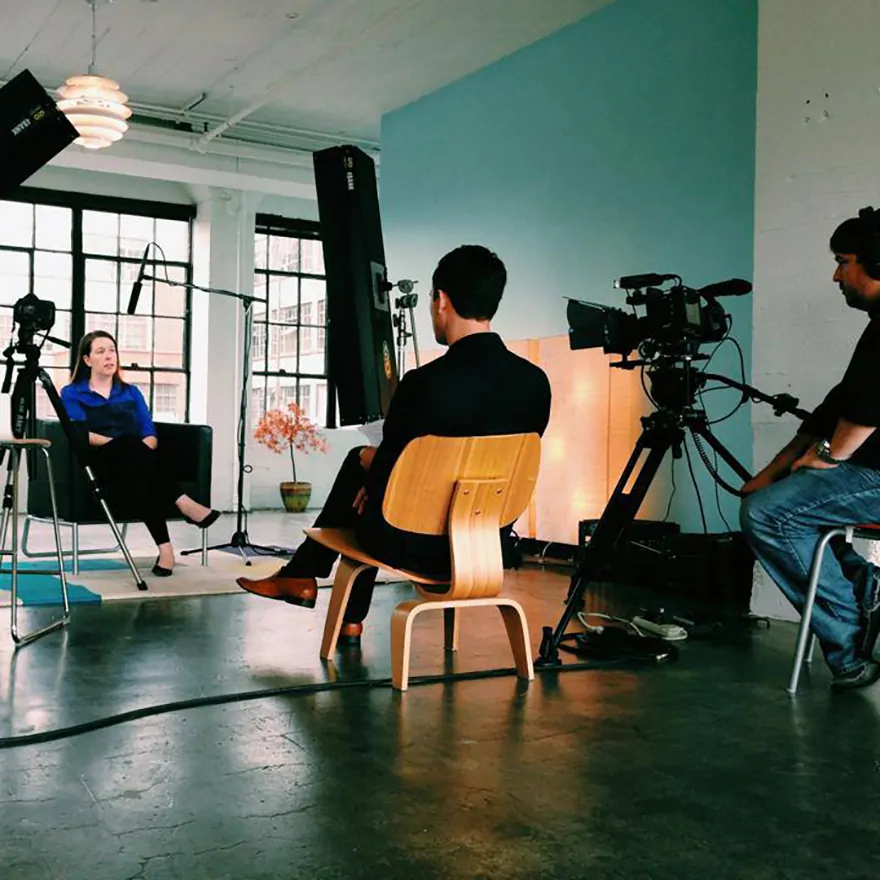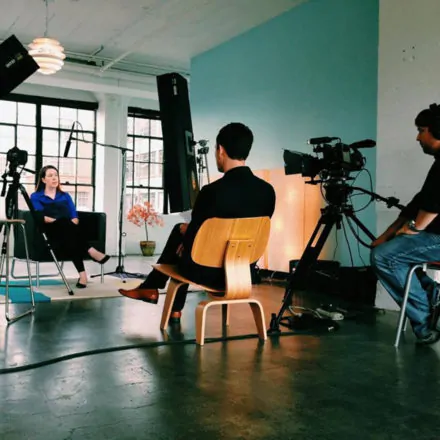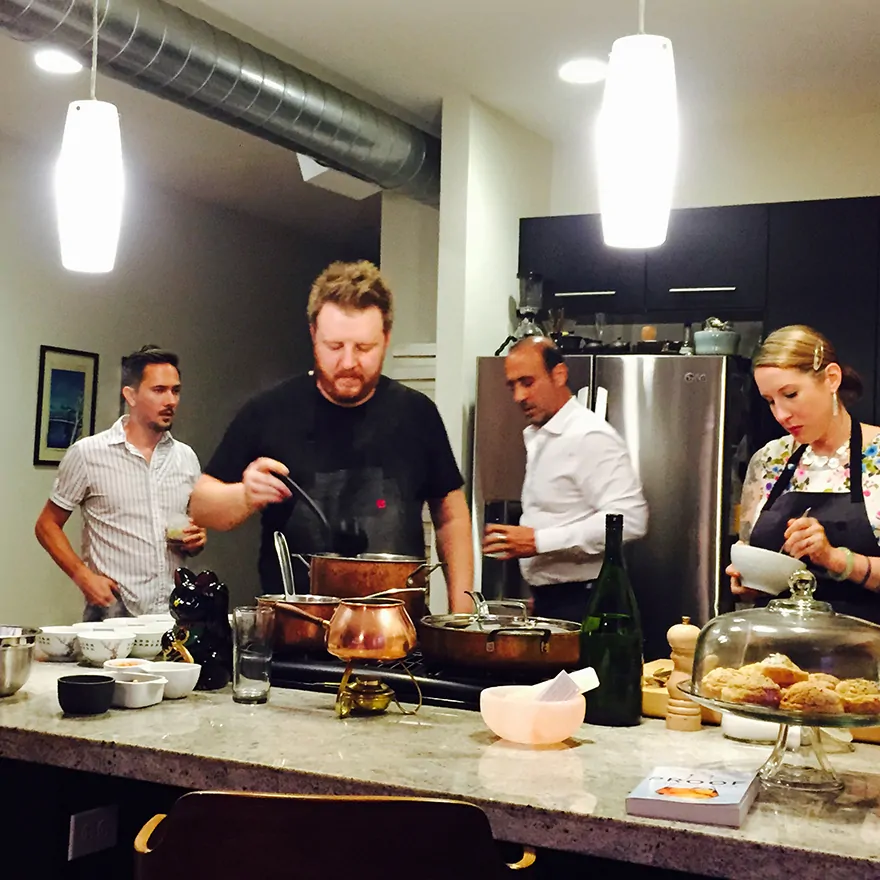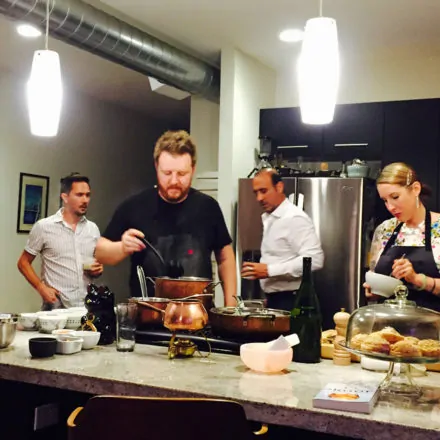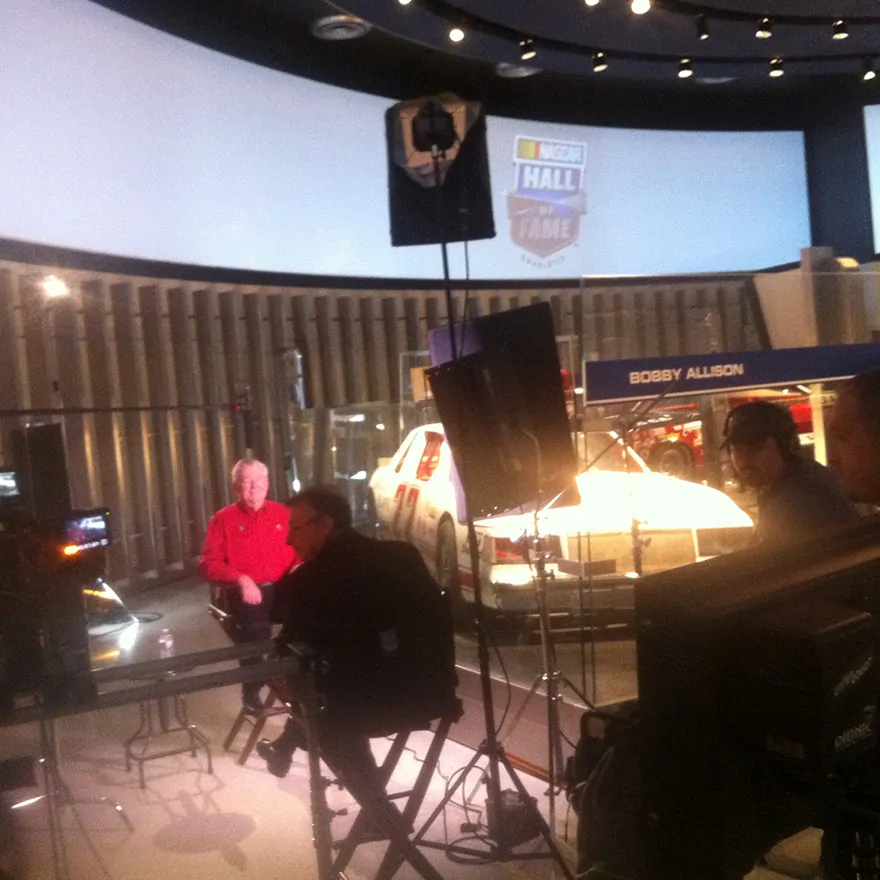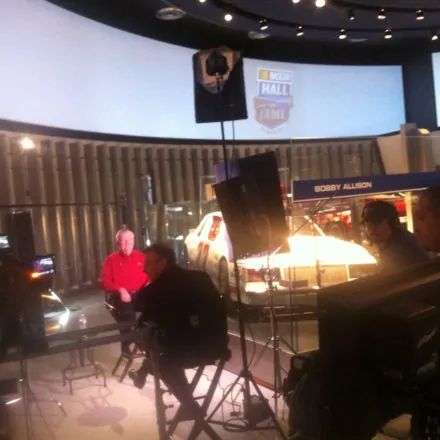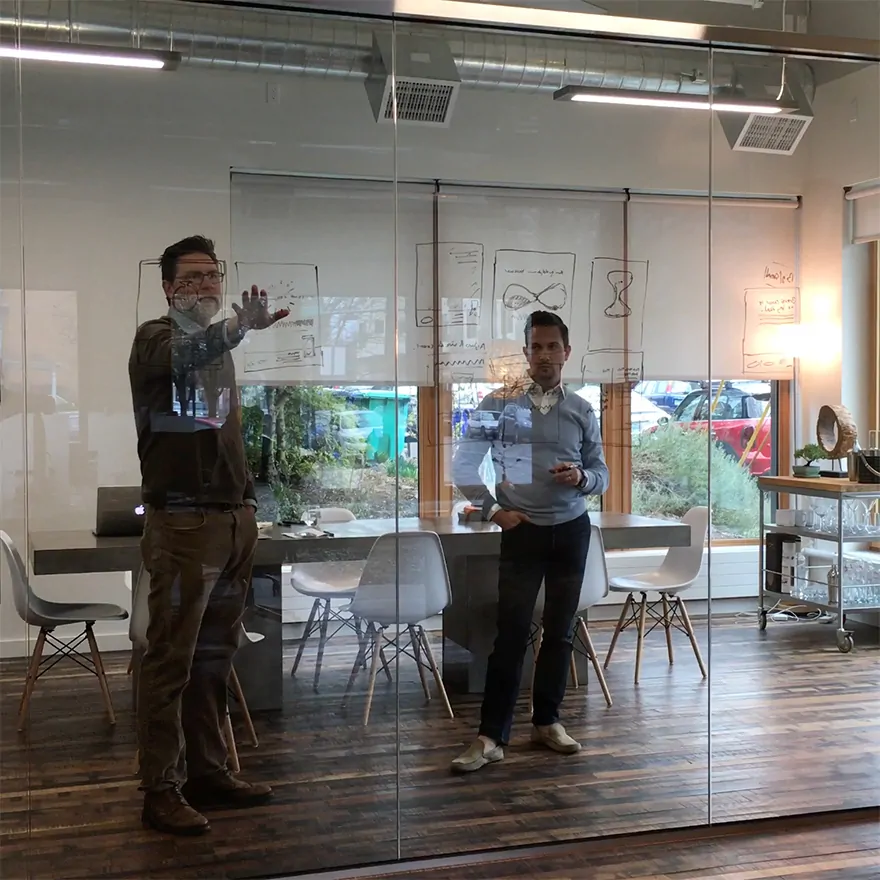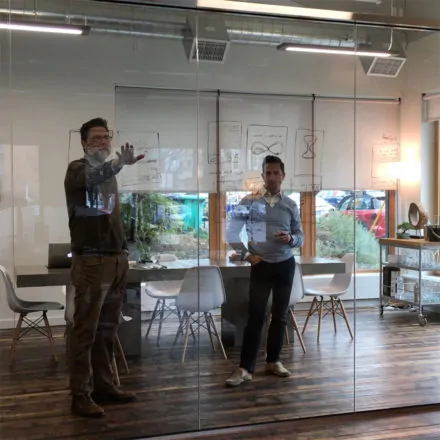 Our clientele, past and present
Our clientele consists of international corporations with revenues exceeding $32 billion, small, privately owned startups, and those companies that fall in between. We don't specialize in a single vertical (e.g. consumer electronics) or organizational structure (e.g. not-for-profit), but rather benefit from experience across many different types of client partnerships.
71 & Change
AORN
Abodo
AdEase
AdSport
Advent Solar
Alit Wines
All American Outdoor Furnishings
Alta Planning and Design
Archer
Arizona Christian University
Benton Hospice Service
Best Western
Betterpress
Blume
Blumo
CCLI
COAR
Cake
Canyon String Quartet
Chris Turbiville
Church for the Nations
City of Grace
Craft Butchers' Pantry
D&L Press
De Paul
Dean Wilder
Desert Biofuels
Desert Botanical Garden
Duet
Eagle View
Electronic Recyclers International
EmpRes Healthcare
Enamor
Endace
Enoch Films
Enphase
FYGO
Forester Industries
Fuchsia Spa
Fuse
Genesis
Greathouse Holloway
Grosslog
Harkins Theatres
Hexagon
Hips and Curves
Hope for Families
Infochimps
Iovation
Jama Software
John McCain
Klenner Group
Knowledge Universe
Kohrs Construction
Lightspeed Systems
Lumina
MediServe
Miracle Math
Moxy Vote
Night Hawk Radiology
Nike
OAG
Oliveria Dressage
Oso Vega
Phoenix Art Museum
Phoenix Public Library
Portland Rescue Mission
PrePass
Primary Financial
Project Squirrel
RS Medical
Red Yawp
Rewire
Ricardo
Rogers Machinery
SS8
Sacks PR
Salem Health
Seacret
Sephardic Heritage Museum
Siren
SoloPower
Sticks, Stones and Dirt
Streets of New York Pizza
Tandem Radiology
Tangelo Hybrid PR
The Climate Trust
The Henebrys
The Winfield Group
Thunderbird School of Global Management
Valley Homes and Land
WellCare Foundation
White Willow Estate
Wildfire
Zep Solar
Zoove