Silicon Valley, The Brand
The media has officially declared the end of the world's love affair with Silicon Valley. With a brand tarnished by sexual harassment, gender bias, data privacy violations and a failure to deliver on its rags-to-riches promise, observers are calling on Silicon Valley to change.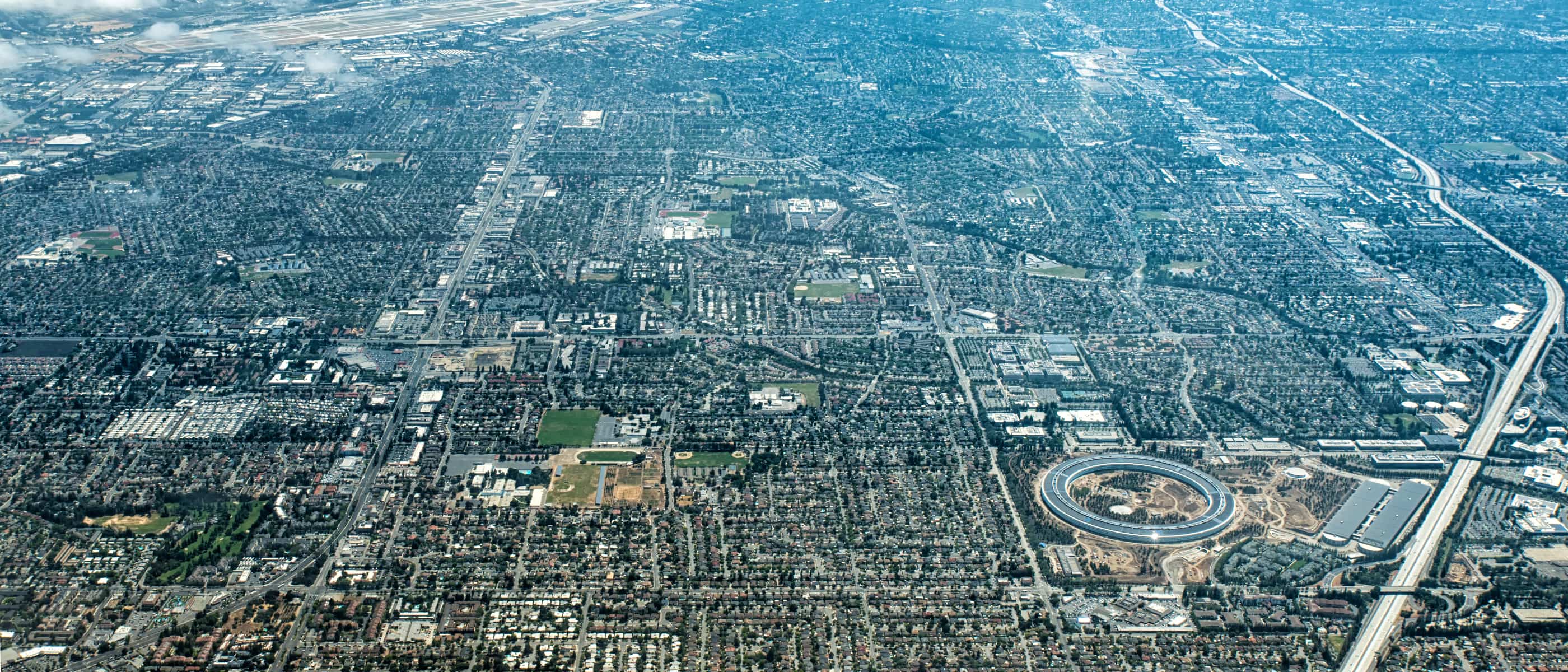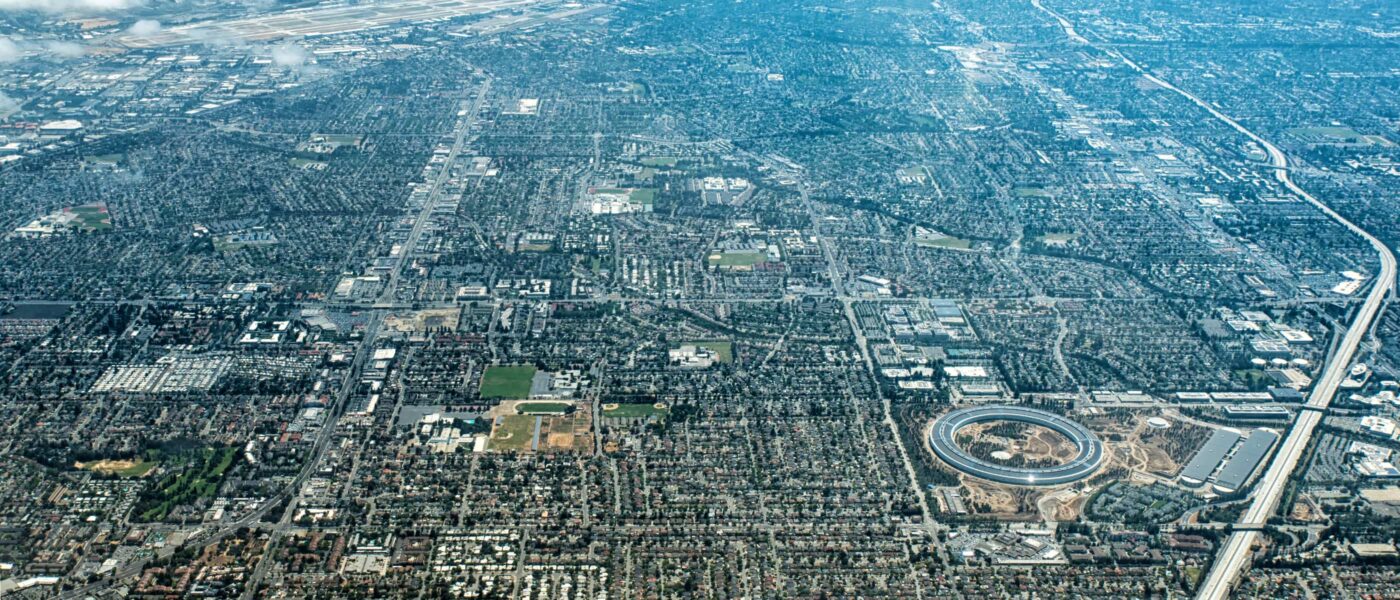 Has the Silicon Valley Brand Moved "From Icon to Joke"?
Perhaps nowhere else has so much wealth been built, so quickly, in pursuit of the American Dream. When Google went public in August 2004, more than 900 employees became instant millionaires. Eight years later, Facebook's IPO reportedly turned more than 1,000 employees into millionaires. When Forbes ranked the richest people in America in 2017, the largest proportion of the wealthiest 50 had built their wealth there.
From Google Analytics to Facebook messenger, Tesla's self-driving car and more, Silicon Valley gave birth to uncountable innovations that have changed how the world works and lives. But the greatest product that Silicon Valley ever built was Silicon Valley itself, which "generation after generation reinvests in and propels itself to ever greater levels of efficiency," author Jason Calacanis explains in his book Angel. [1]
"It was mind-blowing to see Google reach three billion dollars in annual revenue in nine years, until Facebook did the exact same thing, in seven years," Calacanis wrote. "Facebook watched Google march into dozens of markets and dominate, and then they did it in less time."
As the rich got richer, Silicon Valley became synonymous with innovation, entrepreneurship and things that made people's lives better, with companies and regions around the world trying to emulate the region's success and become "the next Silicon Valley." There are more than two dozen tech hubs in the U.S. named after the region, from Portland's Silicon Forest to Silicon Hill in Washington, D.C. There are at least four American Silicon Prairies alone: Dallas-Fort Worth, Illinois, Midwest and Wyoming. And the trend shows no signs of slowing: In early 2018, trade group Life Sciences Pennsylvania launched a campaign to promote the region's strengths in biomedical commercialization and health sciences by introducing "Cellicon Valley."
The love affair with the Silicon Valley brand has begun to fade, though. Criticism over unethical business practices and a rampant "bro" culture have dulled the sheen, moving the region "from icon to joke," according to TechCrunch.
"Silicon Valley's reputation is taking its worst battering ever," Mike Elgan wrote in Fast Company. "And it's probably not just a temporary dip in esteem."
"…Like any good brand, Silicon Valley, and the tech industry collectively, needs to do a much better job of understanding what role they need to play in society. It's what great brands do."
The History
It wasn't until 1970, when journalist Don Hoefler referred to the region as Silicon Valley in a series of articles for a weekly trade publication, that the area got its moniker, but its legacy of innovation dates back more than a century. San Francisco's port helped make it a hub of the early telegraph and radio industries in the late 1800s, with San Jose playing host to one to the first radio stations in the U.S. in 1909. The area became a hotspot in aerospace after the U.S. Navy's purchase of Moffett Field in 1933.
It was the 1957 Russian launch of Sputnik 1, however, that served as the seminal event that "ignited Silicon Valley's innovative, risk-taking culture," argues Chris Haroun, a professor at the Hult International School of Business and contributor to Entrepreneur. The hardware industry flourished first, then software. Other Silicon Valley inventions include the transistor (now known as the computer processor), the integrated circuit (which was made from the silicon that gave Silicon Valley its name), ARPANET (the government research project that would go on to become the internet), ethernet computing and the graphical user interface.
The Culture
As 3M's legendary chairman William McKnight once said, "The best and hardest work is done in the spirit of adventure and challenge…Mistakes will be made."
Silicon Valley is an ecosystem that encourages risk-taking. Collaboration and competition go hand in hand, and failure is celebrated. For every Facebook success, there were thousands of companies that didn't make it. Among Silicon Valley's biggest failures are Jawbone (the second-costliest VC-backed startup failure of all time, according to CB Insights), and online grocer Webvan Group.
The area is also characterized by a highly educated, highly mobile talent base able to cross-pollinate ideas. Approximately 45 percent of the Silicon Valley population has at least an undergraduate university degree, compared with 28 percent for the United States as a whole, and nearly 20 percent hold a graduate or professional degree, according to a report by Accenture. It is also a city of immigrants—38 percent of the San Jose's population today is foreign-born; its libraries offer programs in 17 languages.
Silicon Valley's workers move from company to company, lured by equity packages and promises of interesting work. Campuses that rival Disneyland in perks and amenities vie for workers' attention with nondescript office parks, and cities that bustle by day empty out at night.
"Silicon Valley's reputation is taking its worst battering ever. And it's probably not just a temporary dip in esteem."
Living the Brand
A brand is a promise made and a promise kept, but Silicon Valley has failed to live up to its rags-to-riches promise. In a land of opportunity and excess, where a $2 million home can be considered a tear-down, stark inequities persist.
The region has high degrees of racial and economic segregation, according to The Atlantic, and income inequality has only increased since the turn of the century. Just a few minutes away lies a parallel universe with enclaves of small businesses owned by Vietnamese and other immigrants. Many families have found it difficult to keep up with an  increased cost of living;
"While there might have once been a spectrum of incomes in the regions, now there are mainly jobs for highly educated people like the ones who work in technology companies, and for the people who work for those people, cleaning their homes or serving their food," Scott Myers-Lipton, a professor at San Jose State University, told The Atlantic.
There's also an arrogance to Silicon Valley. The region continues to struggle with a long legacy of gender discrimination, sexual harassment and bias.  Its pervasive "bro" culture has been further brought into the limelight via HBO's Silicon Valley, a "cringe-worthy, true-to-life satire," Ross Baird wrote in TechCrunch.
This disconnect between the Silicon Valley brand promise and reality has media and industry observers alike calling for change. Fast Company has declared the end of the public's "love affair" with the Silicon Valley ideal, while Medium asserts that the brand itself has been damaged.
"…Like any good brand, Silicon Valley, and the tech industry collectively, needs to do a much better job of understanding what role they need to play in society," Barry W. Enderwick wrote in Medium. "It's what great brands do."
"Ideally, [Silicon Valley] would take the lead in not only creating amazing services but help the economically disadvantaged pull themselves up and create ecosystems that benefit more than just shareholders and immediate customers."
At its roots, Silicon Valley has been a collection of people willing to upend convention and improve the world around them. It's time, perhaps, for Silicon Valley to turn that attention to itself.
[1] Calacanis, Jason. Angel: How to Invest in Technology Startups-Timeless Advice from an Angel Investor Who Turned $100,000 into $100,000,000. New York, NY: HarperBusiness, an Imprint of HarperCollins Publishers, 2017.