Amplify Nonprofit Impact Through a Rebrand
Common indicators that your nonprofit may benefit from rebranding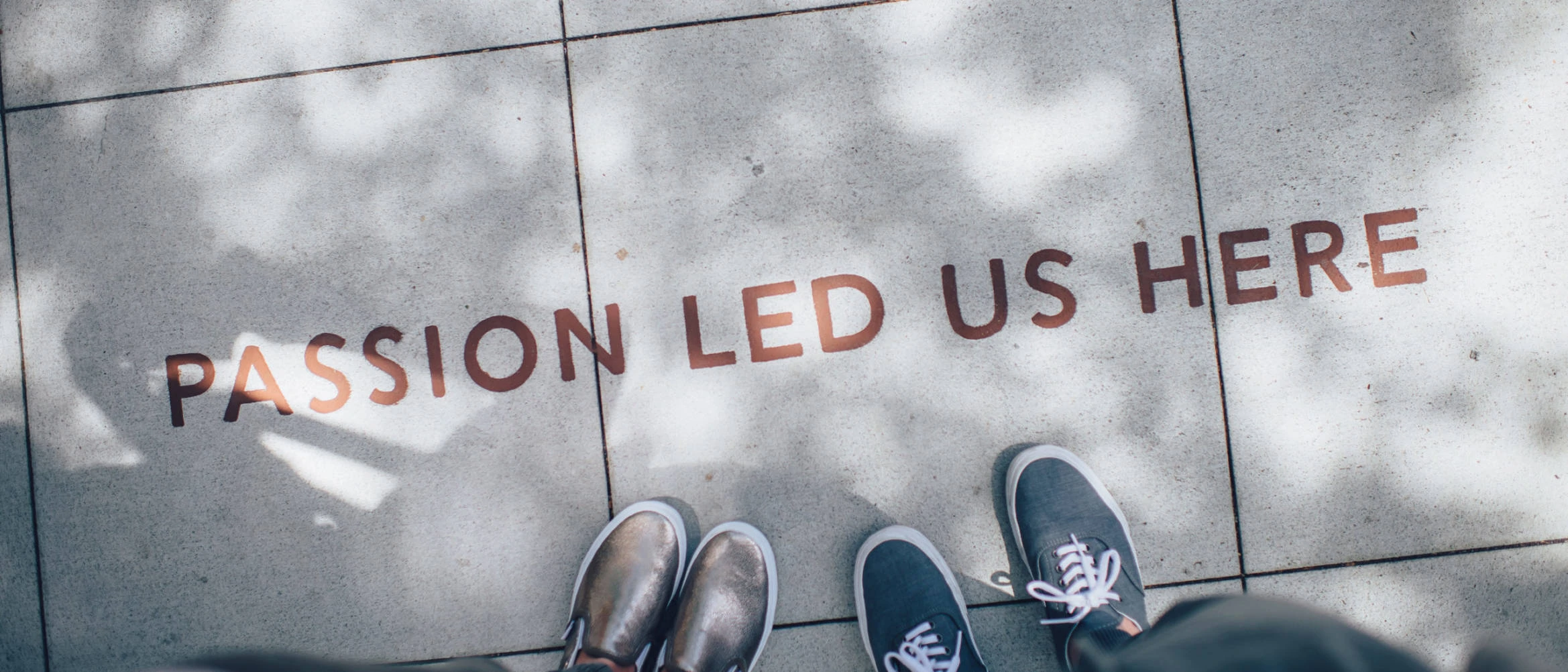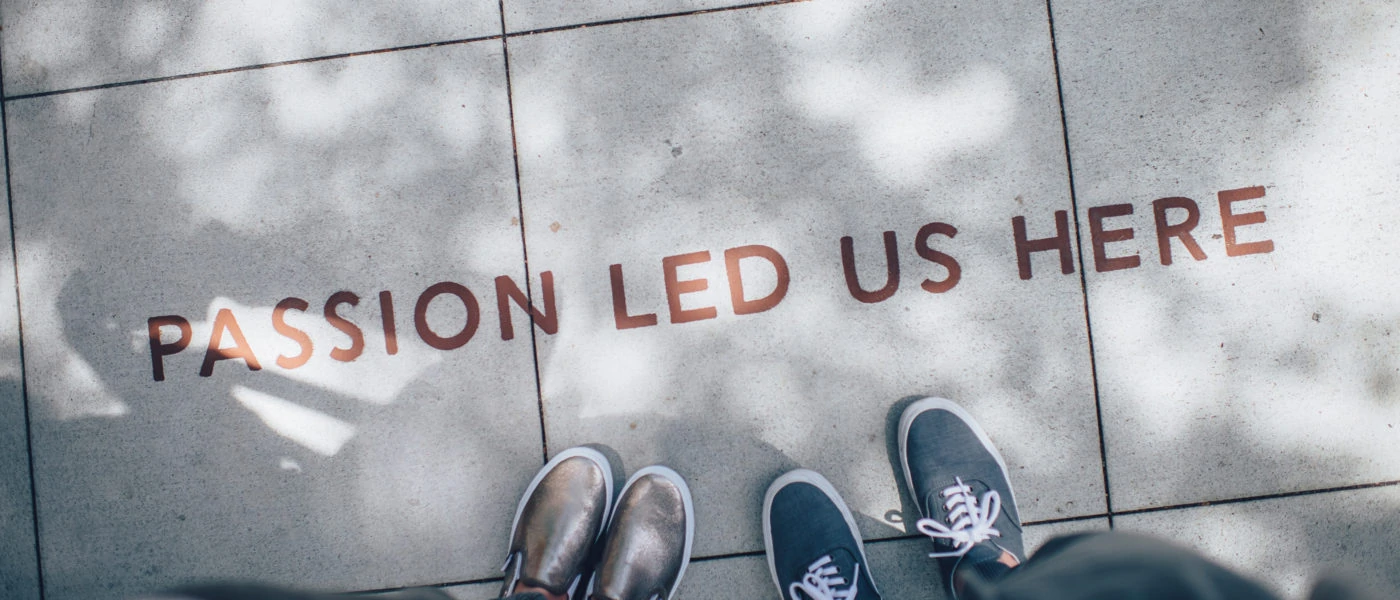 Editor's Note: This article was originally published on NonProfitPRO as contributed content.
---
Over the past year, United Way has rolled out a series of ads that showcase new, grittier messaging. PSAs that once featured inspirational clips and footage of its executives and volunteers now show the at-risk and disadvantaged people the organization helps. The new ads are part of a larger push started in 2015 to change the perception of the organization's work and spotlight precisely how United Way helps those in need.
And the organization's new strategy is working. Last year, its online donations rose 26.5%, and its "Join the Fight" PSA was one of the top 20 of more than 1000 PSAs measured by Nielsen.
United Way's shift in messaging shows the impact that changes in branding can have on a nonprofit. In a rebrand, an organization revisits a brand with the purpose of updating or revising it based on internal or external circumstances. A rebrand doesn't have to be a complete overhaul; it can also encompass small calibrations to th brand identity. And, as with United Way, it stands to have an outsized impact for nonprofits that need to clarify narratives, magnify successes and galvanize donors and volunteers.
After years or decades of fervently pursuing causes, many nonprofits experience mission creep. Perhaps a grant requires the addition of a new service, or a private donor asks the nonprofit to consider a different strategy.
As a nonprofit branches out, telling its story becomes more difficult. New stakeholders have diverse reasons for involvement that aren't captured in an organization's brand. New donors might see a different vision for an organization through its expanded services, and those services bring in volunteers who join for reasons an organization is unaware of. A disconnect can form between the organization's community and its leaders, who are often caught up in the chaos of day-to-day management and service delivery.
When this happens, the nonprofit's brand identity may no longer capture the organization's vision, purpose and values. It may appear to new and historical stakeholders that the organization has lost its focus, even if it is achieving its goals more effectively. Ultimately, the organization is fundamentally different than when it first started, and a new unifying thread is needed. A rebrand provides an opportunity to assess the new situation and identify potential solutions. It delivers new guardrails that align all stakeholders to the organization's new path, amplifying its work in the process.
Take, for example, the experience of DoveLewis, a Portland-based nonprofit that provides emergency veterinary care. Since its founding in 1973, the organization has grown to offer specialized care, continuing education for veterinarians nationwide, one of the country's largest nonprofit, volunteer-run animal blood banks, and aid for families and strays. And its classic green cross logo had naturally been adopted by Oregon's burgeoning cannabis industry—it no longer conveyed the innovative clinical acumen that DoveLewis wanted it to convey. So the organization embarked on a brand refresh to develop a new identity that would communicate its commitment to care for animals and all who care for them.
The nonprofit found that research into community perceptions and work to incorporate the viewpoints and experience of its leaders allowed it to unite all stakeholders under a new vision.
"It allowed us to refine our identity into one focused on quality of care, and that resonates with veterinary professionals, our administrators and the families we serve," said Ron Morgan, president and CEO of DoveLewis.
---
Does your nonprofit need a rebrand? There are a few common indicators that it might be time:
You Have a Hard Time Telling Your Story
Think about the last time your nonprofit applied for a grant or met with a potential government or industry partner. How long did it take you to share your nonprofit's mission and showcase its impact? Was it difficult to capture its vision and the full scale of the services it provides? A compelling and concise story is critical to your ability to attract new donors to your cause and make the case for grants.
Your Organization Has Evolved
Every nonprofit naturally transforms over time. Market changes evolve how donors interact with your organization, new team members bring valuable perspectives, lessons are learned and applied, and new philosophies about how to accomplish your mission emerge. A nonprofit's brand must keep pace with these changes to reflect how it's currently achieving its goals. Rebranding rallies internal and external stakeholders behind a present-day vision of a nonprofit.
Your Services Aren't as Simple as They Once Were
Perhaps your nonprofit has grown and now provides a variety of services that achieve its mission. Are your donors aware that their philanthropic efforts impact your full range of services? Do your staff and volunteers feel that what makes them passionate about their work is captured in how the organization depicts itself?
Your Communications Don't Accurately Portray Your Offerings
Consider whether your external communications—your website, advertising, social media, content and imagery—convey all your services. If it looks dated, it may give people who interact with your brand the impression that you're not doing innovative work. A rebrand can provide a new identity and messaging to increase awareness of your work through your communication touchpoints.
You Find It Difficult to Raise Funds
If your organization isn't connecting with donors or being selected for grants, it may be because your message isn't coming across clearly. If this is the case, engage your staff, existing donors and volunteers directly and to understand why the organization matters to them. You can then translate those persuasive messages into an identity that connects with potential donors.
Rebranding is an opportunity for more articulate storytelling about your nonprofit's mission and the work it does to achieve it. The process helps your organization better understand and engage the hopes, needs and concerns of its most important audiences. Just as United Way and DoveLewis found, it empowers your organization to reach those who share your vision resulting in greater engagement and support for your nonprofit from everyone in its community.