Improving engagement through nonprofit brand strategy.
Background
Founded by The Arizona Cactus and Native Flora Society in 1937, the Desert Botanical Garden is a recognized jewel in the crown of Phoenix, Arizona. With 140 total acres, the beloved nonprofit aims to be the premier center in the world for the exhibition, research and conservation of cacti, agave and other desert plants of the Sonoran Desert. The Garden offers more than 50,000 plant displays to nearly half a million annual visitors.
Having celebrated 80 years, Desert Botanical Garden enjoys an incredible legacy and is well-positioned for the future. At the same time, the Garden saw that change was in the air. They knew changes to their nonprofit brand strategy were on the horizon.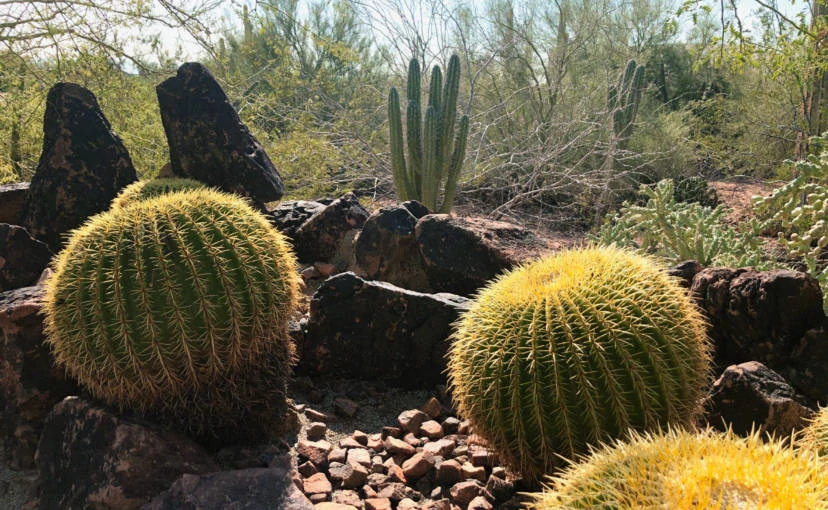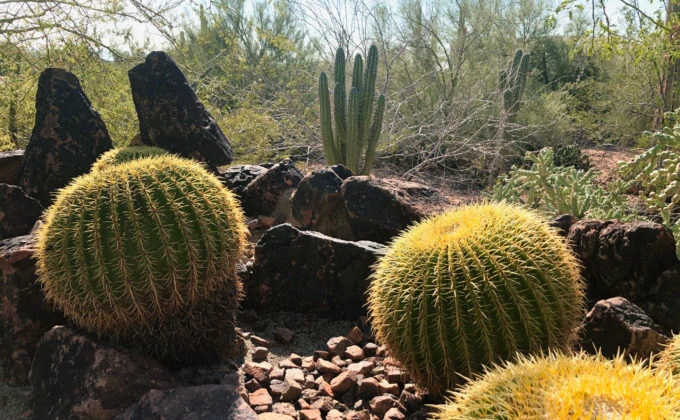 Desert Botanical Garden is a Beloved Arizona Nonprofit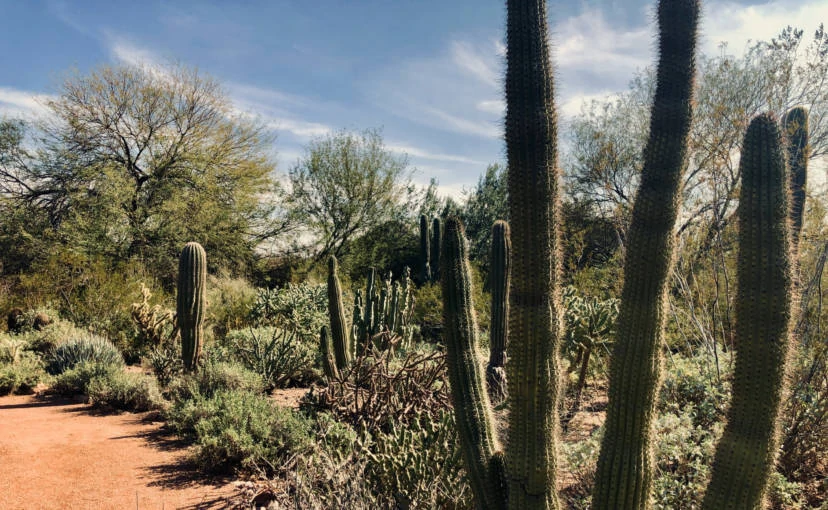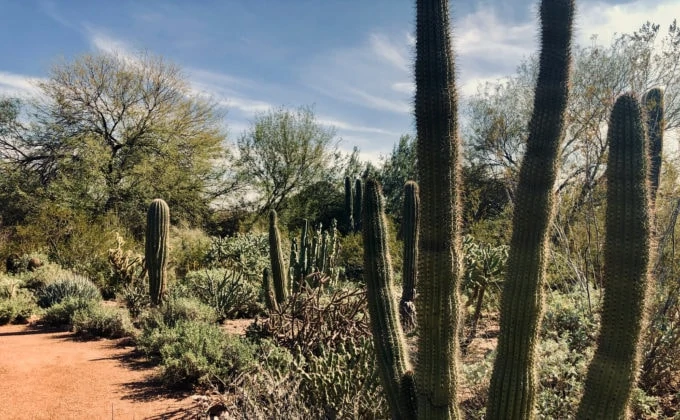 When the Garden approached OVO in early 2019, we were impressed. It's an organization that recognizes its legacy, is clear in its Mission, and understands its value in exhibiting, researching and conserving the desert plants of the Sonoran Desert. This understanding is at the heart of a strong brand. The Garden also knows its core audience—Members and Resident Visitors. Growing that audience beyond the core is where assistance was most needed. Its leadership and staff are smart, motivated, and committed to the cause. Its members are loyal and engaged.
OVO was brought in to evaluate multiple research studies to reveal potential gaps and identify market opportunities to inform the Desert Botanical Garden brand strategy. Over the course of a few months, we would facilitate formal interviews among select Garden constituents, staff, and the Garden's Board of Trustees and conduct communications audits among print, digital and social media platforms. We would document all findings and report in-depth, our assessment of the state of the current visitor and the ways in which the Garden may build a new constituency among three targeted audience segments—Latino / Hispanic Communities, Millennials, and Young Families with Children.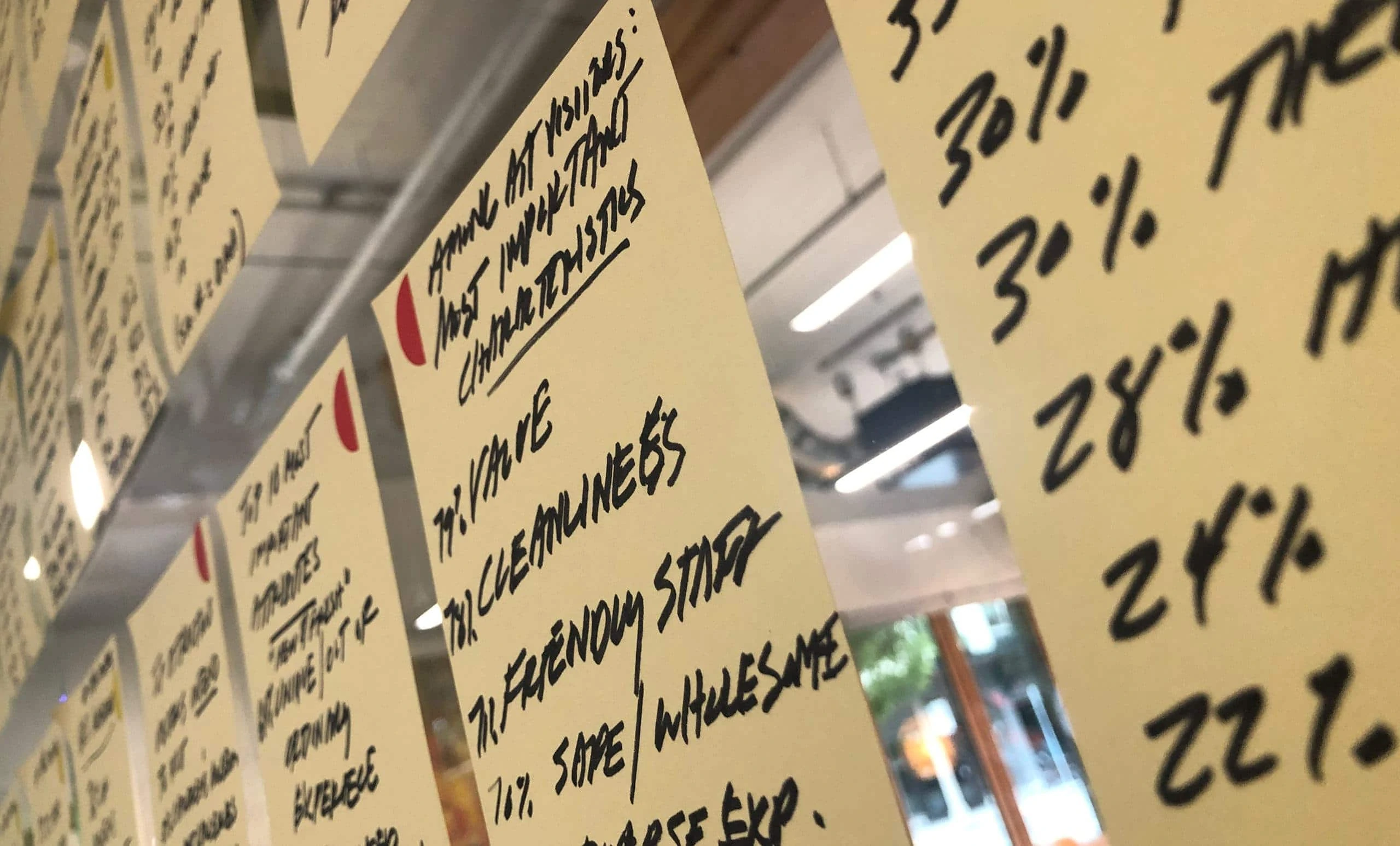 Research Analysis
Our charge: synthesize and equip internal team to act.
Beyond the unimaginable beauty amidst a harsh environment, the in-person experience at Desert Botanical Garden provides countless lessons offered by desert plants—lessons of survival, of conservation, and of collaboration. And while awareness and understanding of its offering was strong among residents and visitors, for certain audiences, a visit to the Garden was either out of reach or simply failed to pique their interest to the point of action. Equally as relevant, the Phoenix area offers a considerable number of recreational choices to its residents, often free or at lesser expense. Many simply hadn't directly witnessed the splendor of the Garden. And without visiting the Garden grounds, the promise of Desert Botanical Garden remains only that: a promise.
The research findings confirmed that our three defined target segments were, in fact, viable future patrons. Yet the Garden would need to take some significant steps in meeting them on their turf first, while at once, becoming a place that they found accessible, engaging and oriented to delivering an incredible experience. In other words, all three target segments expressed a need to feel as though these experiences would be tailored for them, and on terms that work for them. They consistently indicated that they both expect and demand quality experiences that entertain and delight. They are drawn to experiences that facilitate social interaction. This meant dynamic pricing, diverse food offerings, more options for immediate and extended family and social engagement, cultural understanding, and enhanced digital content at the Garden and online.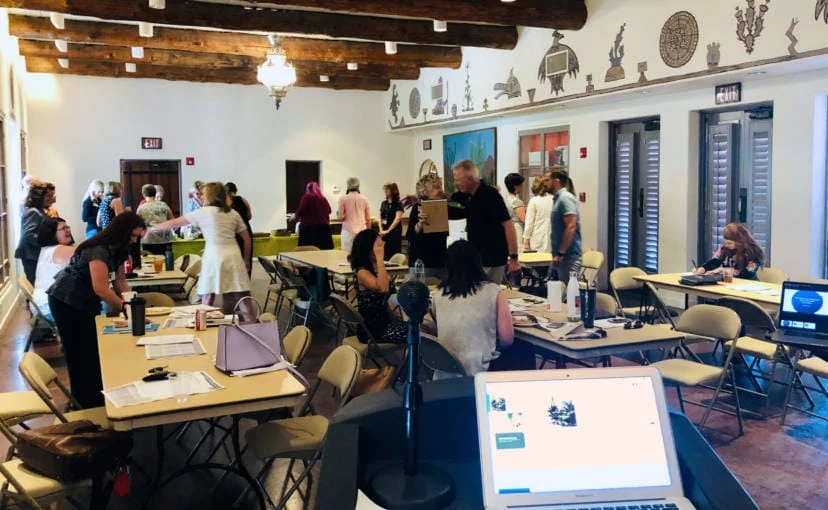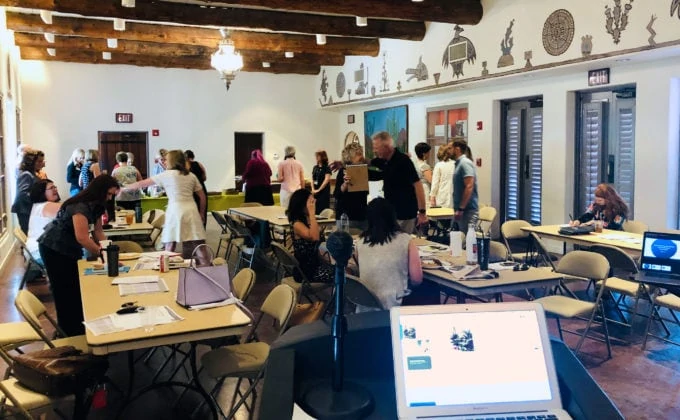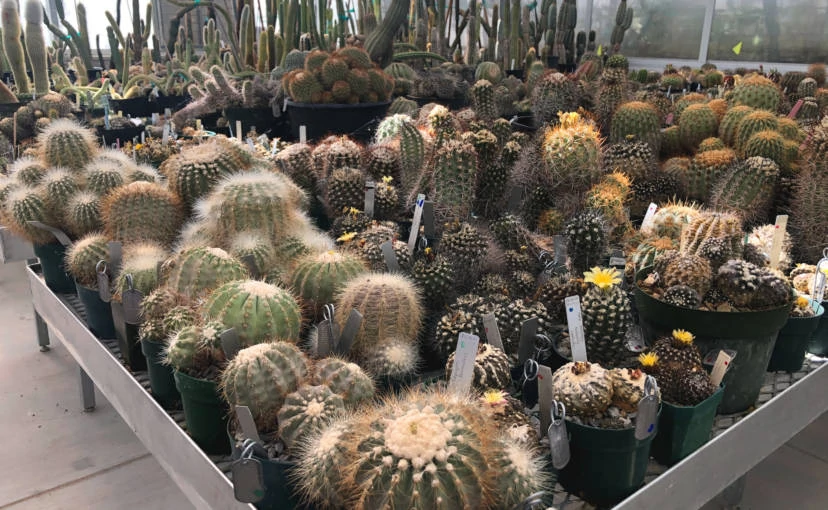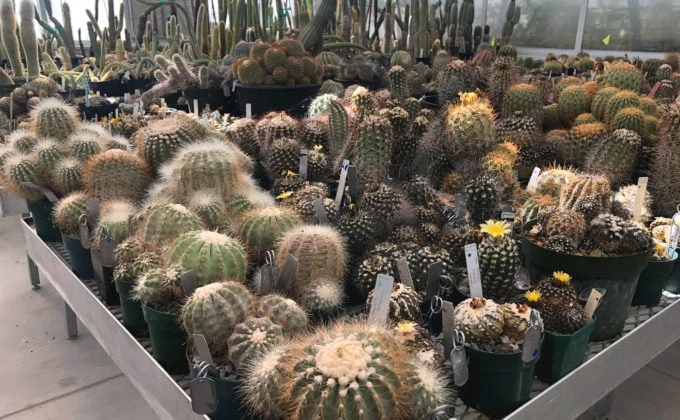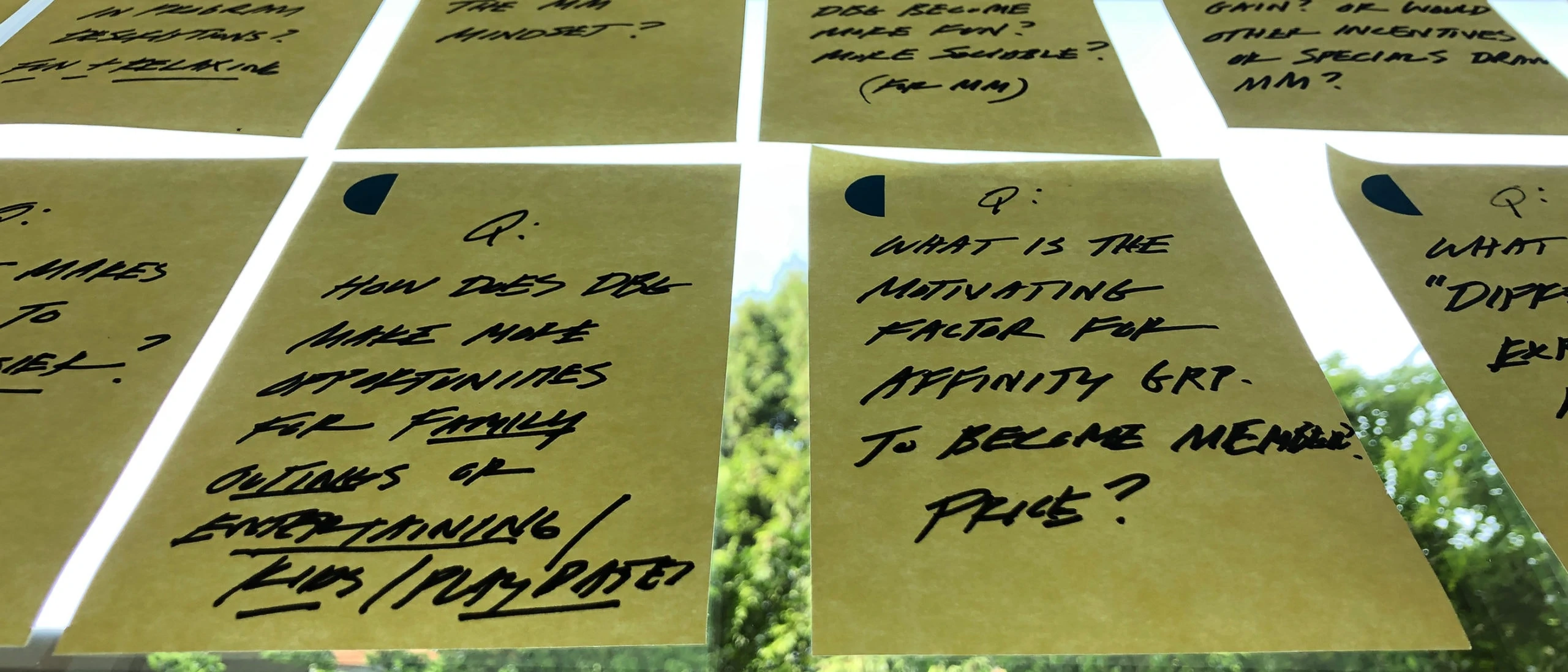 Insights put into action.
Budgets don't always align with desire. At least not immediately. This is the reality of all business. But it can feel like an insurmountable challenge for local attractions. Desert Botanical Garden wanted recommendations to result from the research analysis. OVO recognized that recommendations must take the long view in terms of funding, but that certain internal steps could begin immediately. They would entail actionable strategies—beginning with operations, but empowering the marketing team to explore ideas now that support the nonprofit brand strategy well into the future.
In addition to supplying long-form reports (on paper and in-person presentations), OVO took great strides in defining each audience type, from our well-known Members and Resident Visitors, on through to our targeted audience segments. OVO designed these reference materials as large-format grids outlining demographic and psychographic trends, expectations and concerns, and messaging to best position the Garden's offering. Within the final report, we distilled thousands of findings down to five actionable recommendations.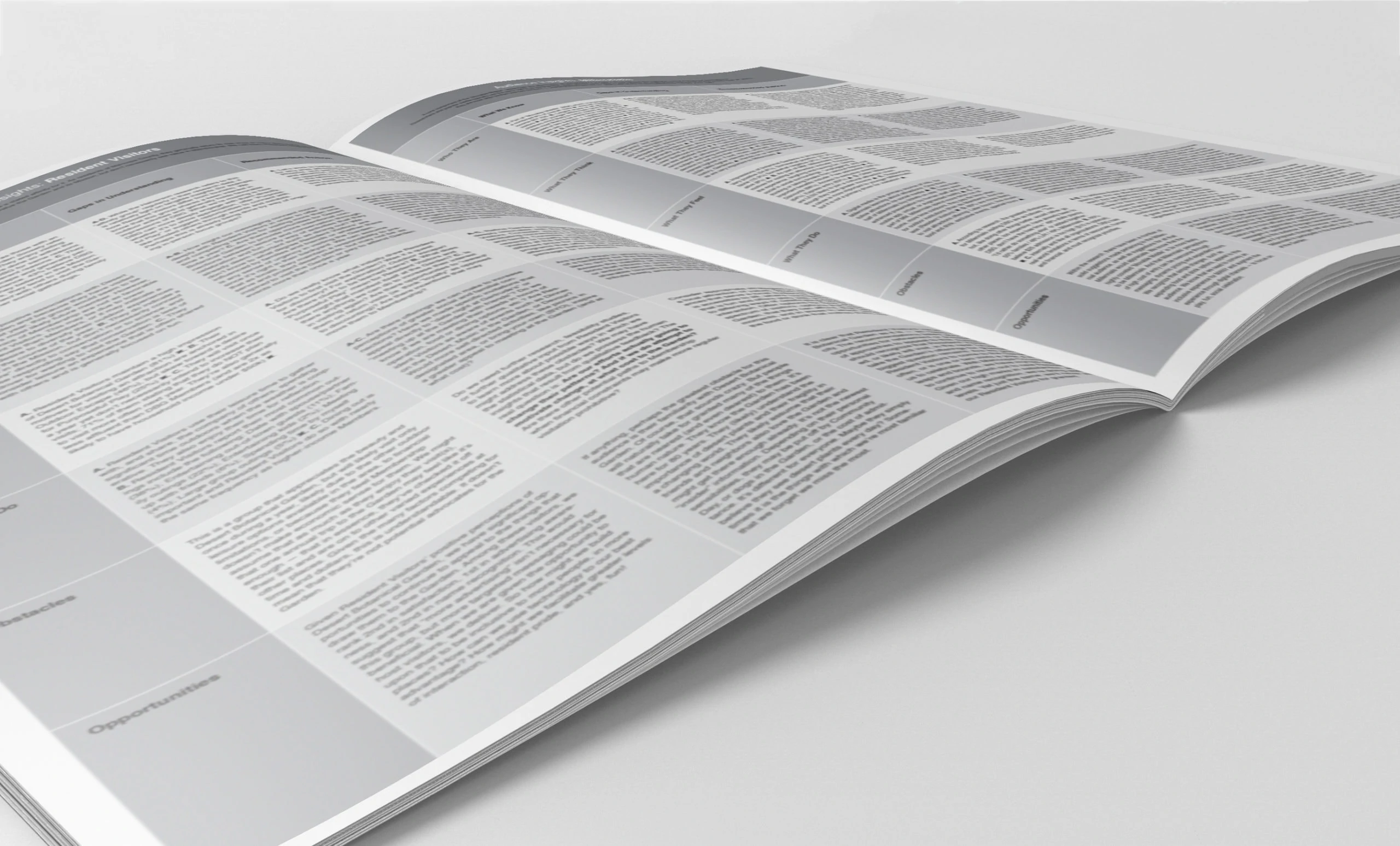 Audience Insights Table to Inform the Nonprofit Brand Strategy
Of the myriad nonprofit brand strategy projects that OVO tackles each year, our work for Desert Botanical Garden was some of the most fulfilling. It was invigorating to consider paths to success for a revered local attraction with such deep relevance to our own Phoenix roots. We grew up with Desert Botanical Garden. We learned how others have embarked on their Sonoran journeys with the understanding and inspiration that the Garden provides. We learned that the expectations of a diverse audience required a diversity of thinking. And we learned that not everyone recognized that there was magic awaiting them on their first visit. We hope that what we learned paves the way for another 80 years of exploration and discovery in the world's most diverse desert landscape.