Patagon discovers land and develops sizable returns.
Background
Patagon is a real estate development company that draws its name from the fabled Patagones giants from the coastline of Patagonia. As told during Magellan's circumnavigation of the world during the 1520s, the Patagones were rumored to reach physical heights of 15 feet. Patagon, the company, employs this myth as a metaphor in deriving larger-than-life results from a small but mighty team and its forward-looking technology.
Work Performed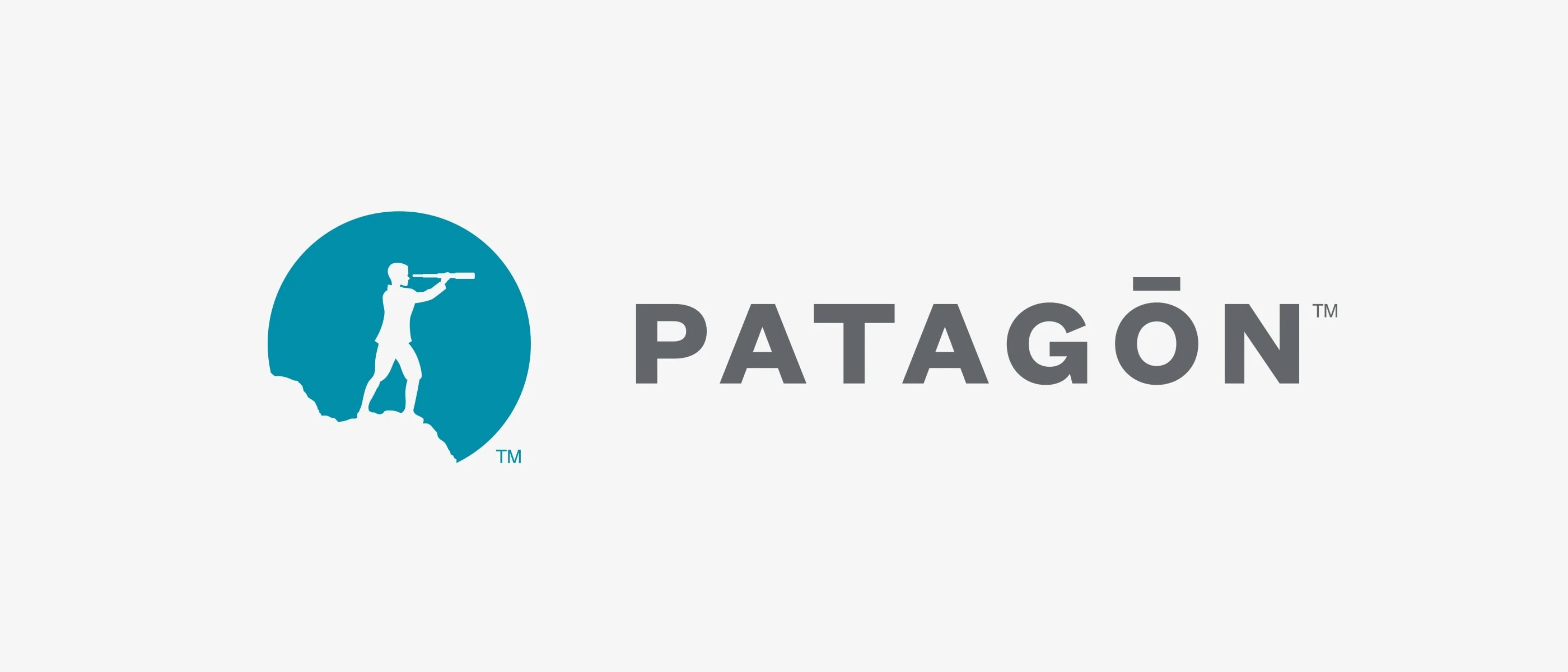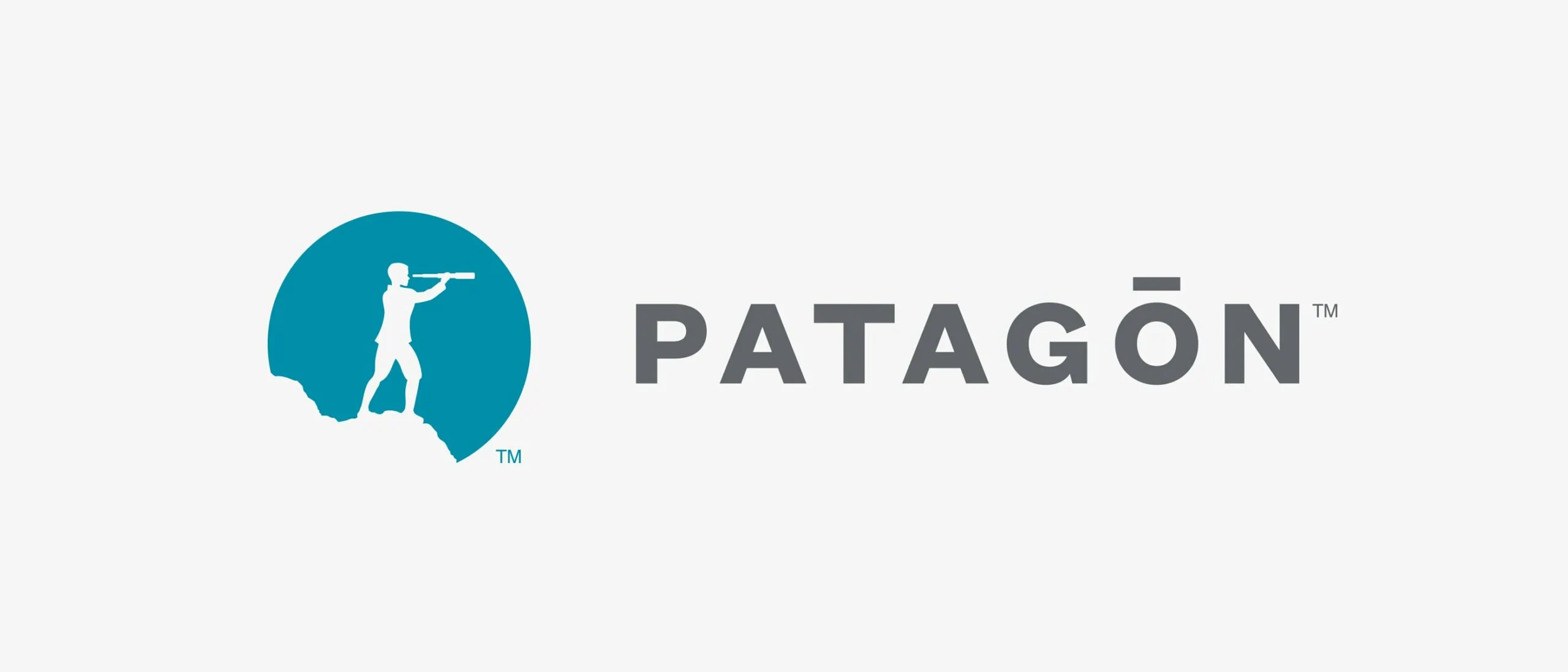 Patagon Logo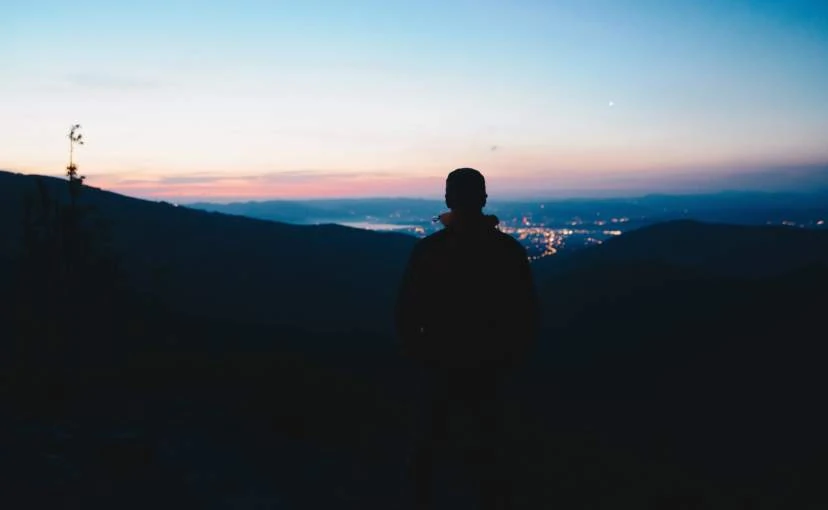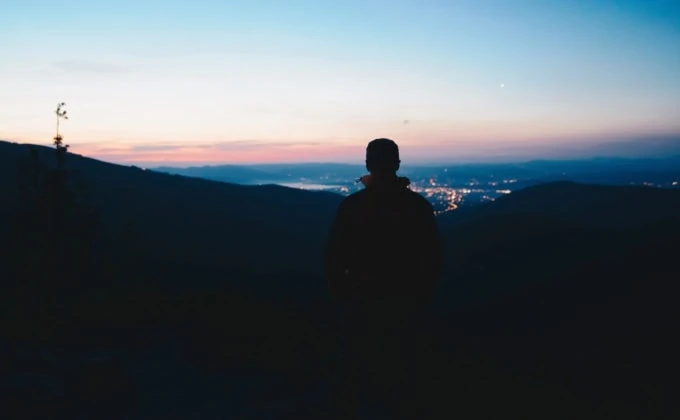 Brand Photography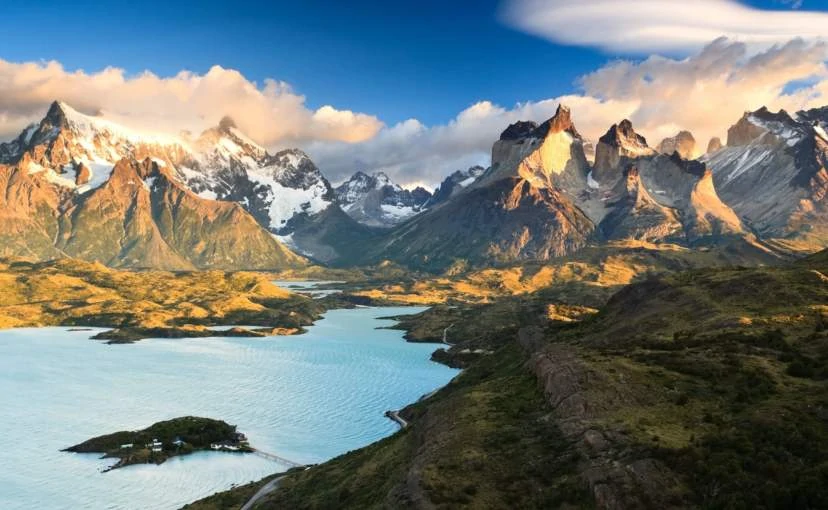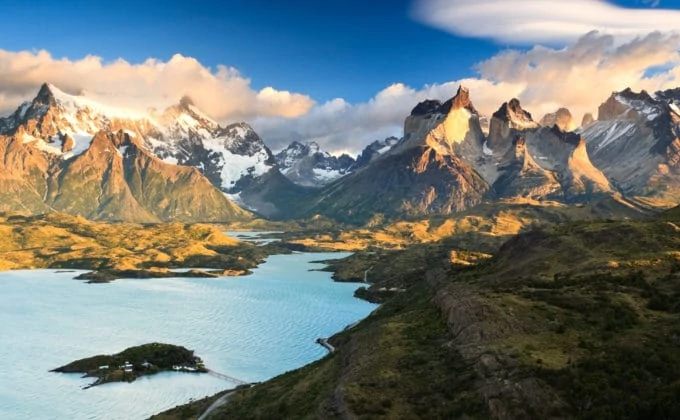 Brand Photography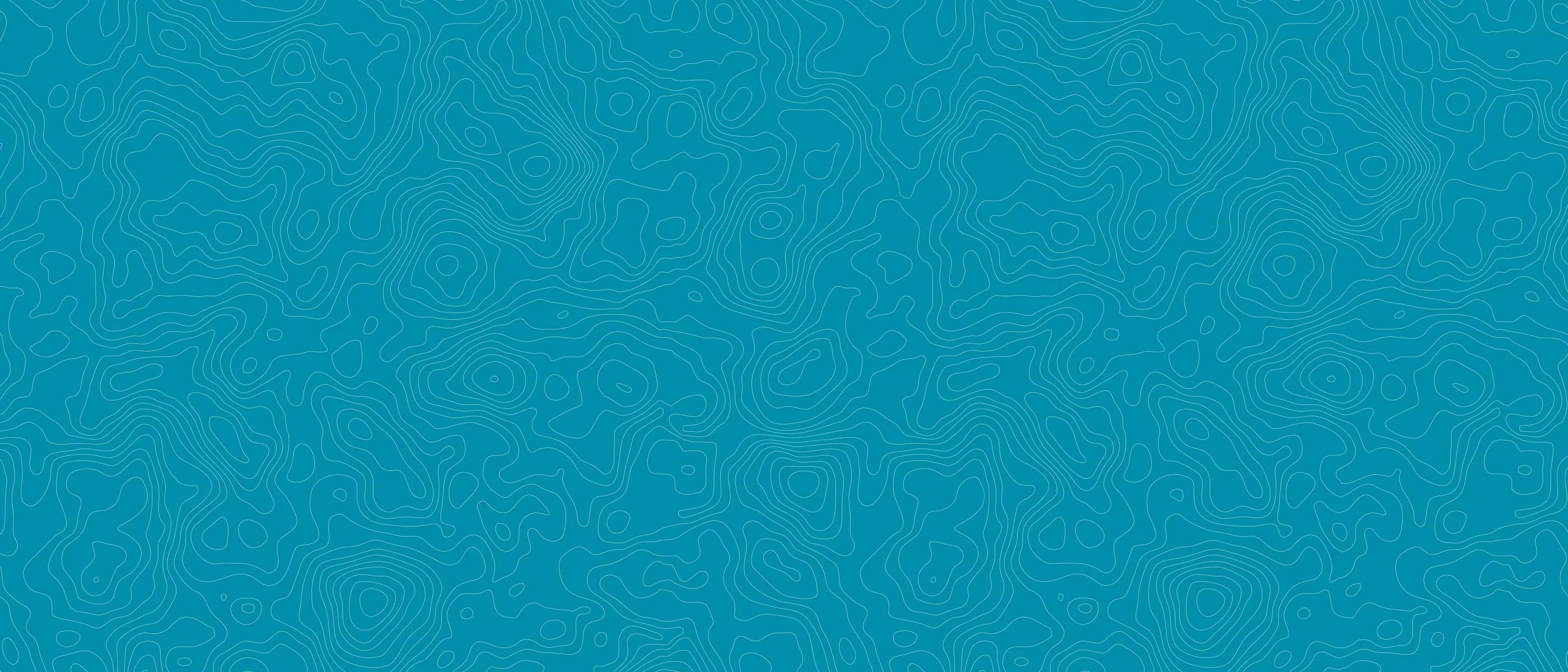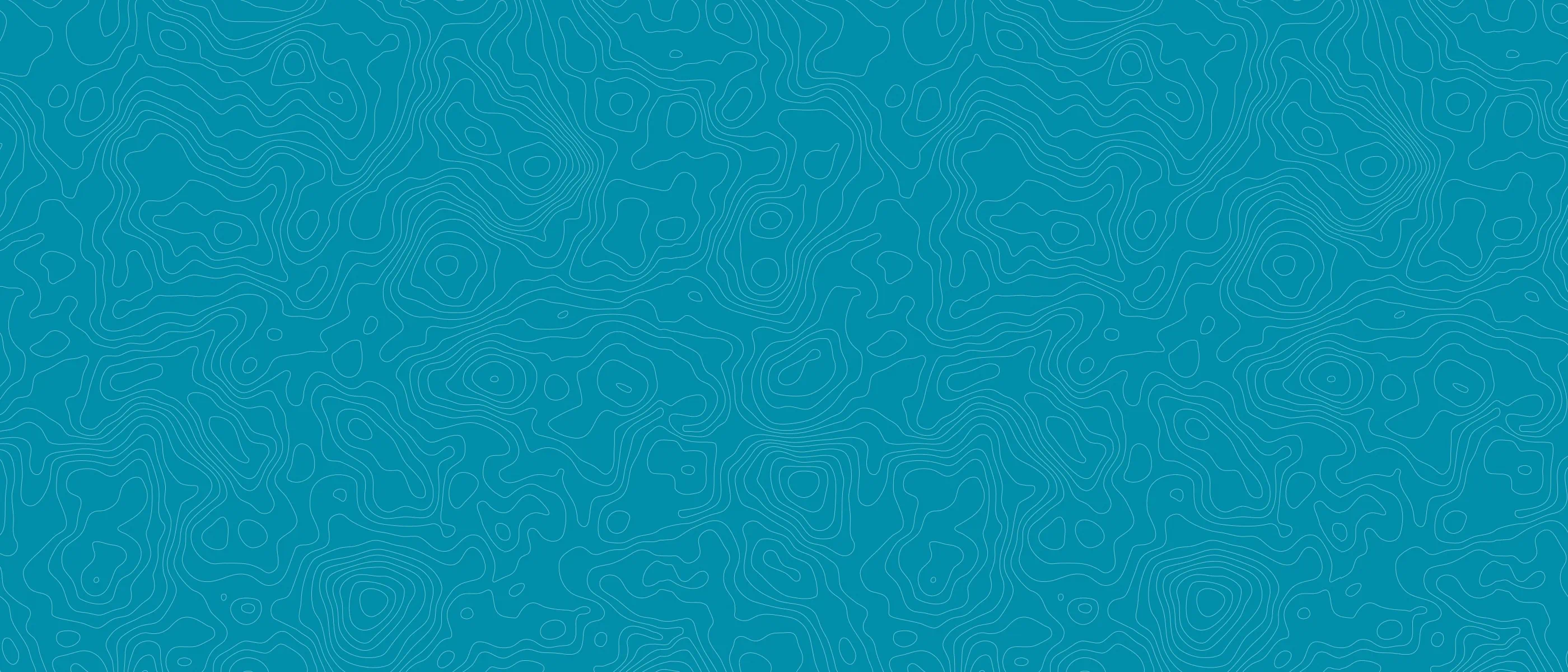 Brand Pattern
Challenge
As urban land resources become more sparse and more expensive, real estate necessarily becomes more compact. This basic theory holds true for commercial and residential properties alike. When on-site caches are inadequate or simply too costly, managed off-site storage is a necessary solution. Patagon excels at finding the optimal real estate that others overlook and constructs the storage facilities that are designed to work for people and employers. Founded in 2015 by two college friends in their early twenties, the methodology of Patagon is wise beyond its years. And while its public tone is understated, the footprint of the young company is already substantial and its vision is expansive.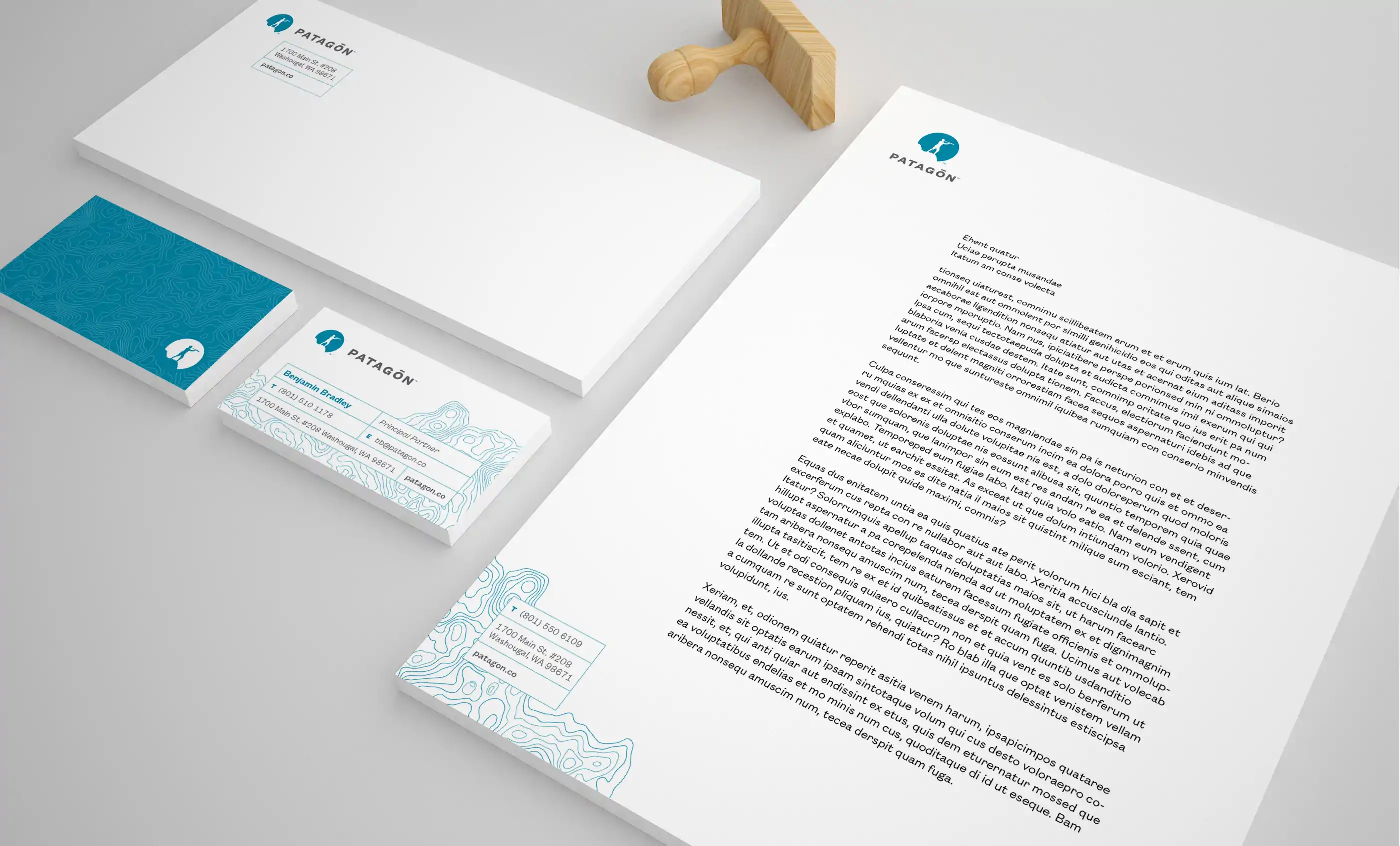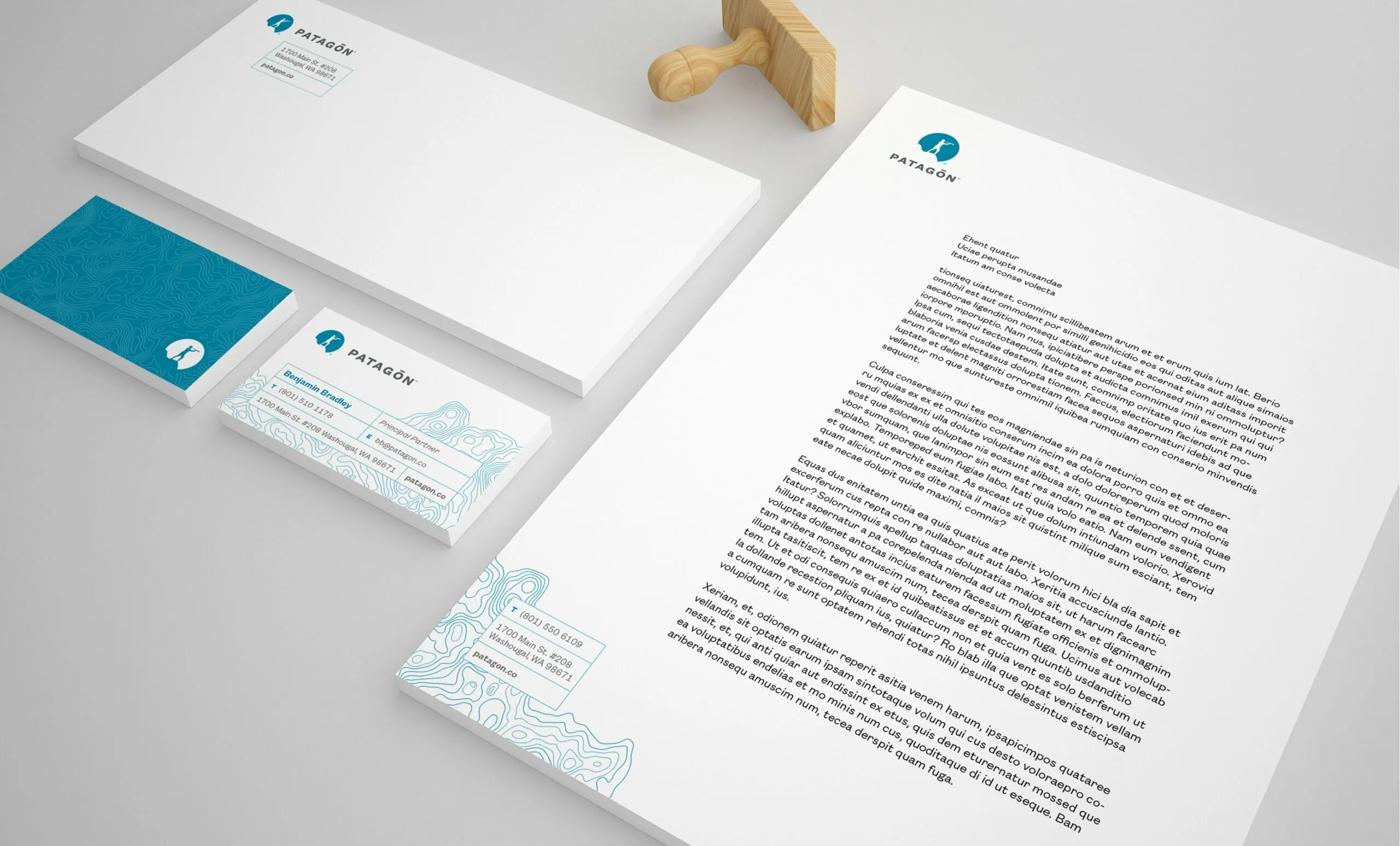 Stationery
Solution
Under the company name, OVO was engaged to create a visual system that would leverage the Patagones myth and bring it to life for investors, business and community partners, customers and neighbors. With the founders, the work required a period of discovery, culminating in an audit of current materials and concepts. Moving forward, OVO presented multiple visual identity solutions, each with elements of narrative. A unifying symbol was selected and extended across a landscape of immediate and potential uses. Brand standards were also delivered.
In Their Words:
"We were in the process of creating a new venture and had lots of ideas and what we wanted to create. We knew we needed to portray a solid image. That is why we decided to work with OVO. They allowed us to talk through the details of our vision and created the visual identity to represent it. OVO provided a great process with a superb result!"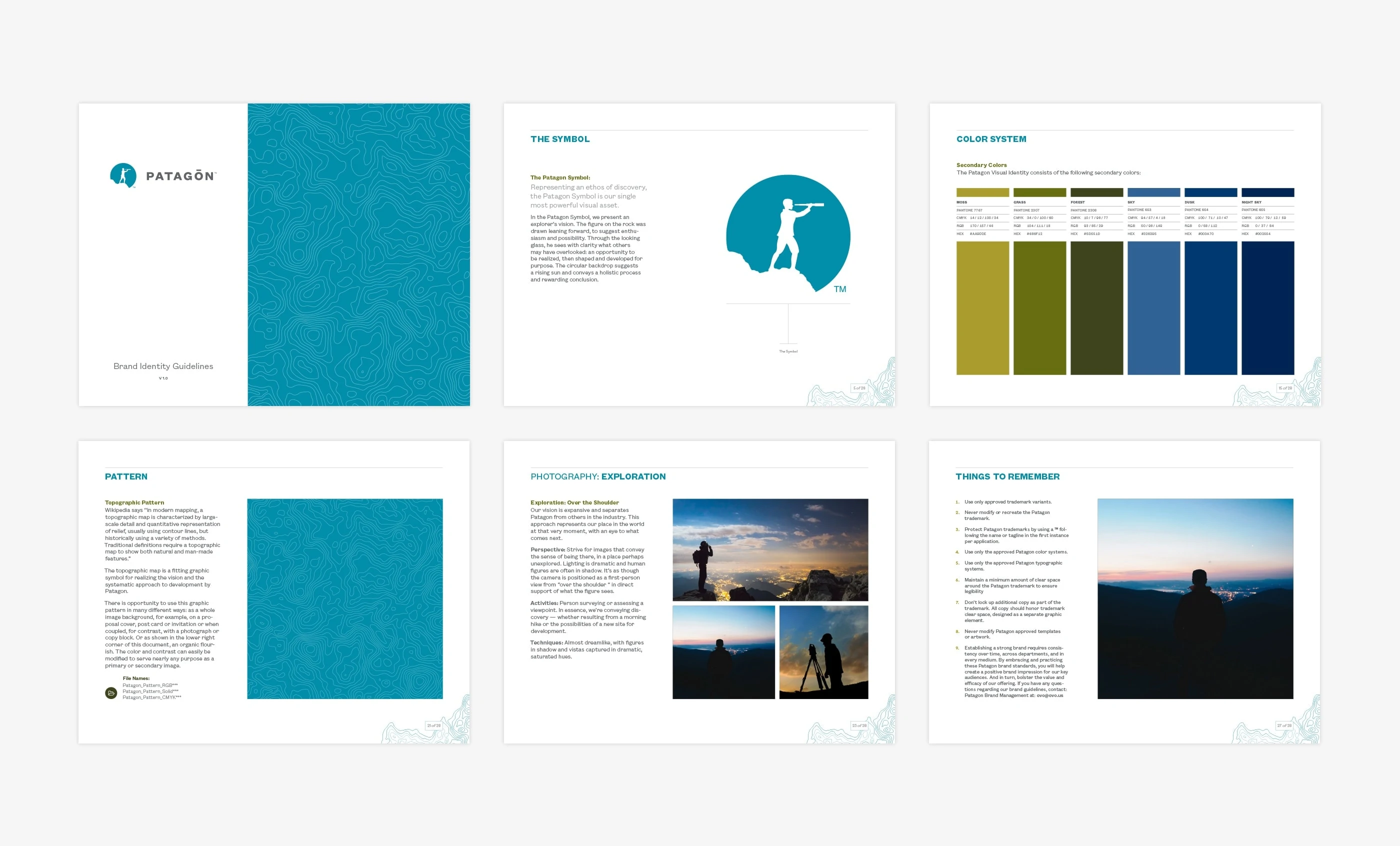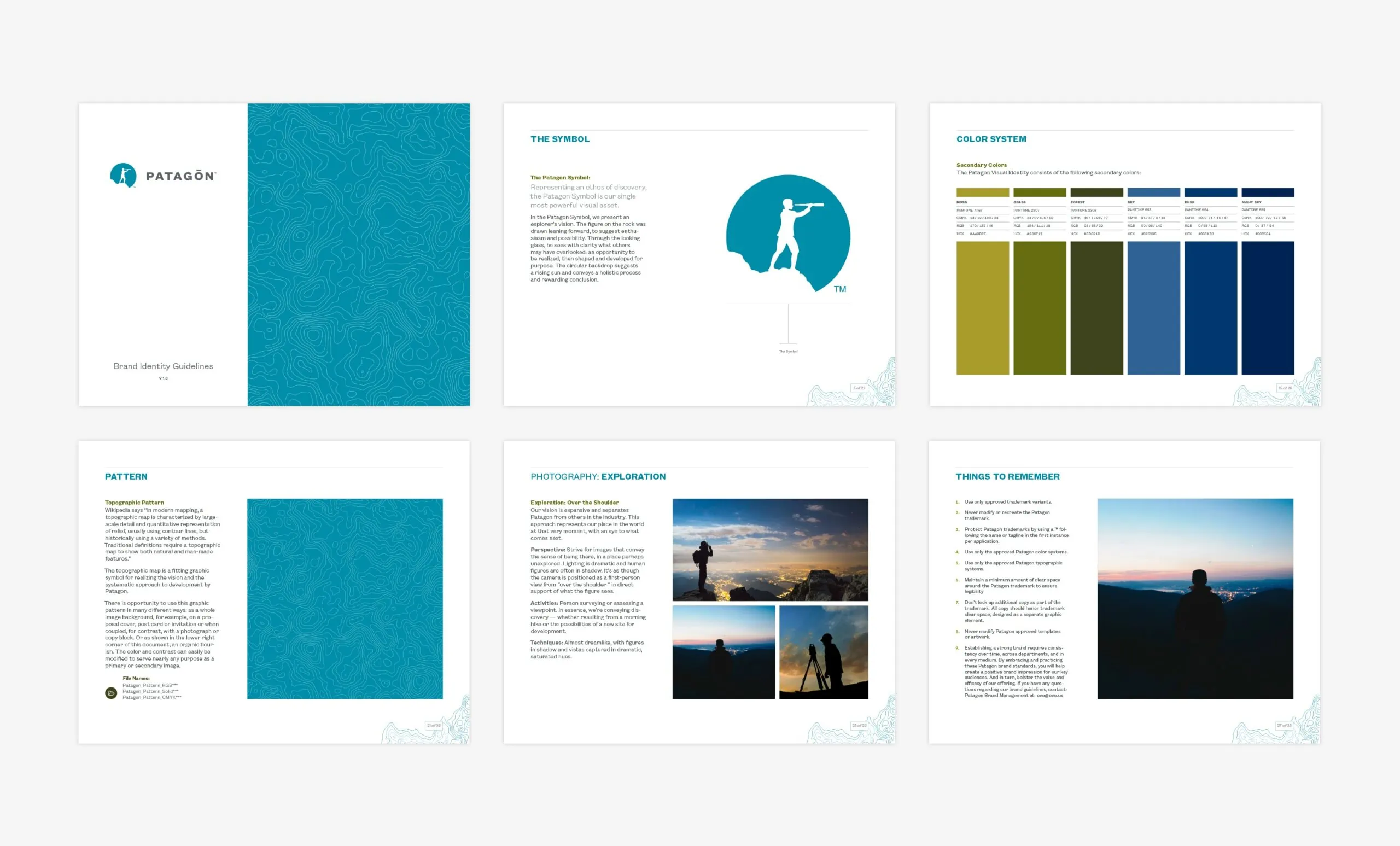 Brand Guidelines
Representing an ethos of discovery, the Patagon Symbol is built to convey an explorer's vision. The figure on the rock was drawn leaning forward, to impart enthusiasm and possibility. Through the looking glass, he sees with clarity what others may have overlooked: an opportunity to be realized, then shaped and developed for purpose. The circular backdrop suggests a rising sun and conveys a holistic process and rewarding conclusion.