Building brand for one of the largest home improvement services companies in the U.S.
Background
The story of DaBella is anything but typical. It began with the vision of a different kind of home improvement services company. One that was truly built upon service and that celebrated family and treated customers and employees with care and respect. And while unique among the industry, it was an opportunity to carve out a distinct niche among the larger players in the space.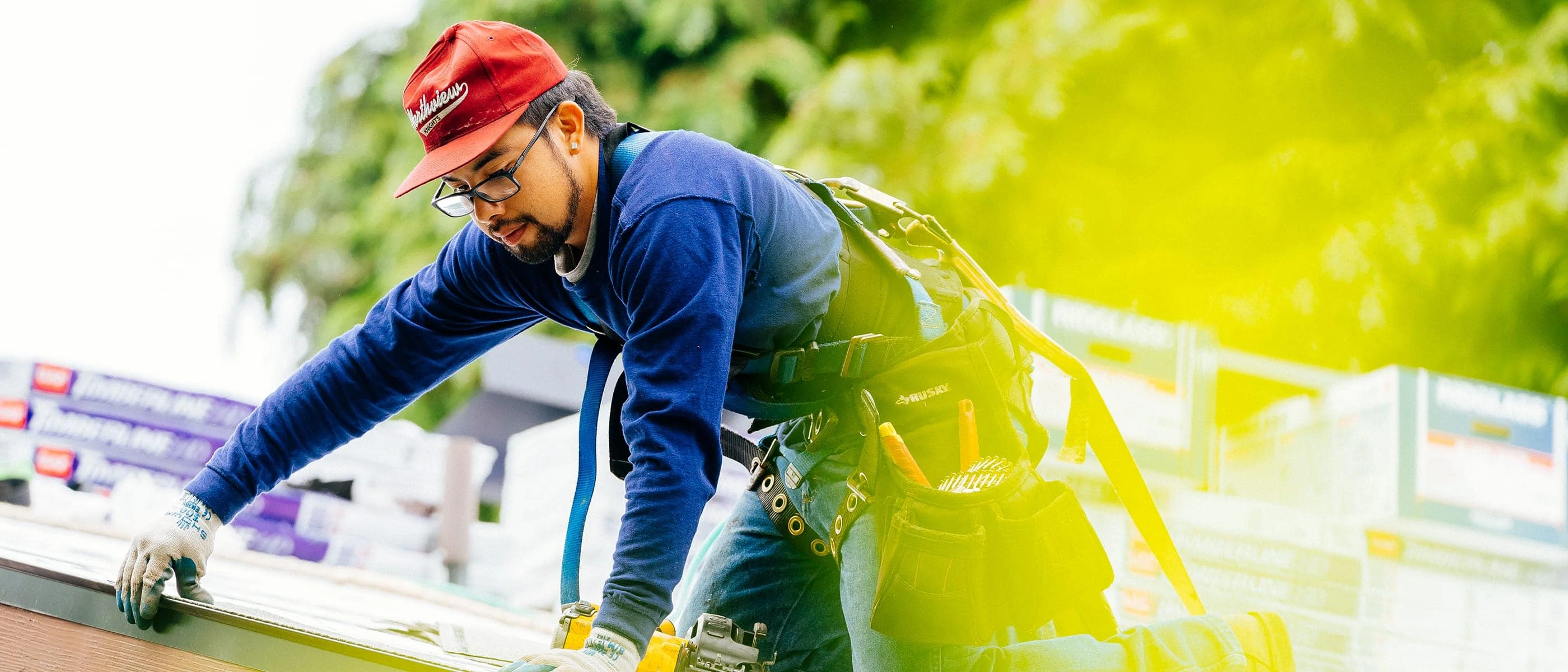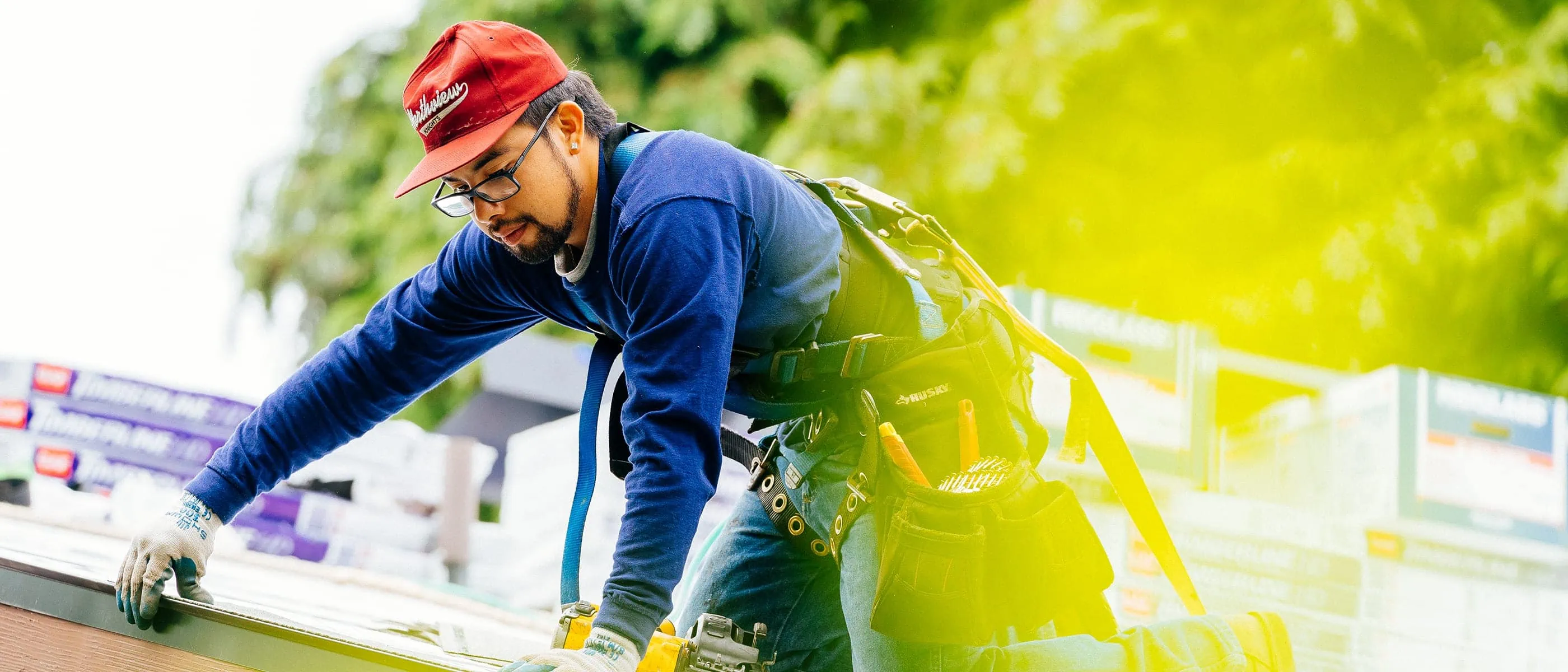 Brand Photography: Factory-trained Installer
Challenge
Since its beginnings in 2011, DaBella Exteriors, LLC had grown to become one of the largest home improvement services companies in the United States. Industry insiders and financial magazines typically refer to that type of growth as an American success story. Yet despite the explosive growth of the burgeoning company, it was evident that they were experiencing growing pains.
In a thriving economy, contracts within the remodeling industry were brisk. But in the eyes of the company's visionary founders, DaBella wasn't exactly the company they had set out to create. As staff were added and demand increased, project volume began to outpace capabilities. In short, DaBella was having trouble delivering on the promise it was making to its homeowner customers. Many founders would cash out. DaBella's doubled down and vowed to improve.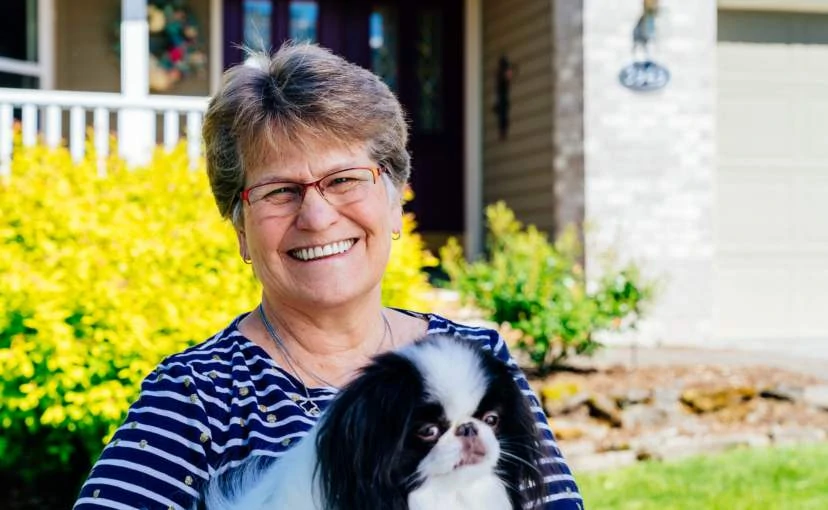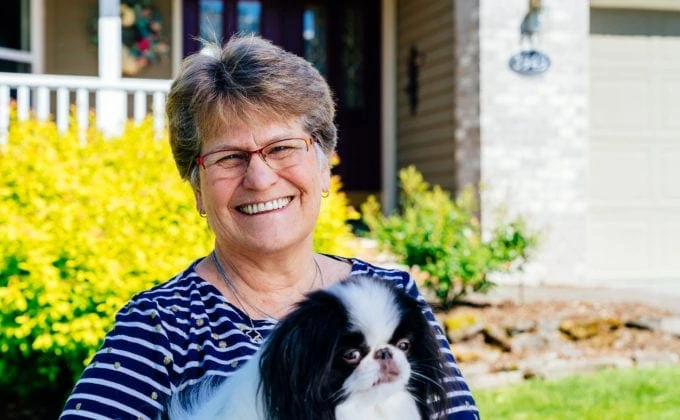 Brand Photography: Homeowner Portrait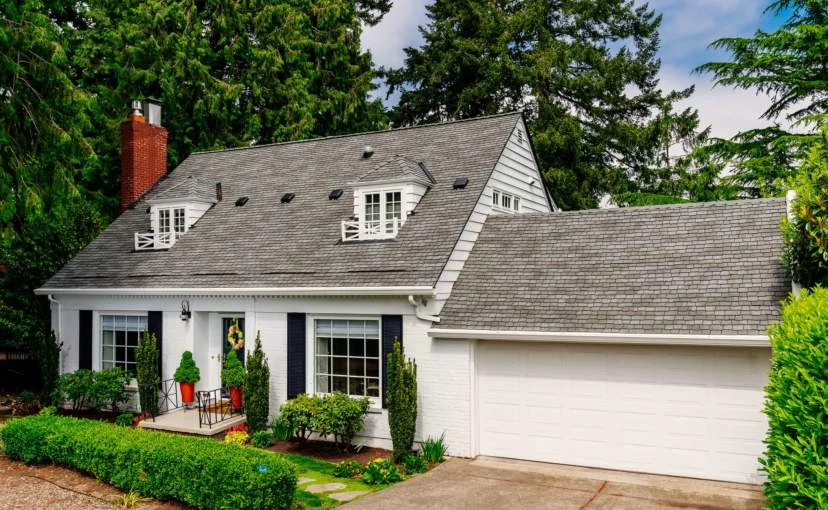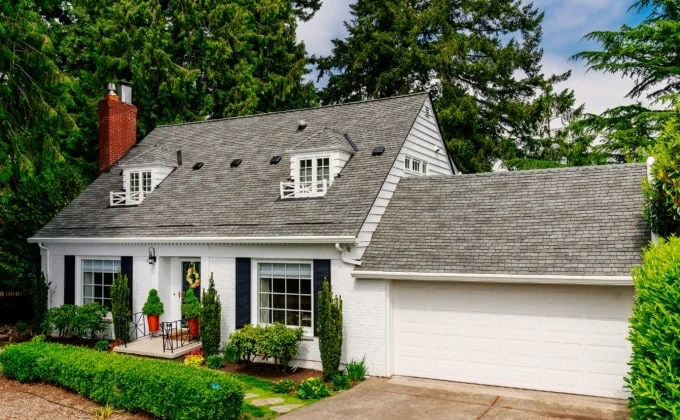 Brand Photography: Completed Project
Solution
At the start of our engagement with DaBella Exteriors, LLC, we were hired to listen first: To the perceptions of employees and customers. Then, and only then, would OVO be equipped to make informed recommendations based on those conversations. We conducted in-depth interviews (qualitative research) and surveys (quantitative research with more than a thousand prospective and current customers and staff).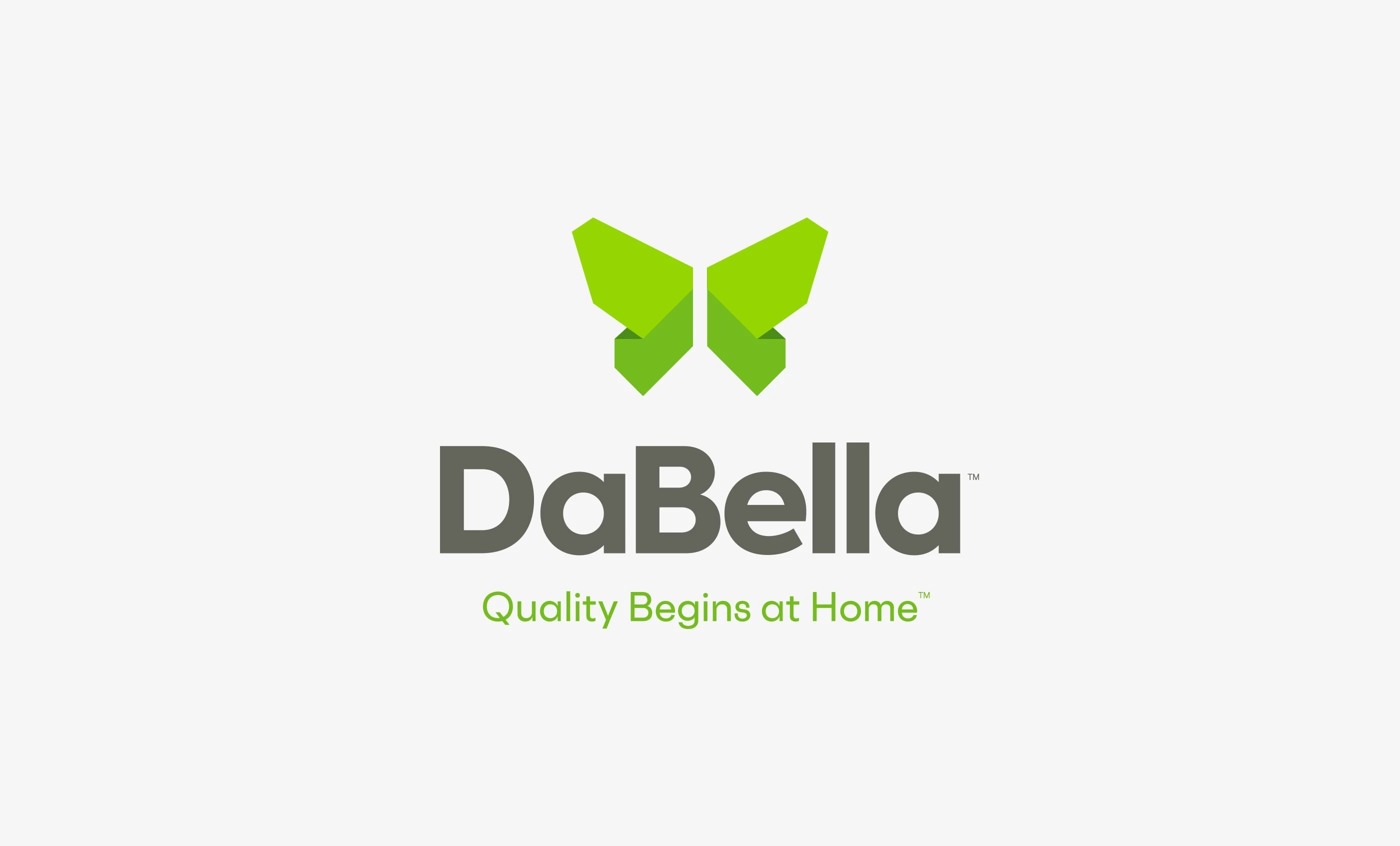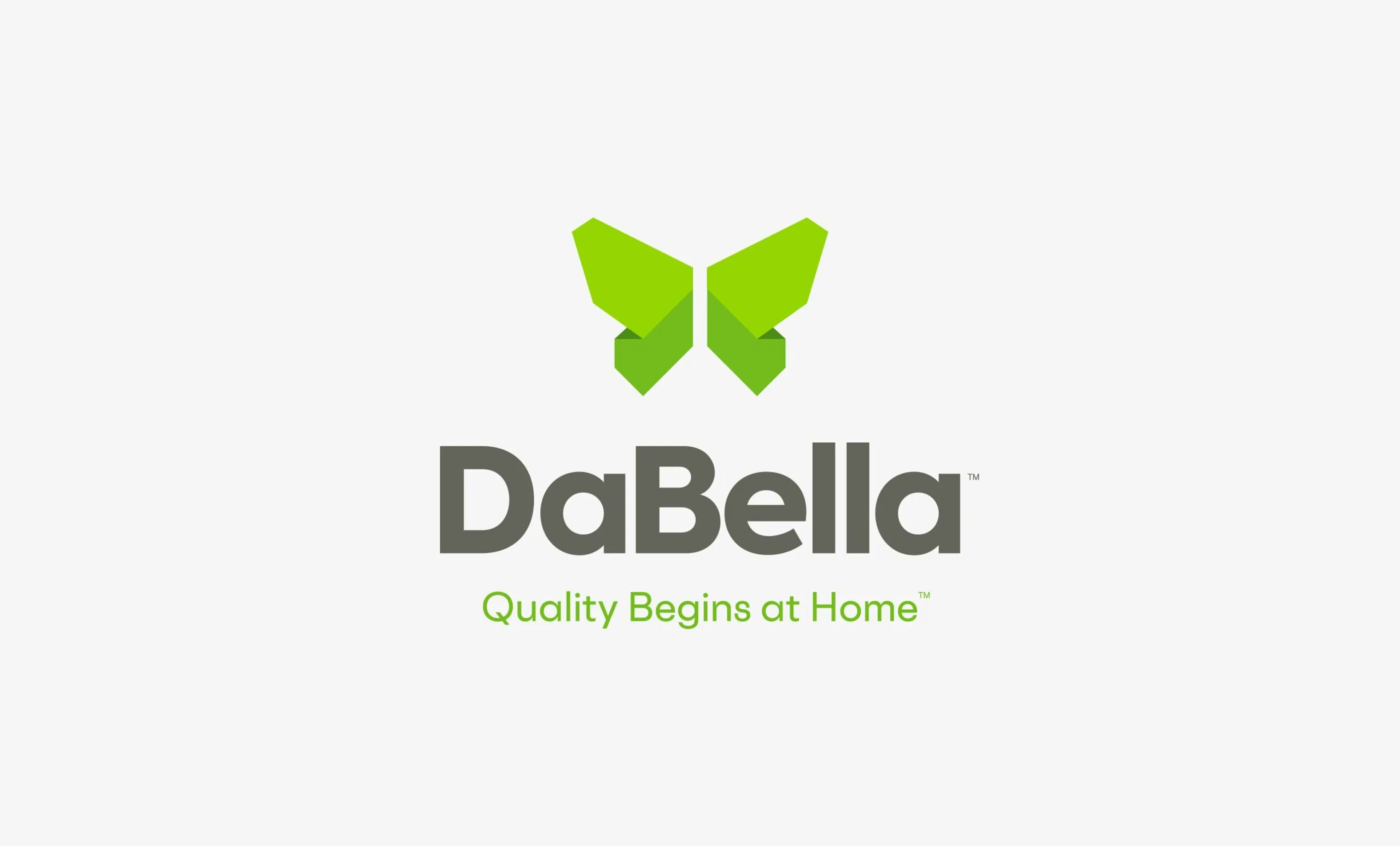 DaBella Logo and Tagline
In our findings, there was an opportunity to do better. It would mean a clarification of the very purpose of DaBella as a company and an articulation of the vision, values and defining attributes upon which the company was conceived: A brand refresh. This required new tools for every employee to rally around and to re-introduce DaBella to prospective and existing customers.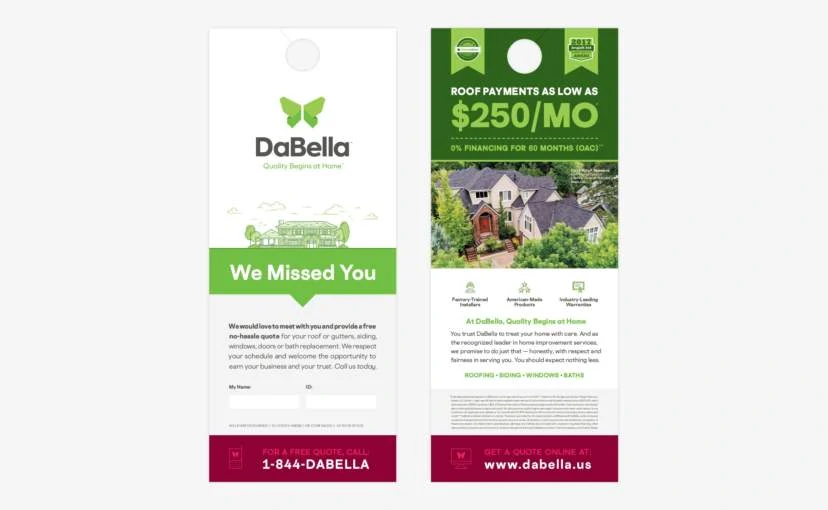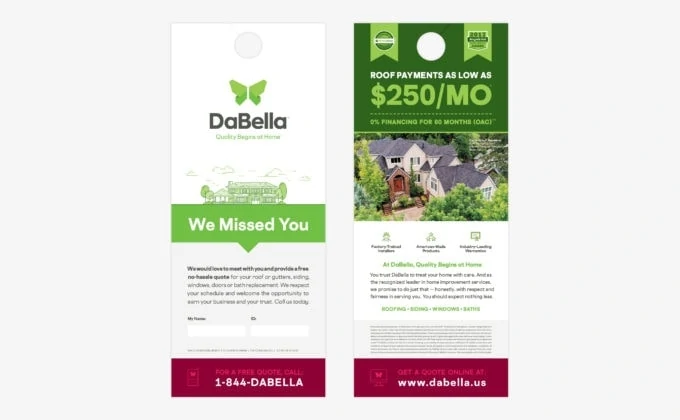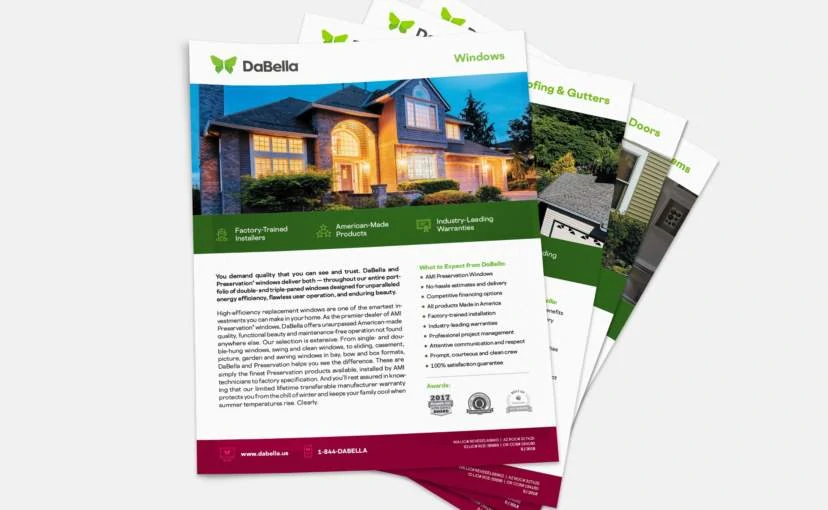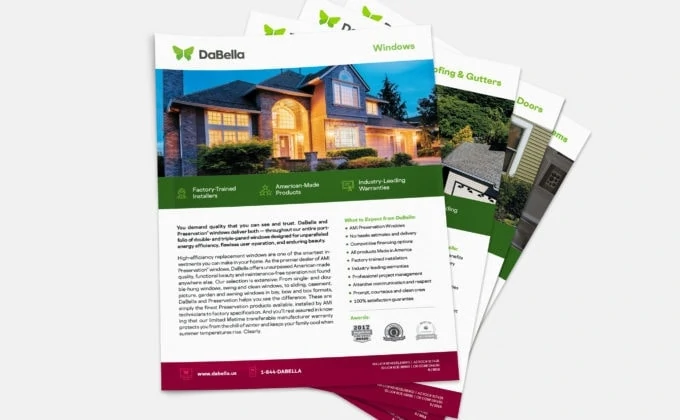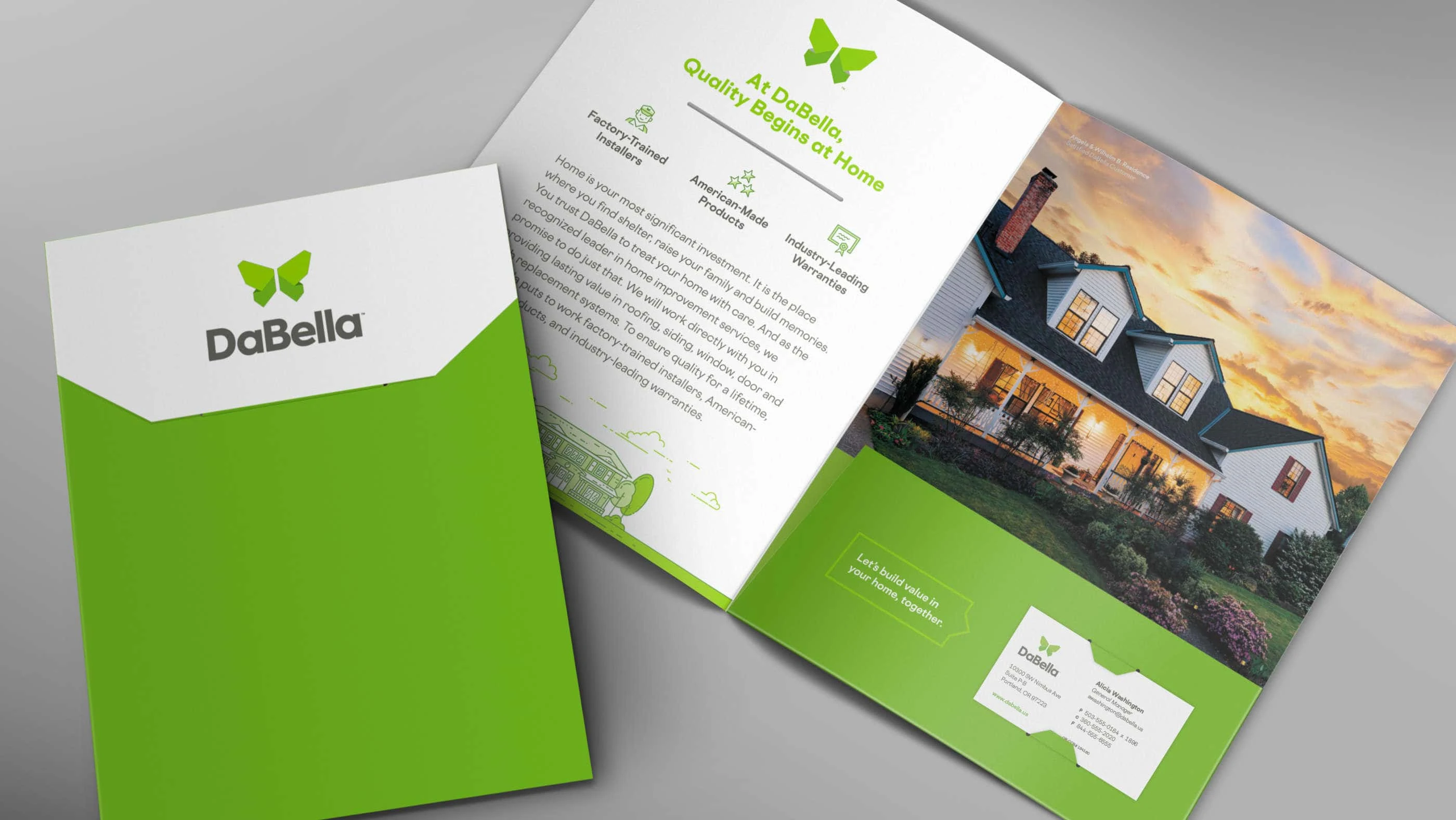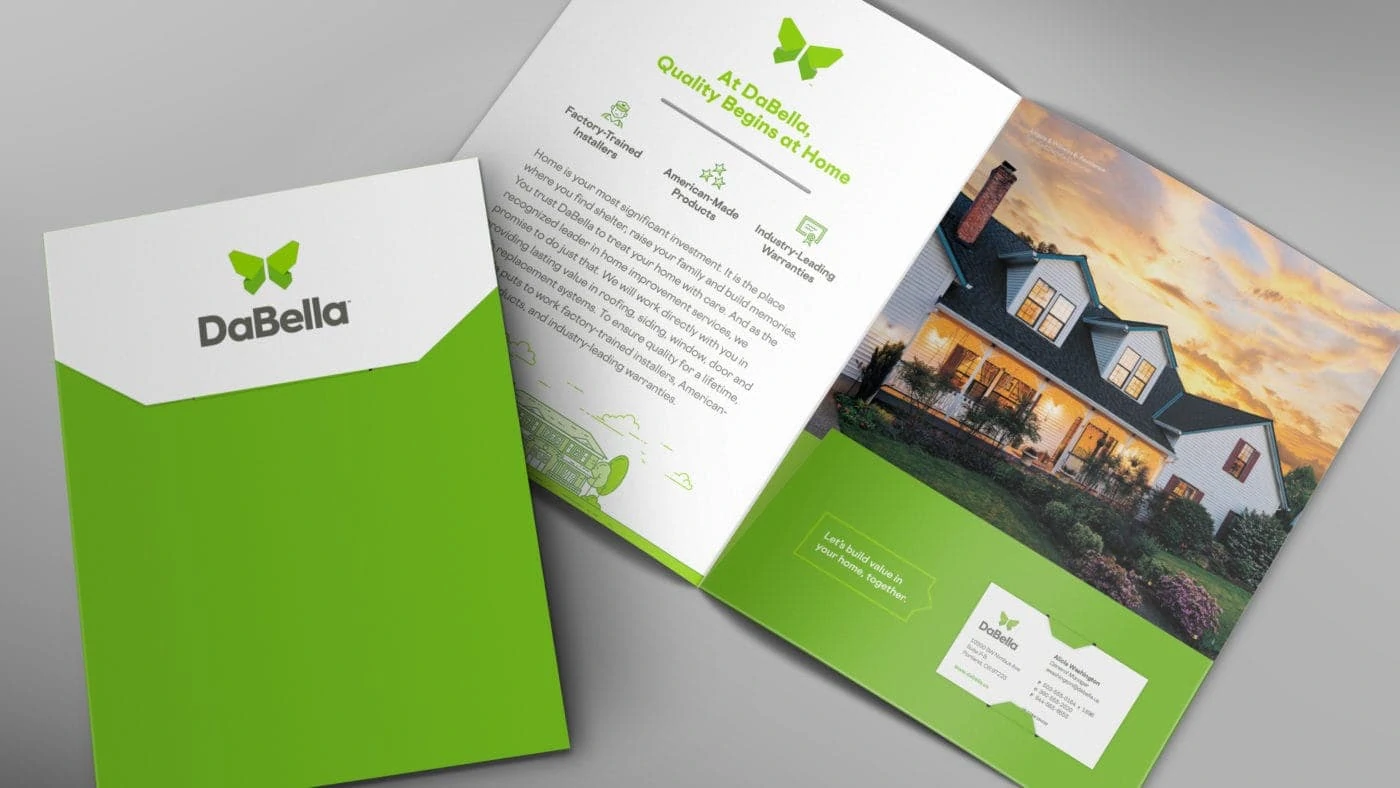 Sales Collateral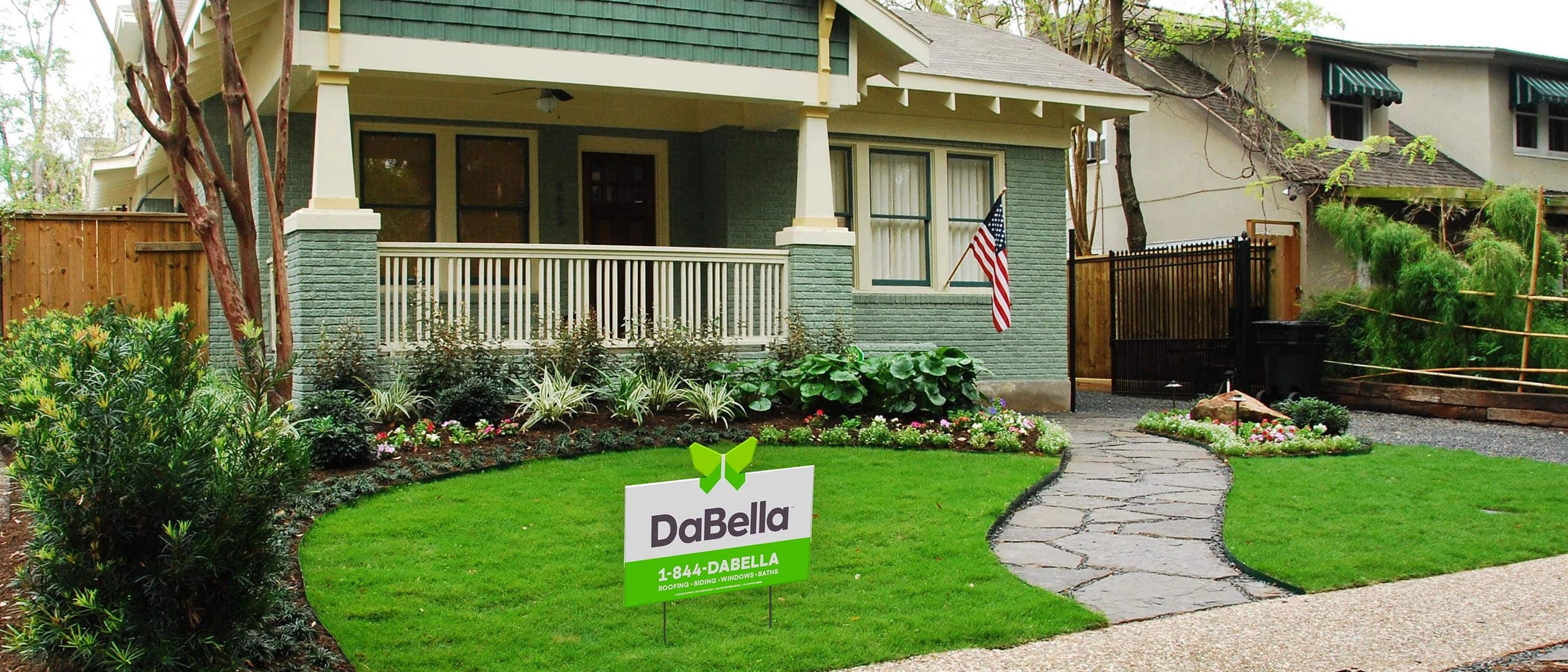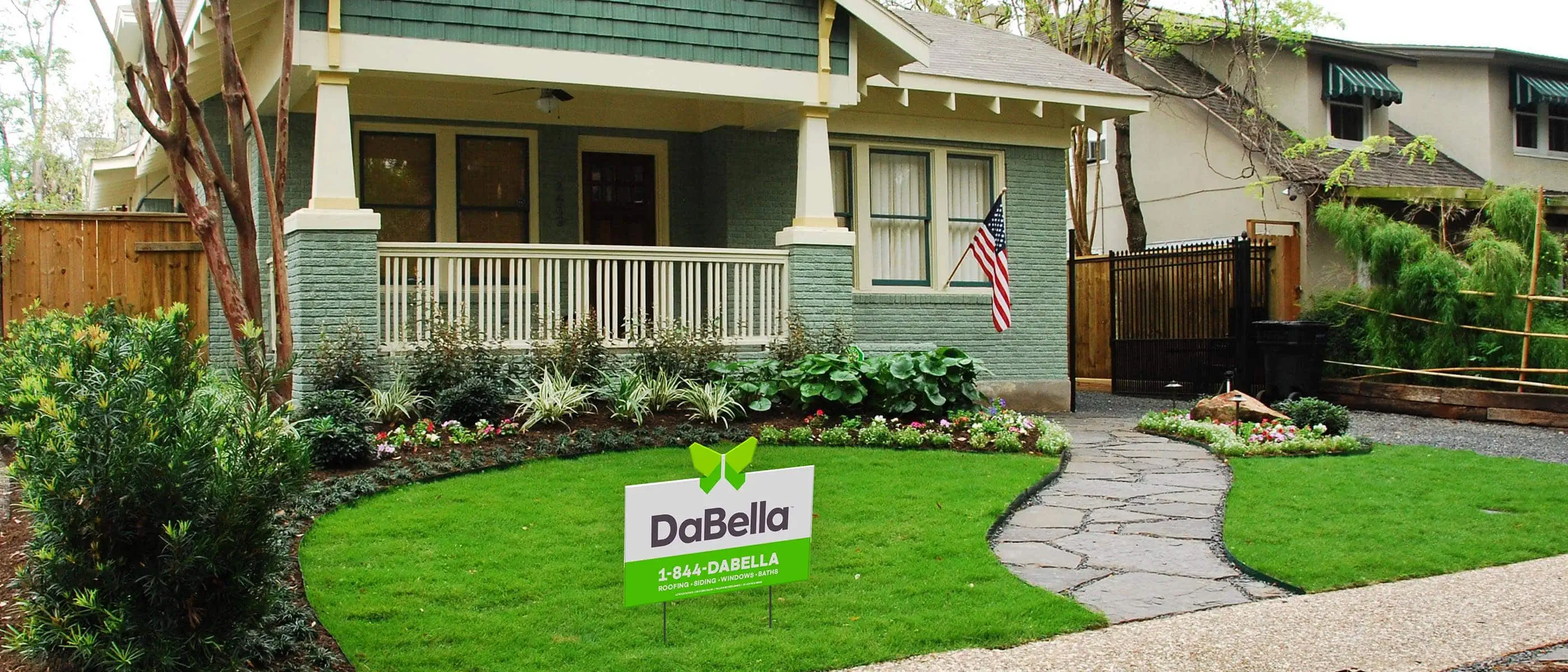 Yard Signage
In the months that followed, OVO would work closely with executive leadership and staff to develop the brand strategy, brand identity and facilitate on-going brand maintenance. Because the company was also doing interior work, we revised the name to DaBella and ceased use of the "Exteriors, LLC" modifier. A new visual identity was designed around the theme of transformation — a vision of the changes within the company as well as its influential role in transforming the home improvement services industry.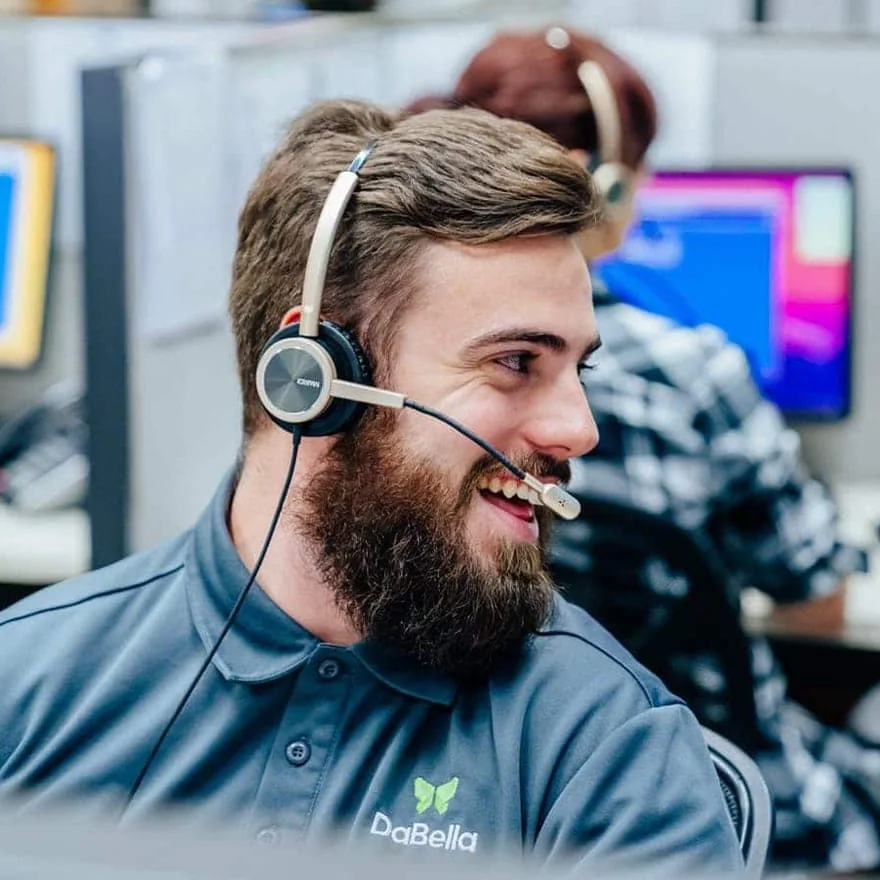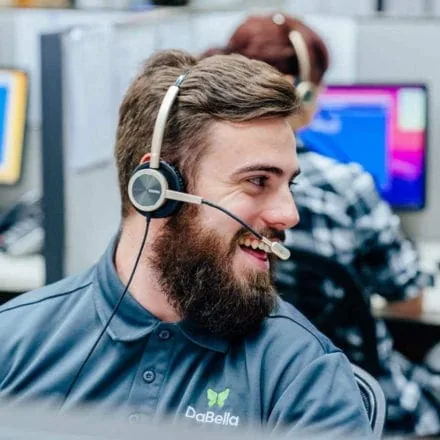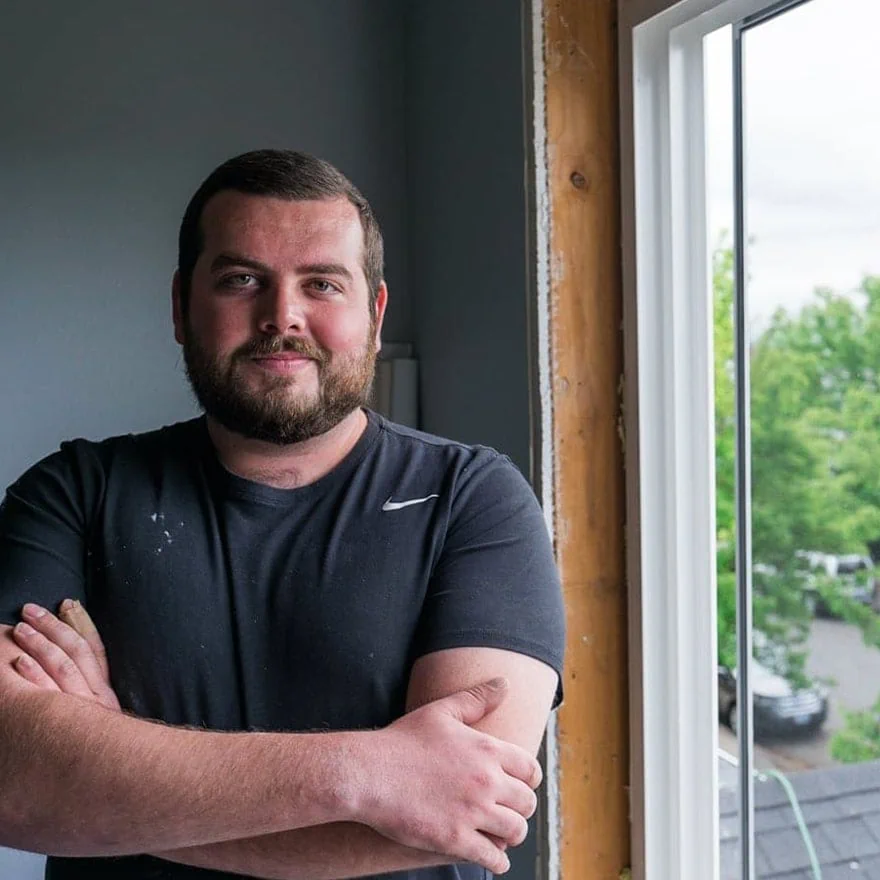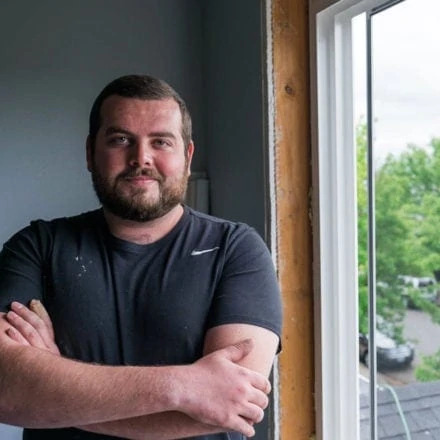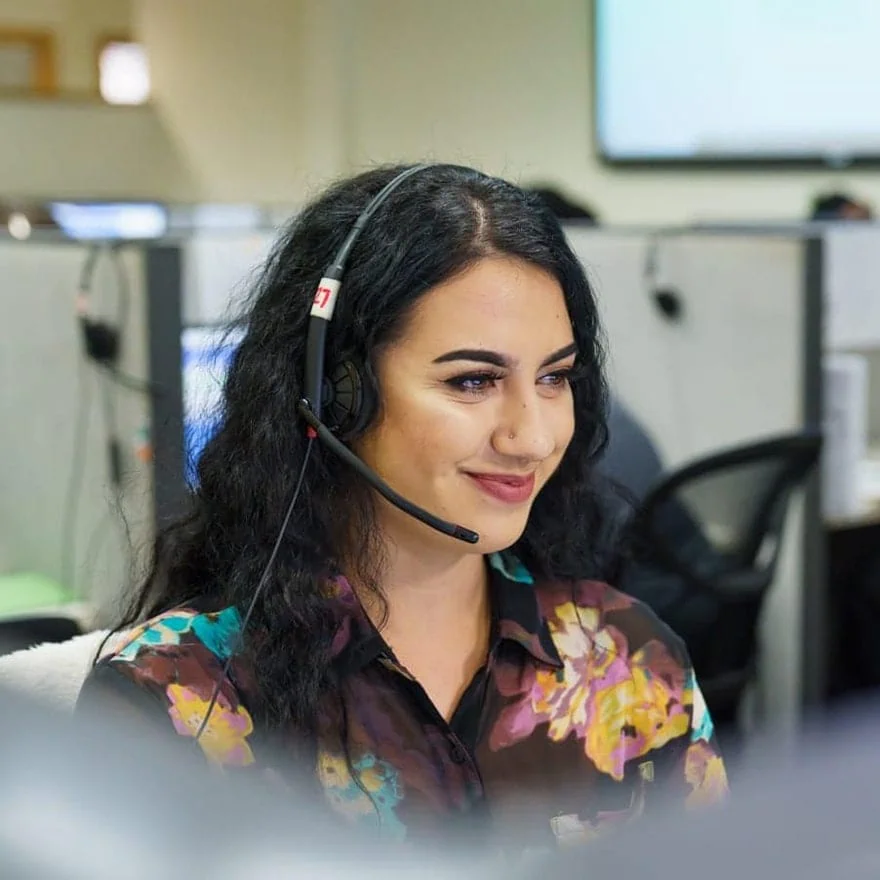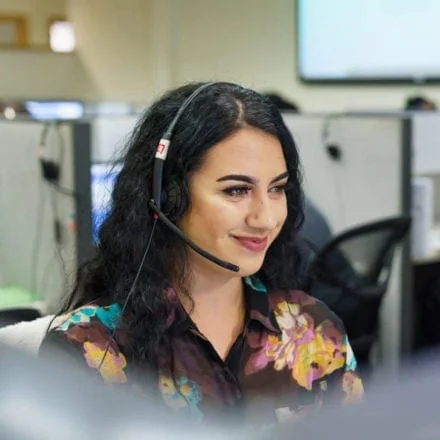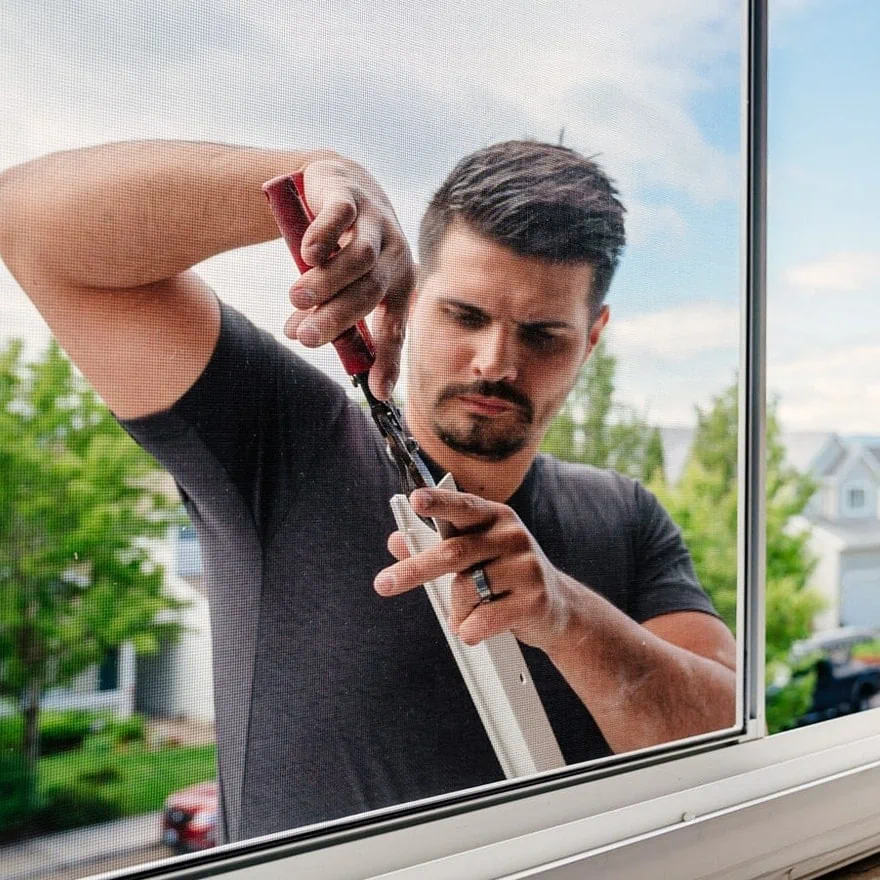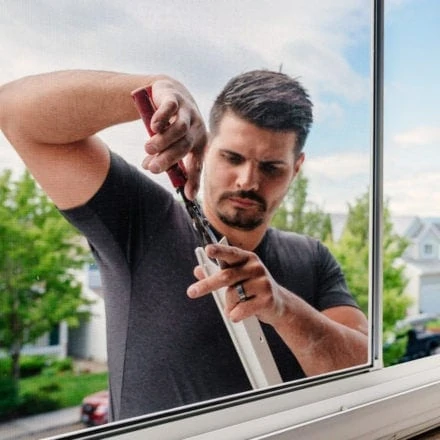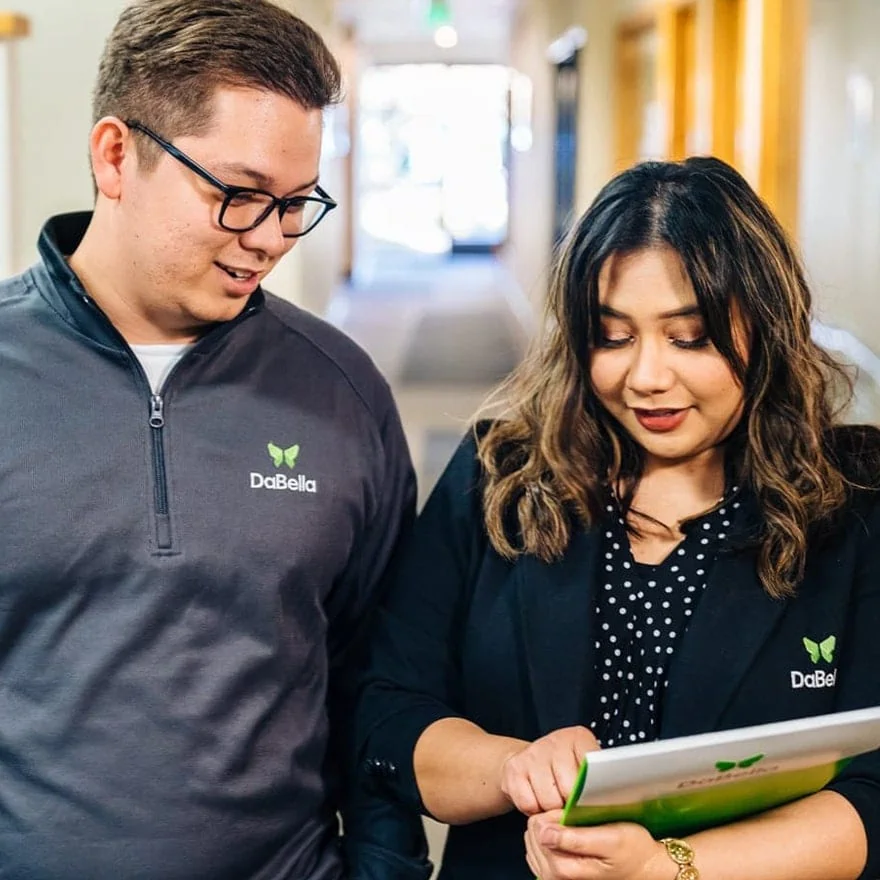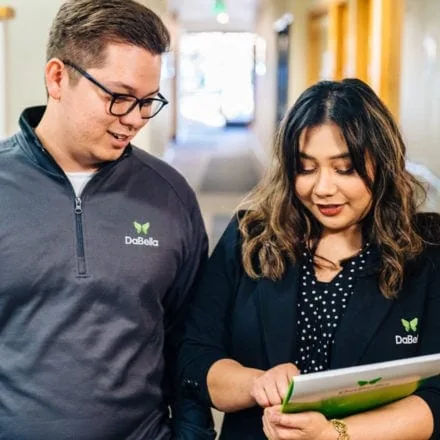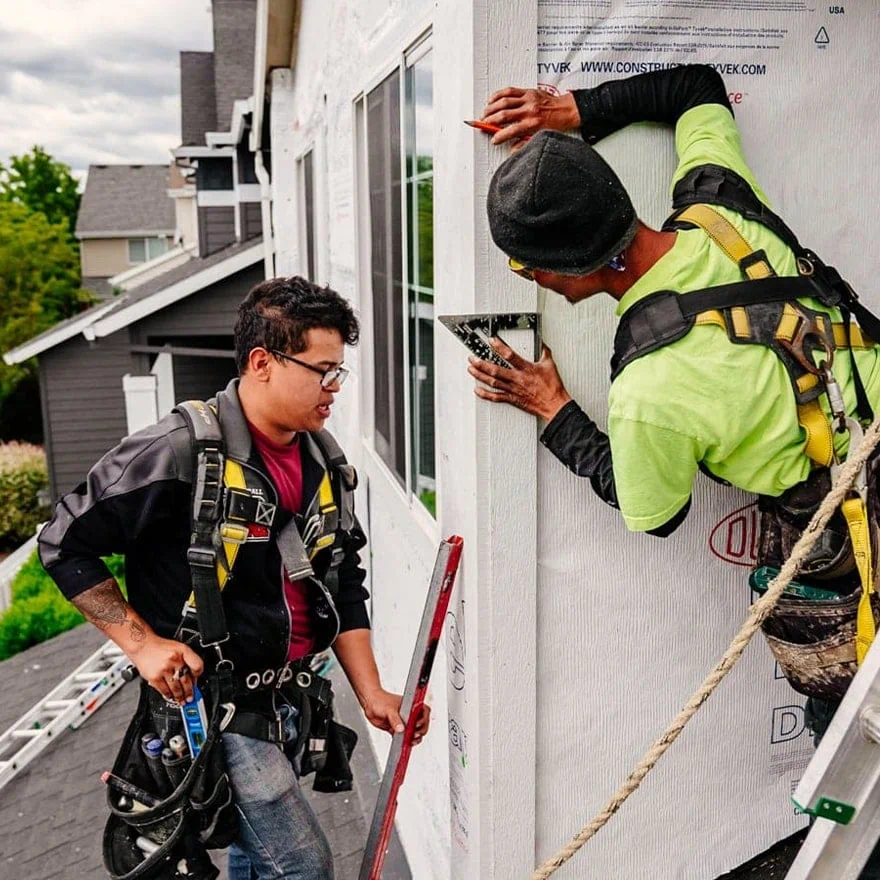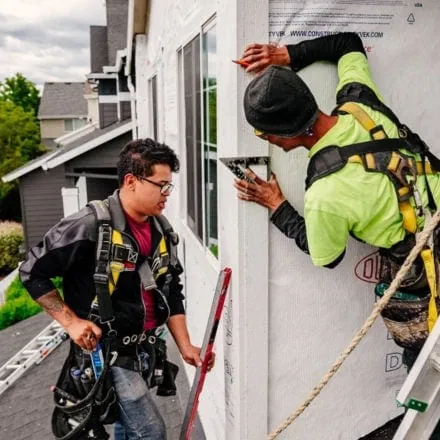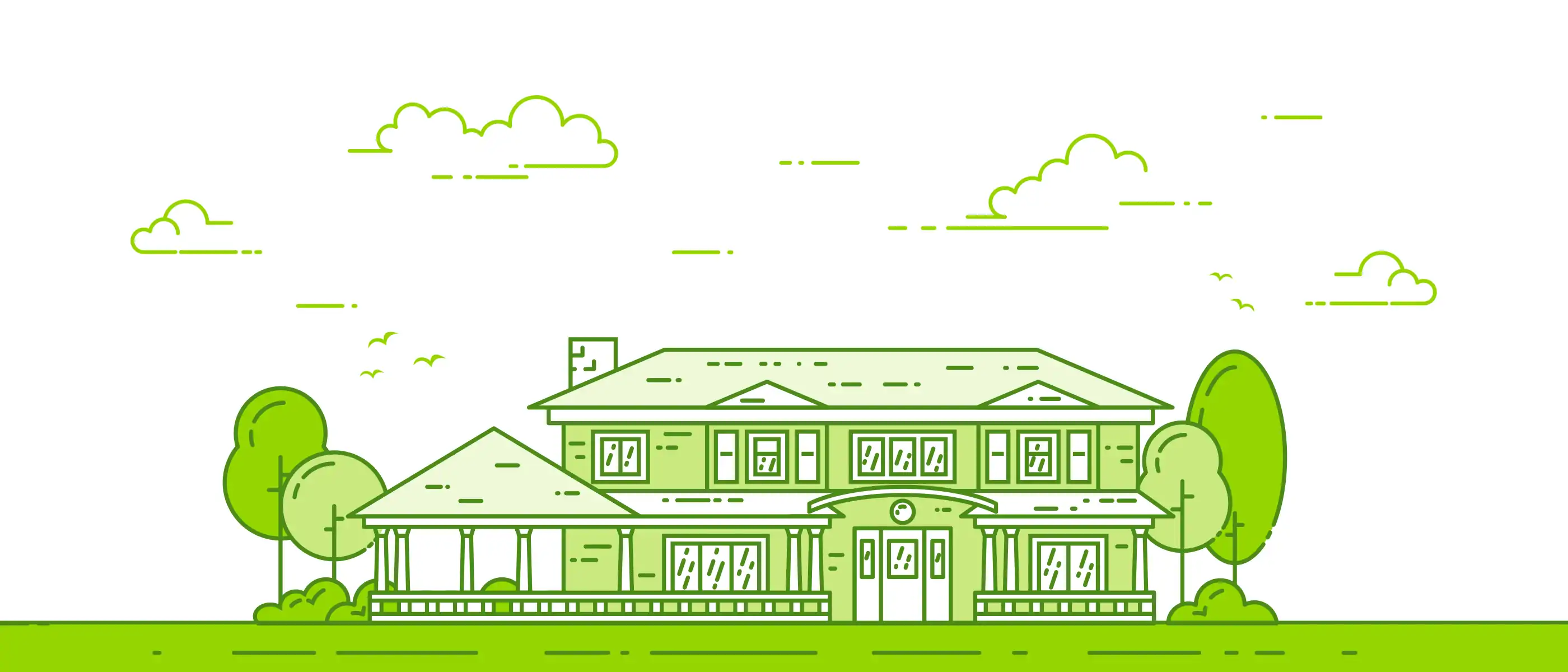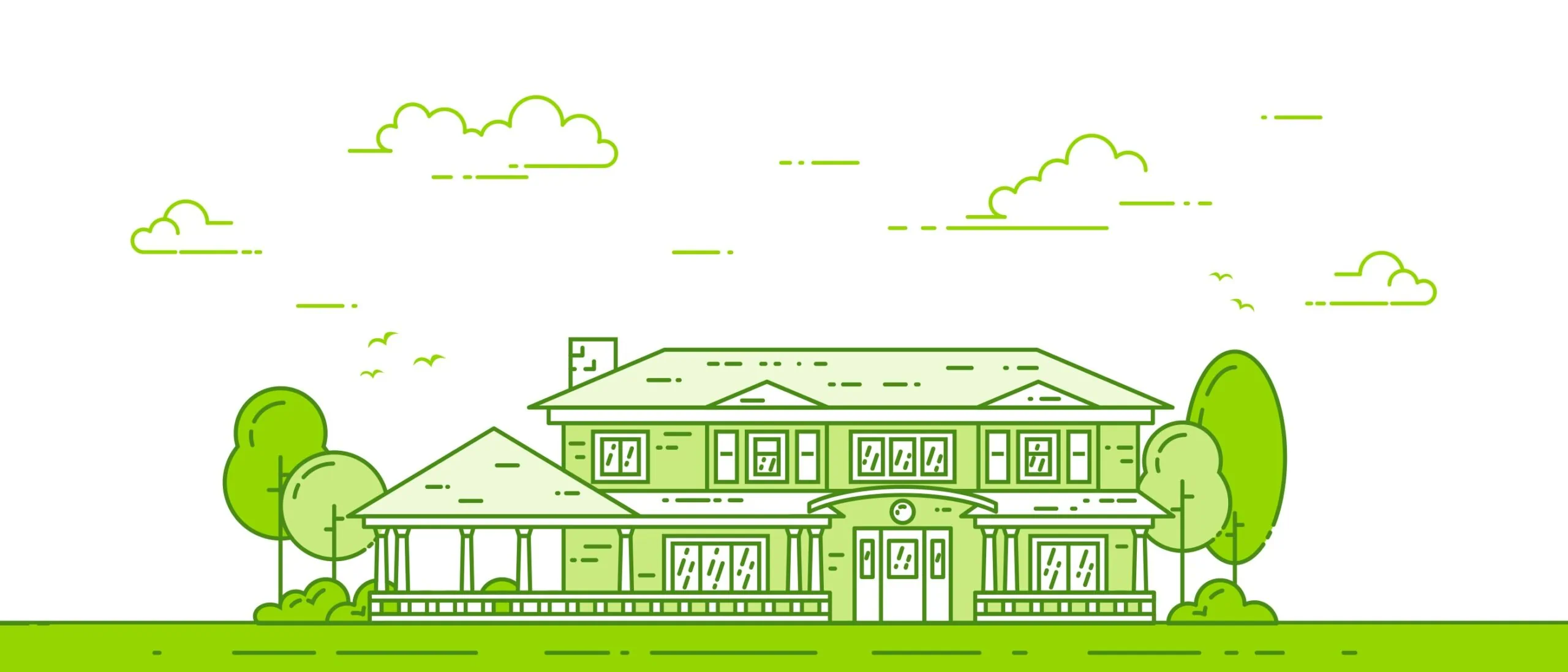 Illustration Detail
The verbal identity and messaging system has informed all activities within the company's canvassing, sales, production and customer service departments. New collateral employs brand photography to showcase projects in each service area: roofing, exterior siding, windows, doors and bath replacement systems while a new corporate website launched in the fall of 2018.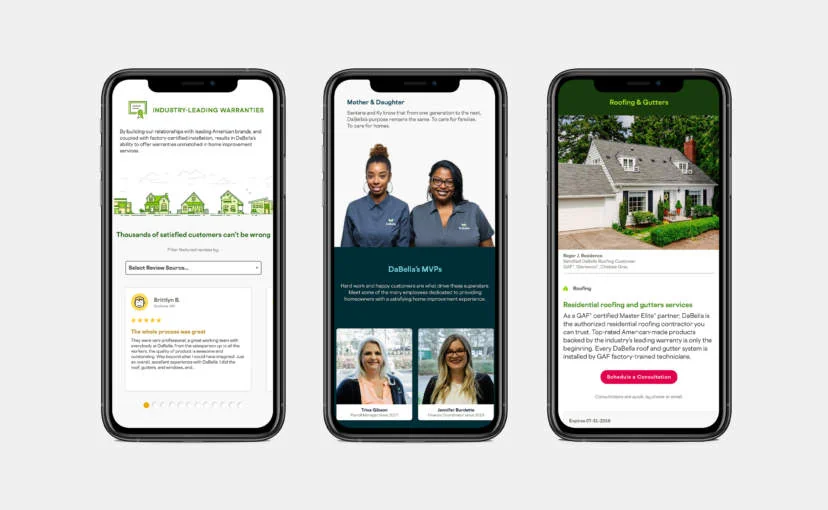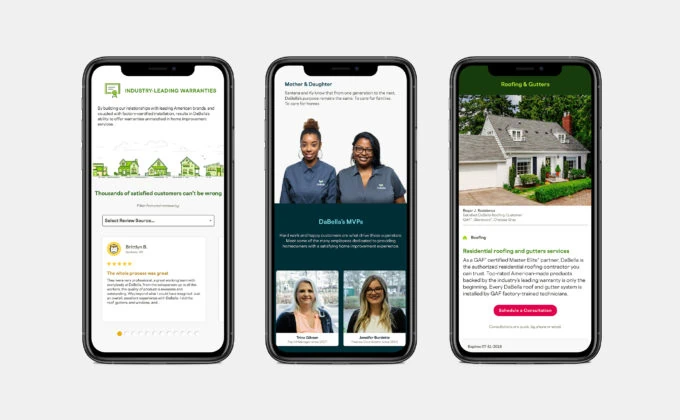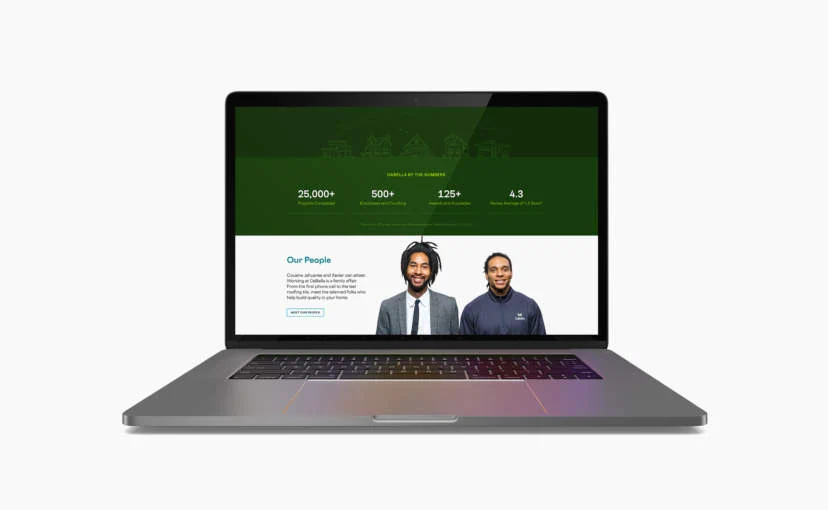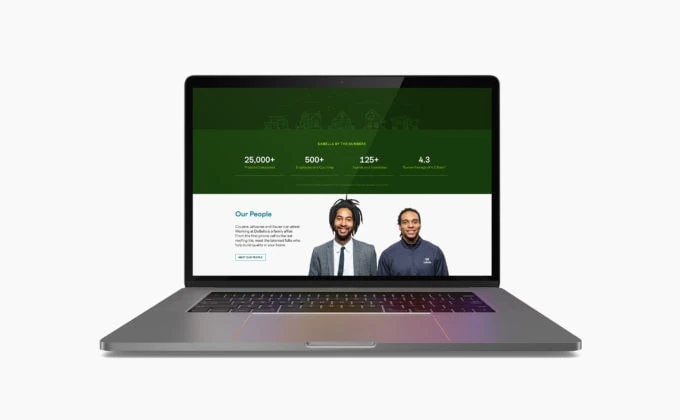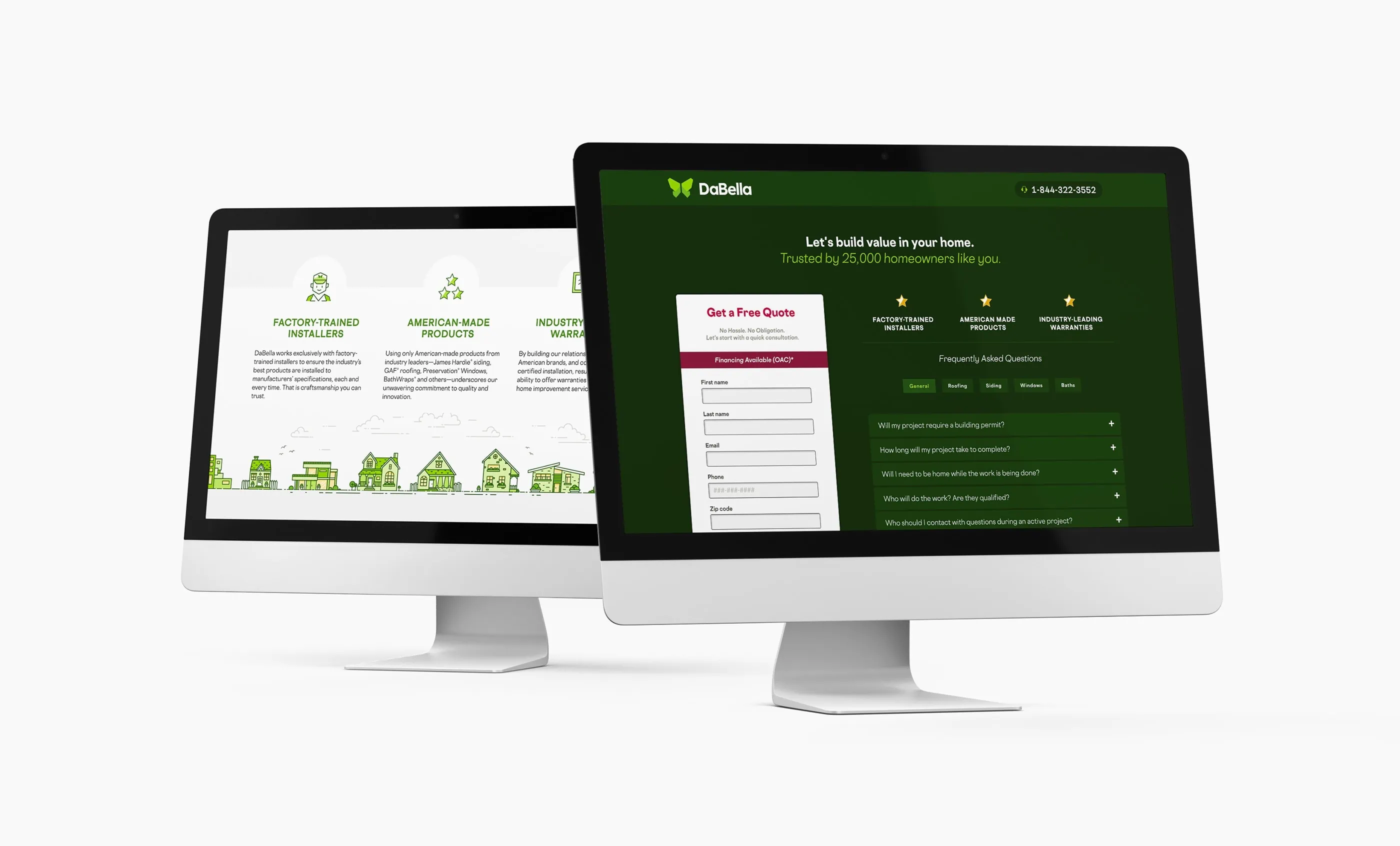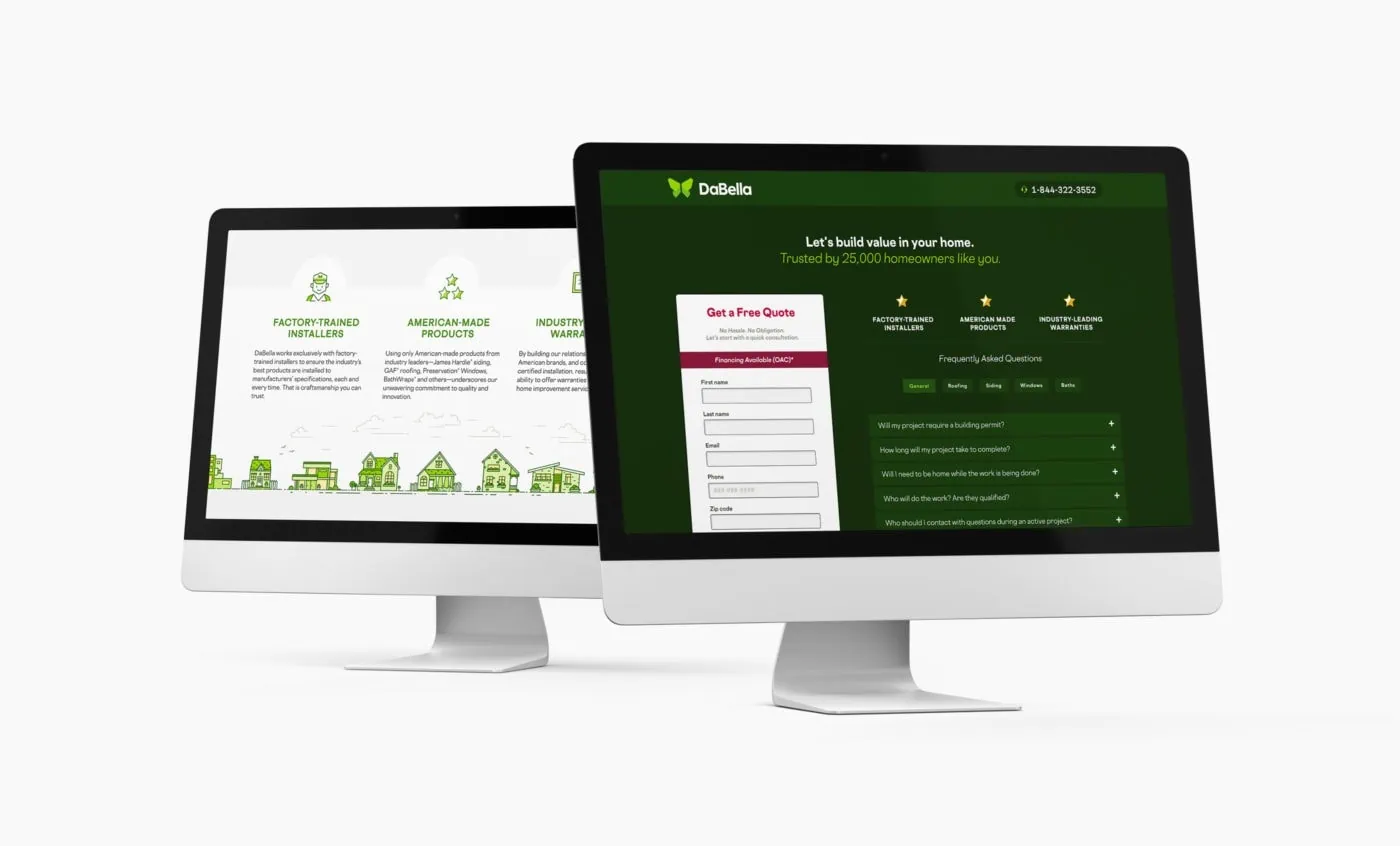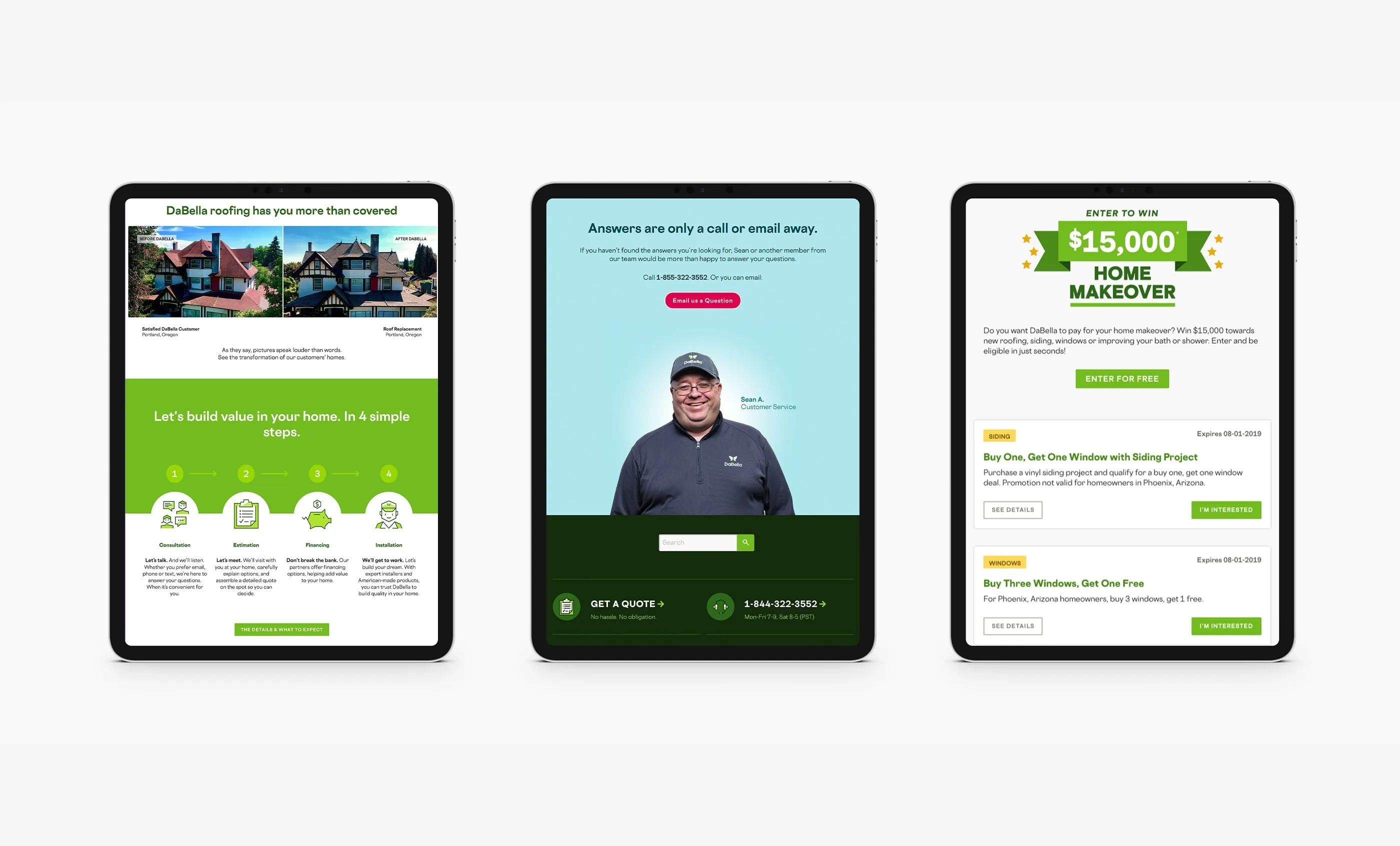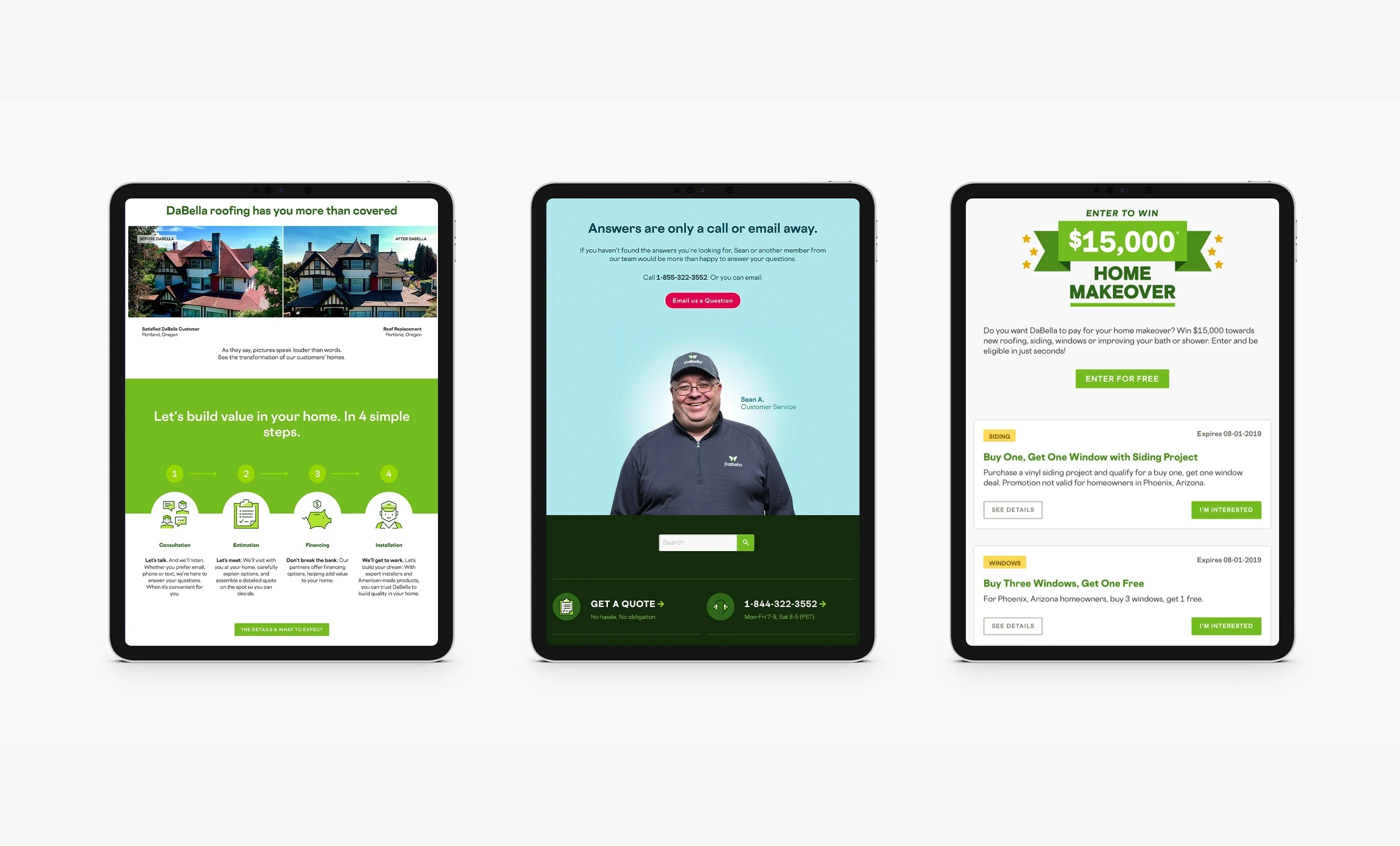 DaBella Website
Brand standards guide employees and vendors in navigating every component within the new brand identity. To ensure proper use and provide context for the entire process, OVO conducted brand training with every one of DaBella's 400+ employees across thirteen offices in five western states.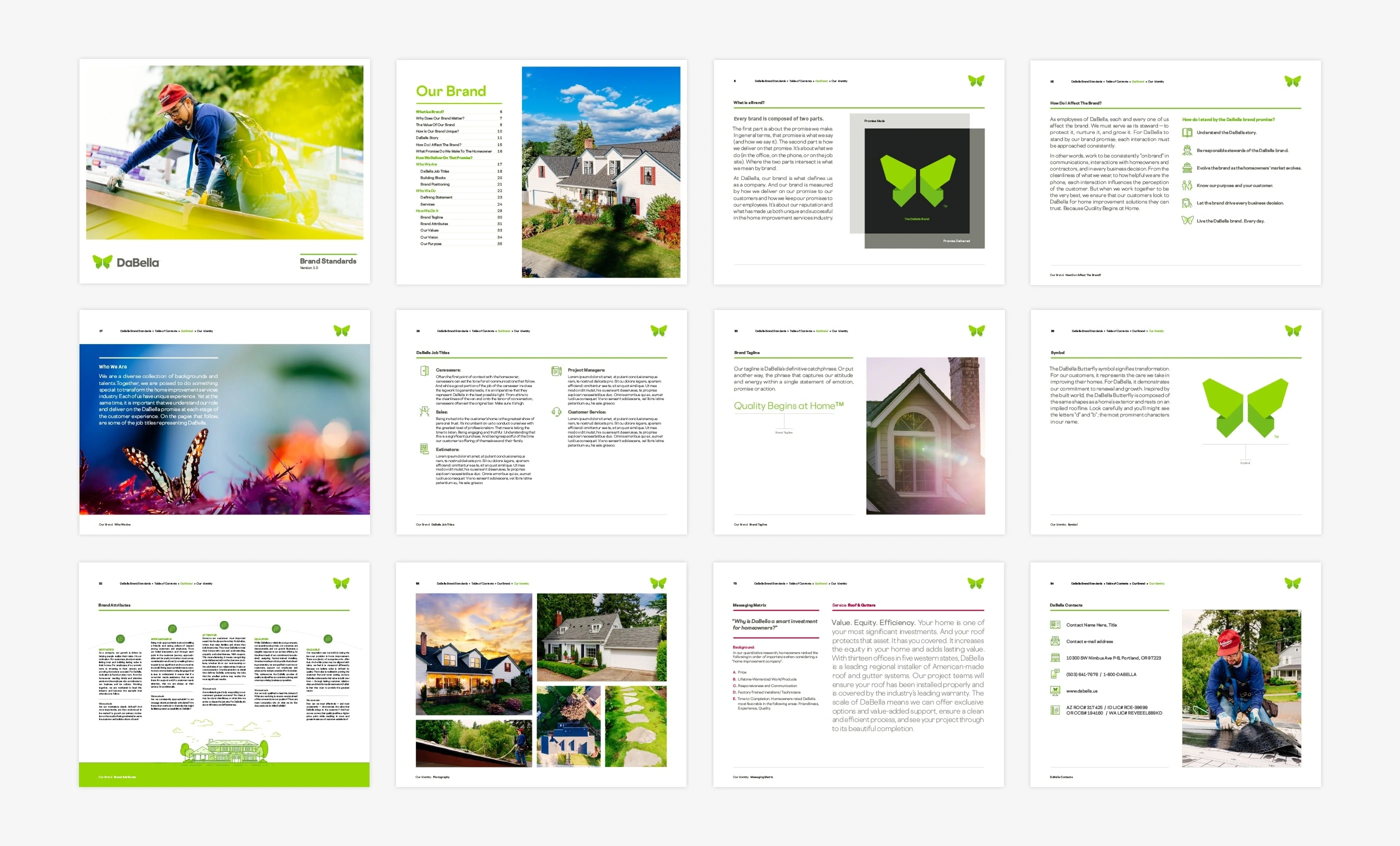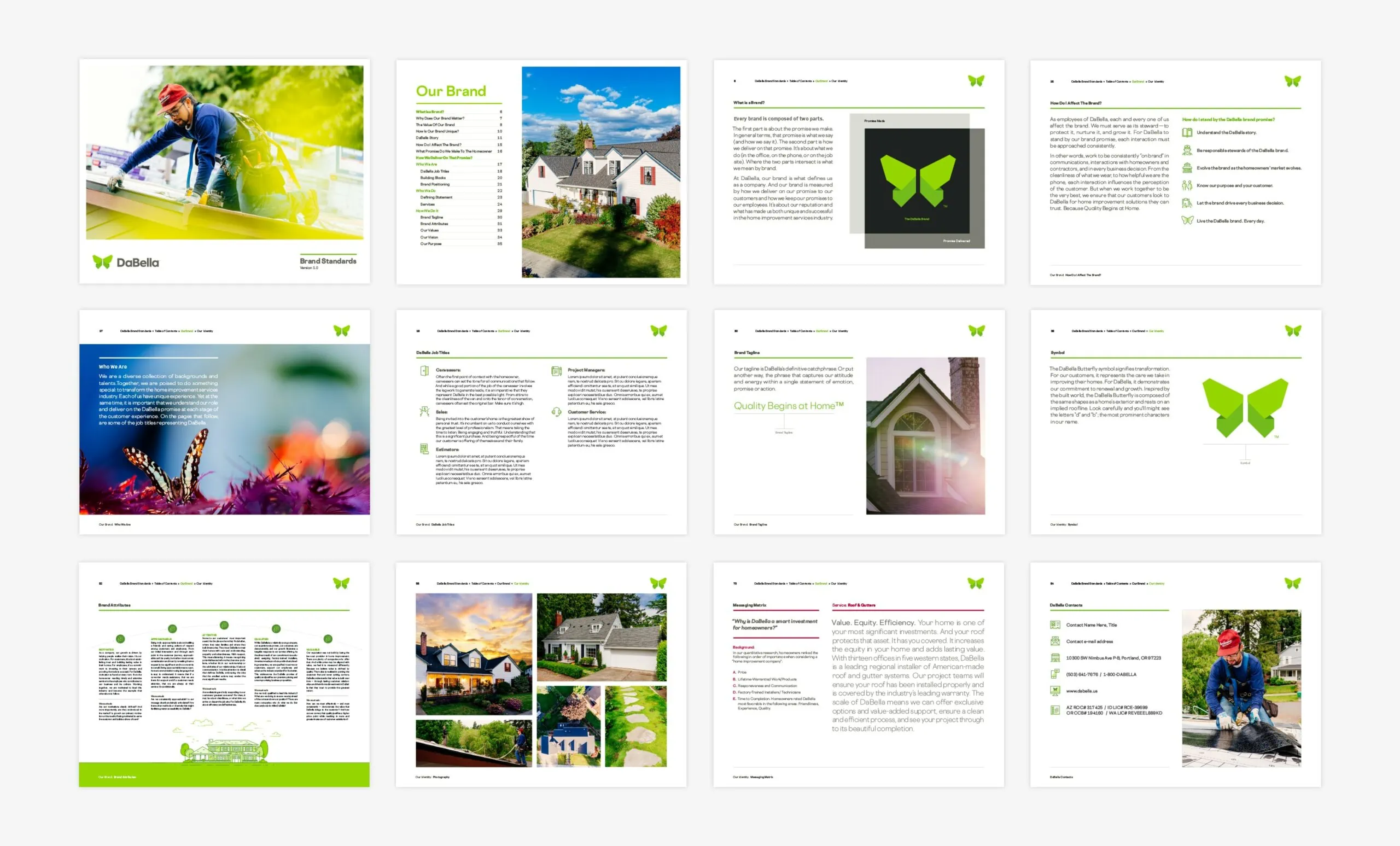 Brand Standards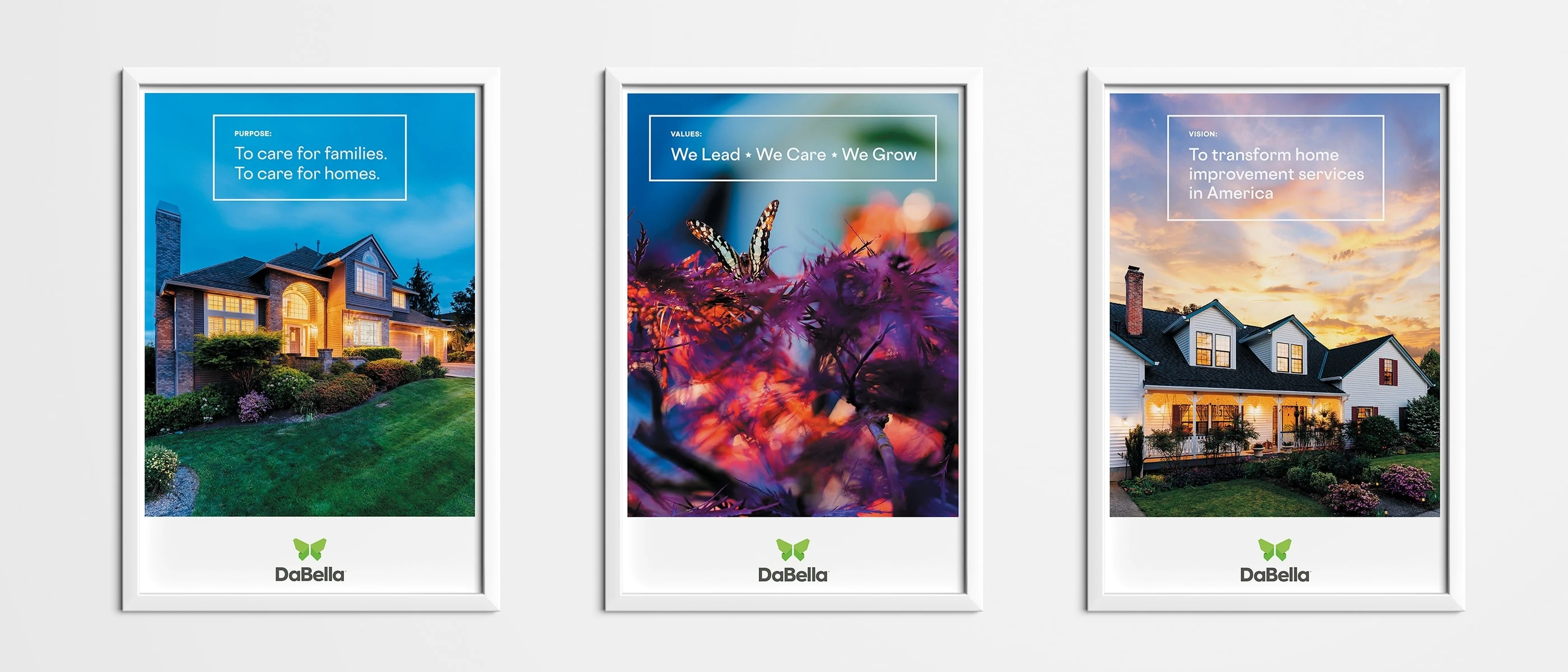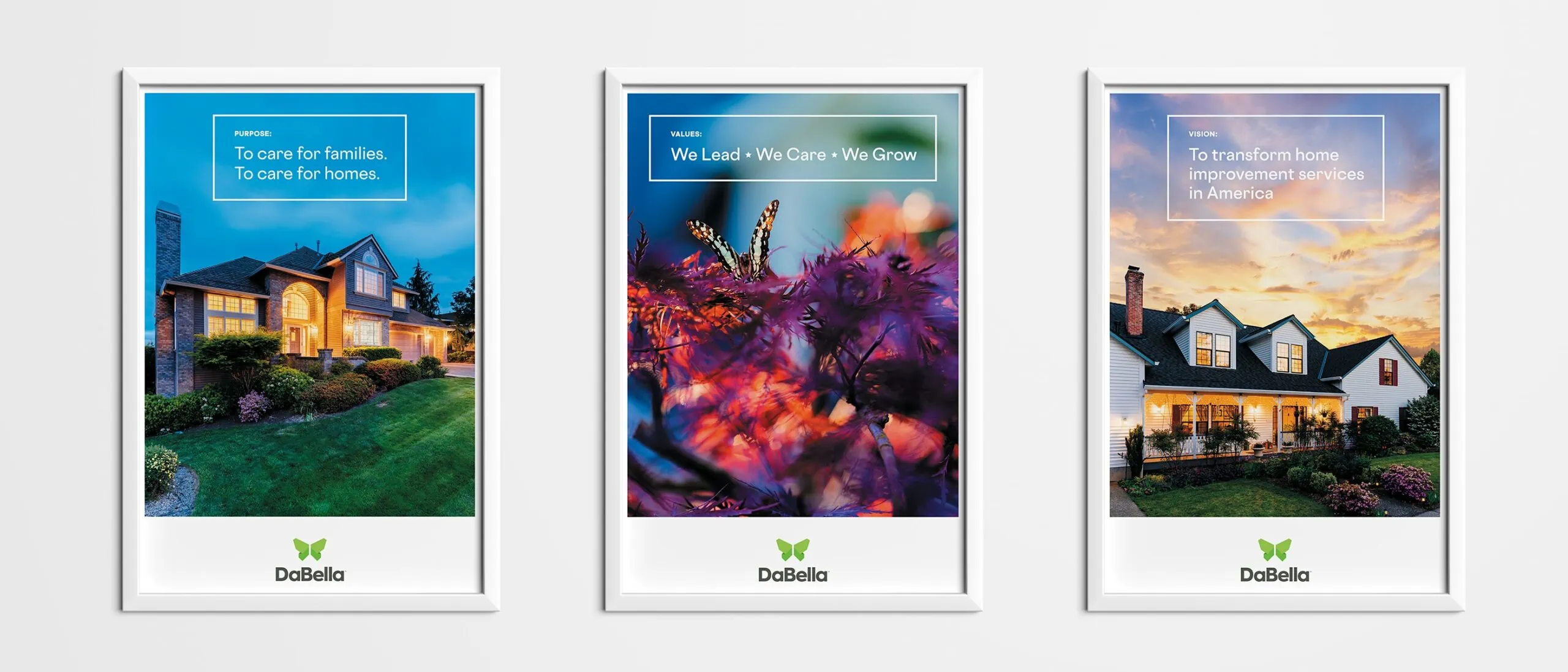 Brand Posters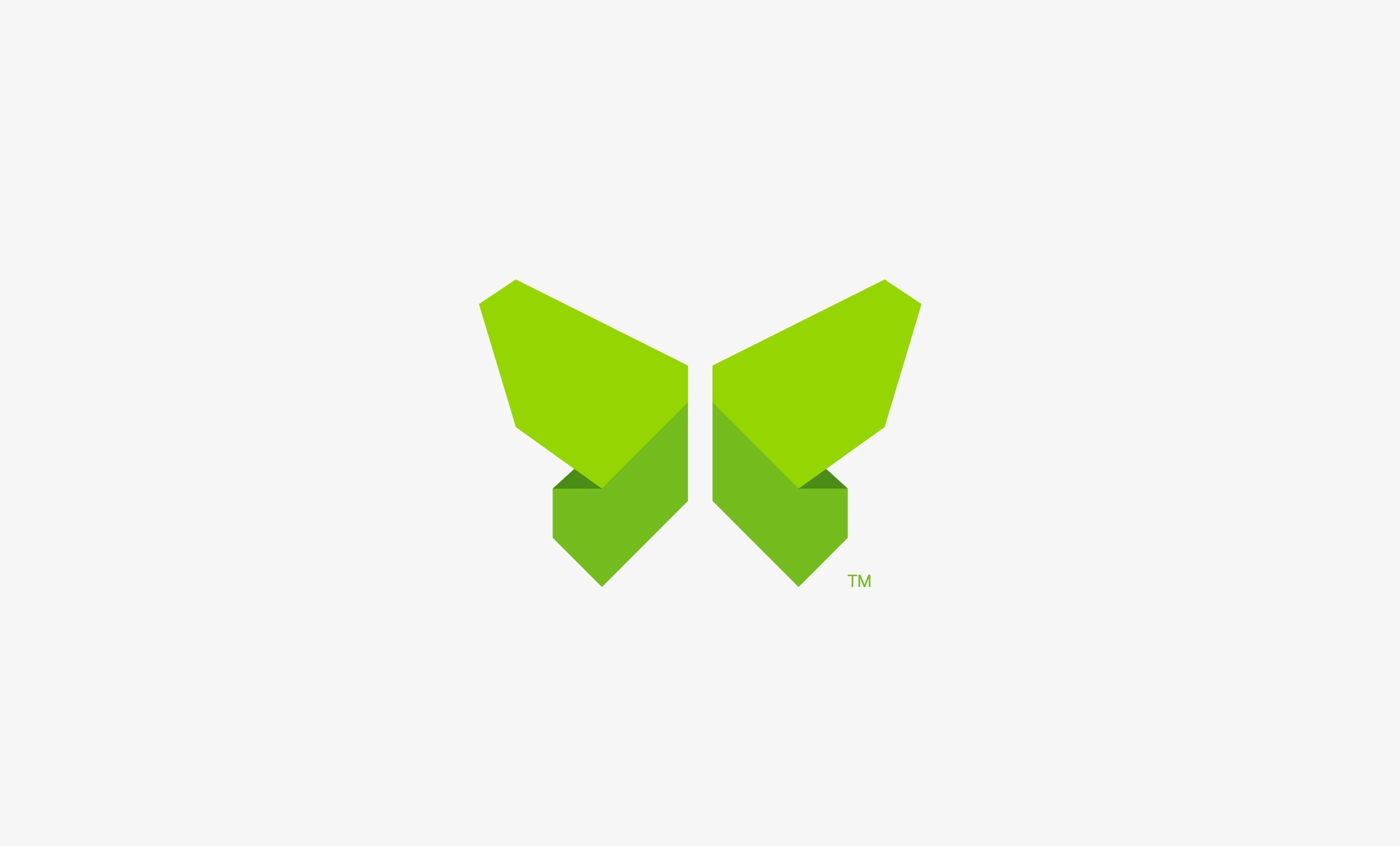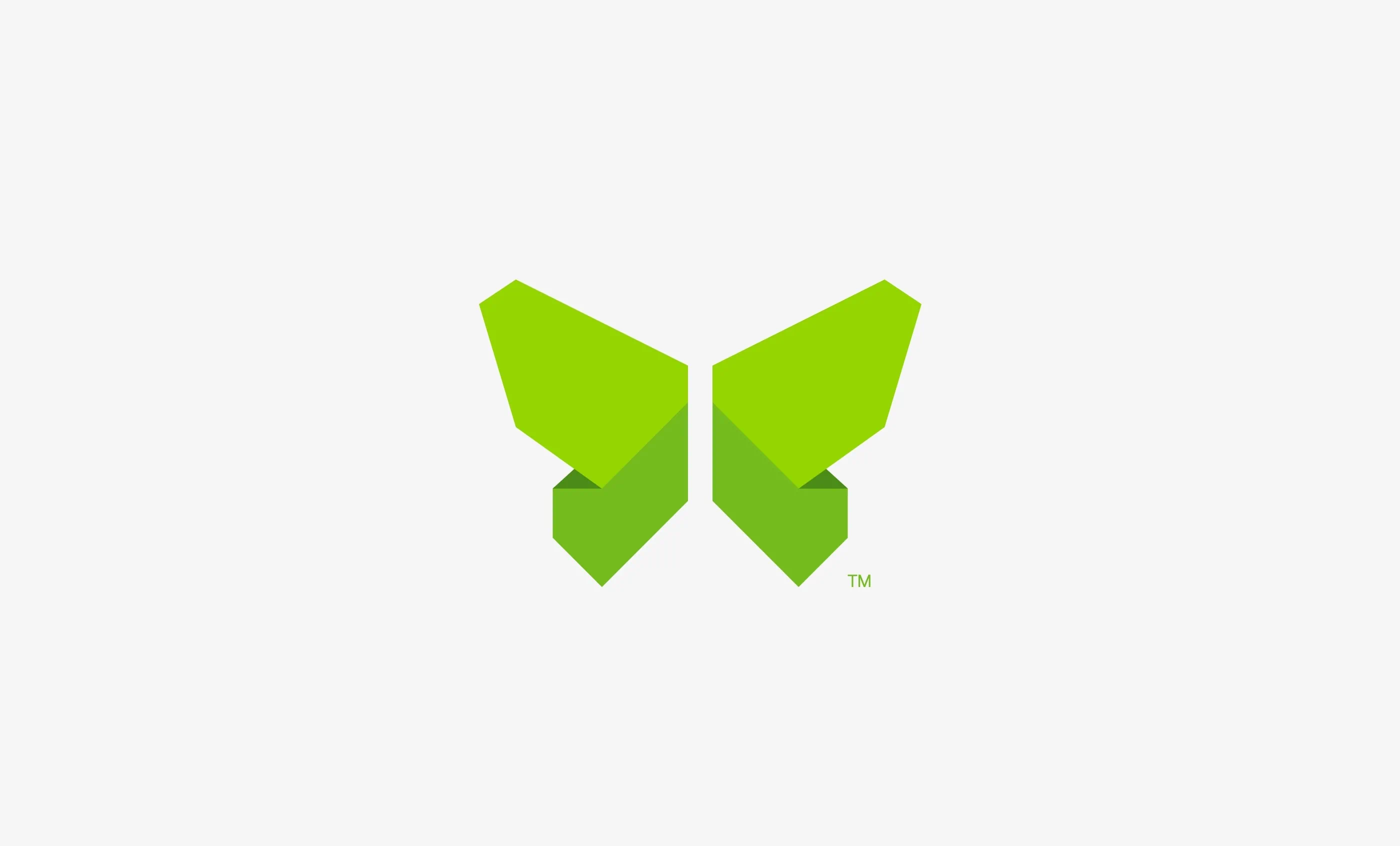 Butterfly Symbol
True to the original vision, DaBella really is a different kind of company. Moreover, it is resolute in delivering a DaBella experience that represents quality for the home. For the homeowner. For a lifetime.