In the summer of 2022, OVO was approached by CloudApp to consider their brand identity. Over time and now serving more than 4 million users, the software company had outgrown its name as its core functionality had evolved. The 'cloud' had become ubiquitous, and the term 'app' was limiting. What began as a simple screen capture and annotation tool spawned an entirely new segment among its users. And those users had become enterprise teams using the tool to collaborate across multifunctional departments through a newer, more efficient solution for integrated visual communication.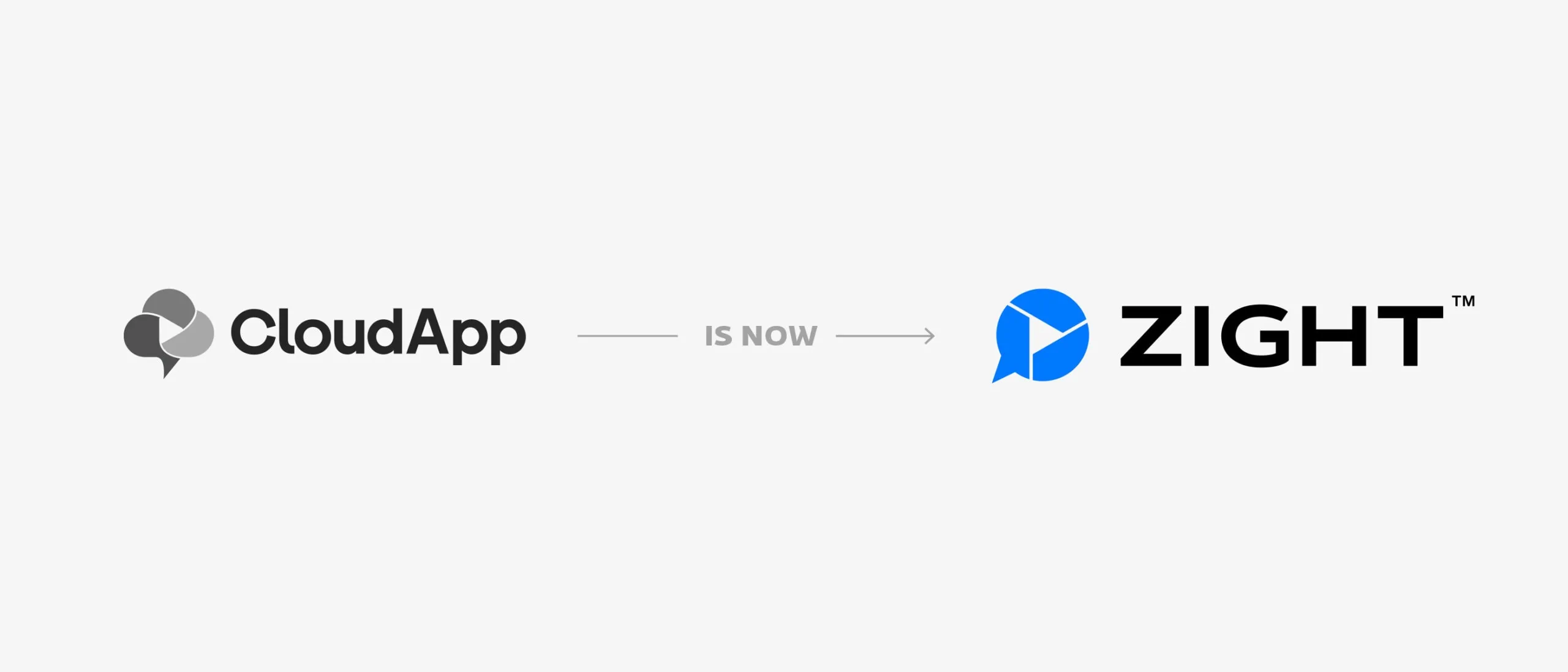 Trademark evolution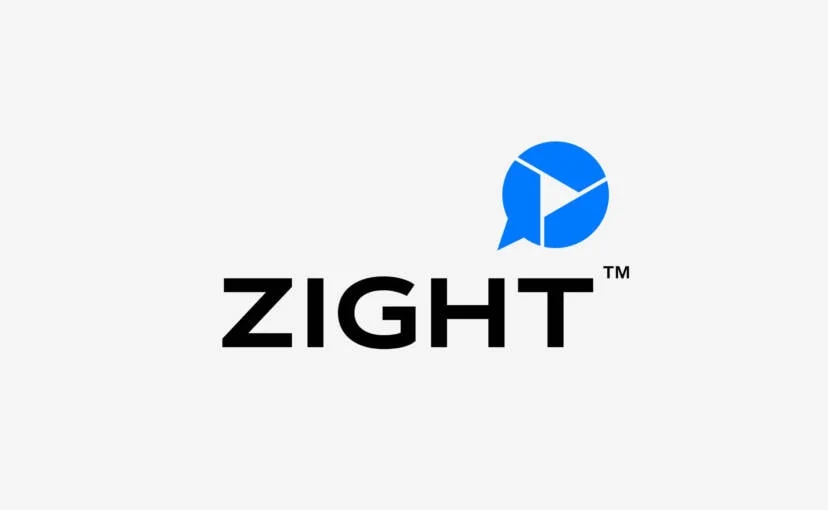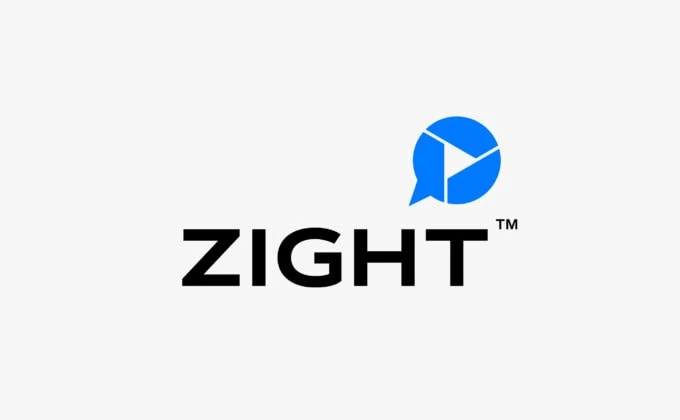 Zight Trademark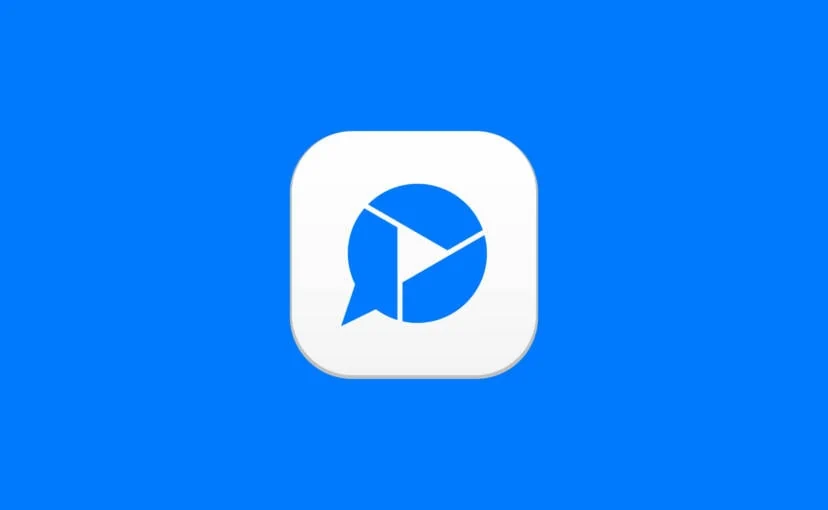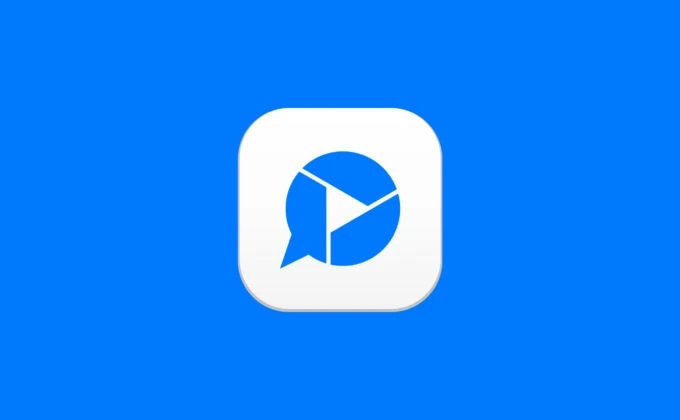 APP Store Icon
Collaborating with stakeholders informed a new name that would better convey speed and efficiency with a supporting system that felt modern and forward-looking. Illuminating. In presenting multiple name and visual solutions, we landed on Zight—effectively capturing these qualities while building upon and refining the legacy of certain graphical elements: a speech bubble encompassing a play button.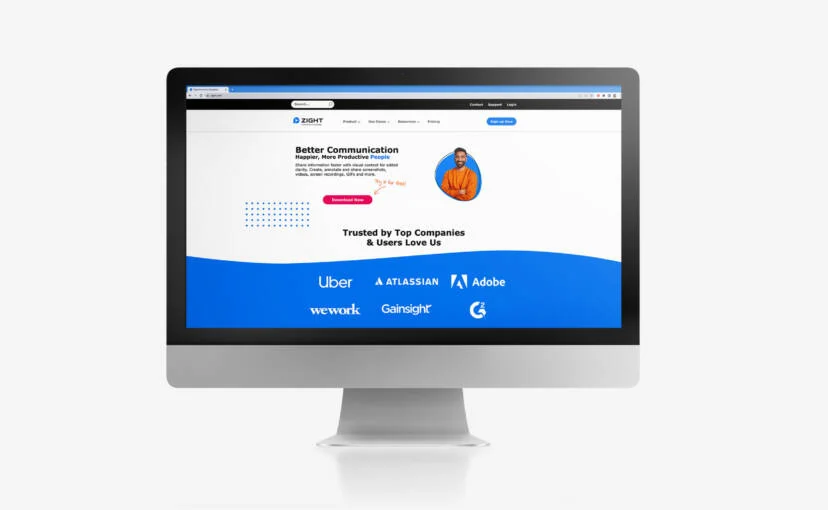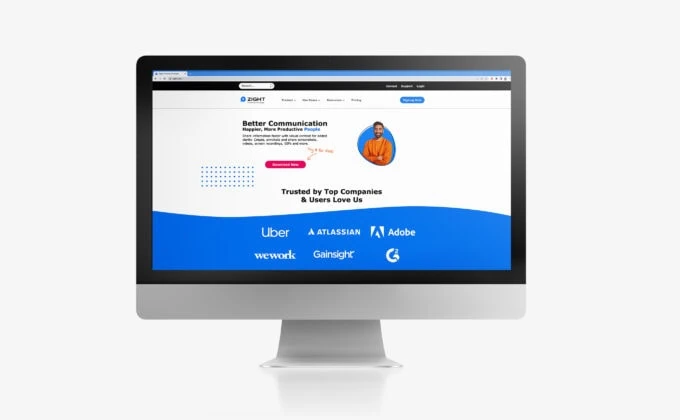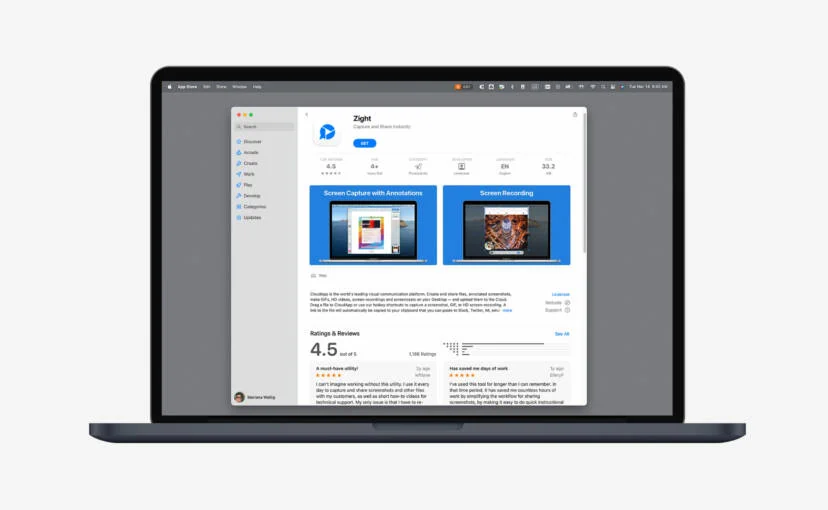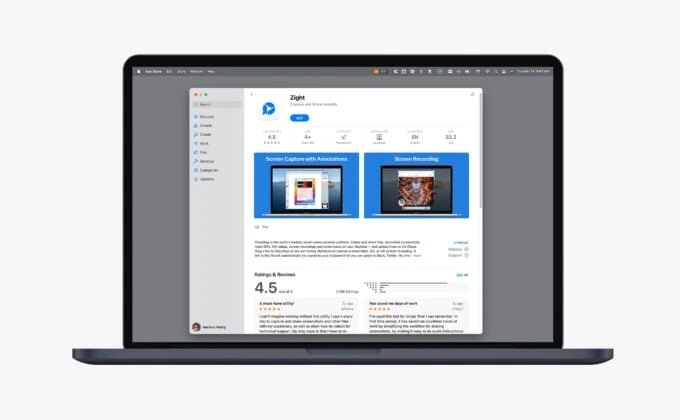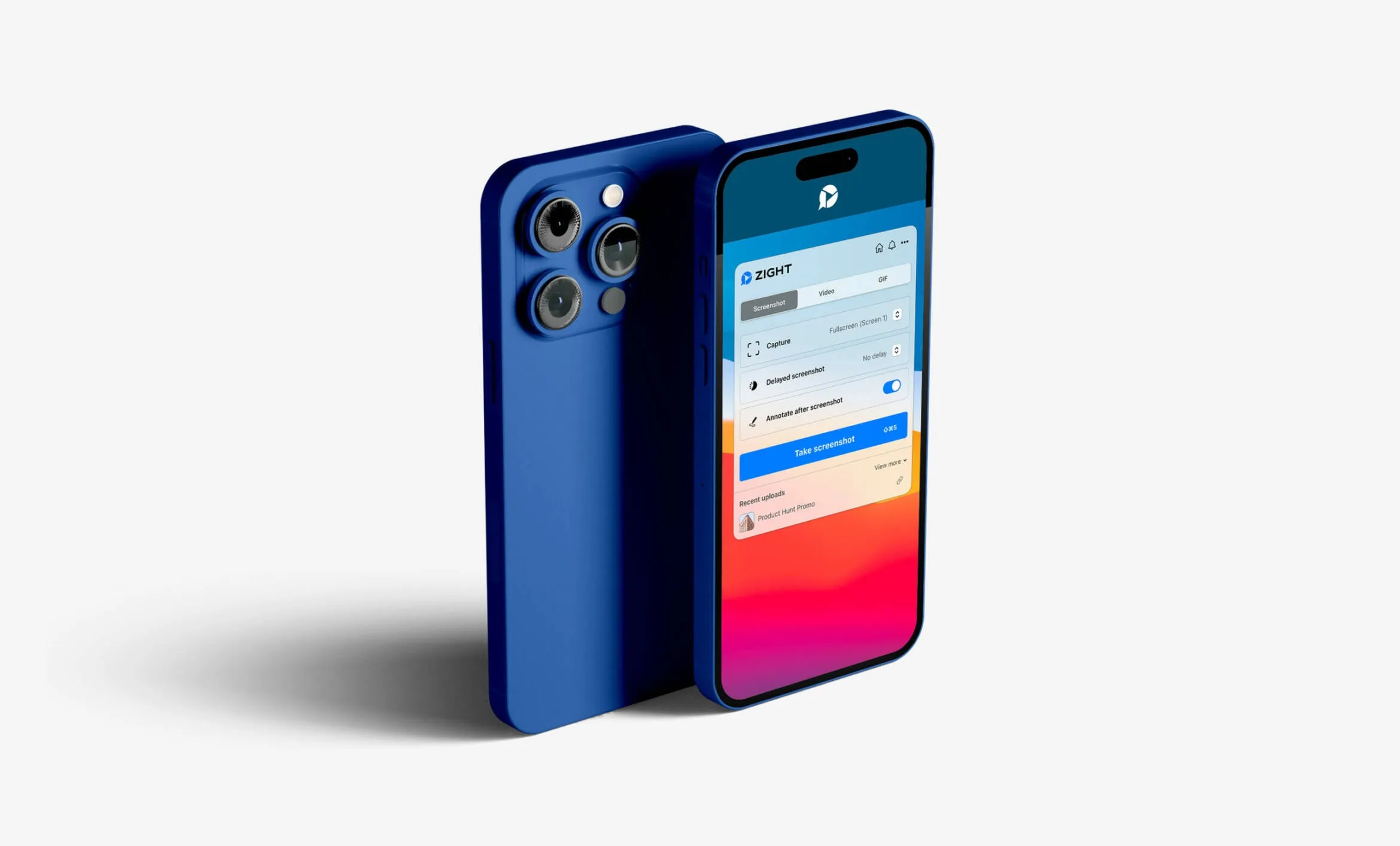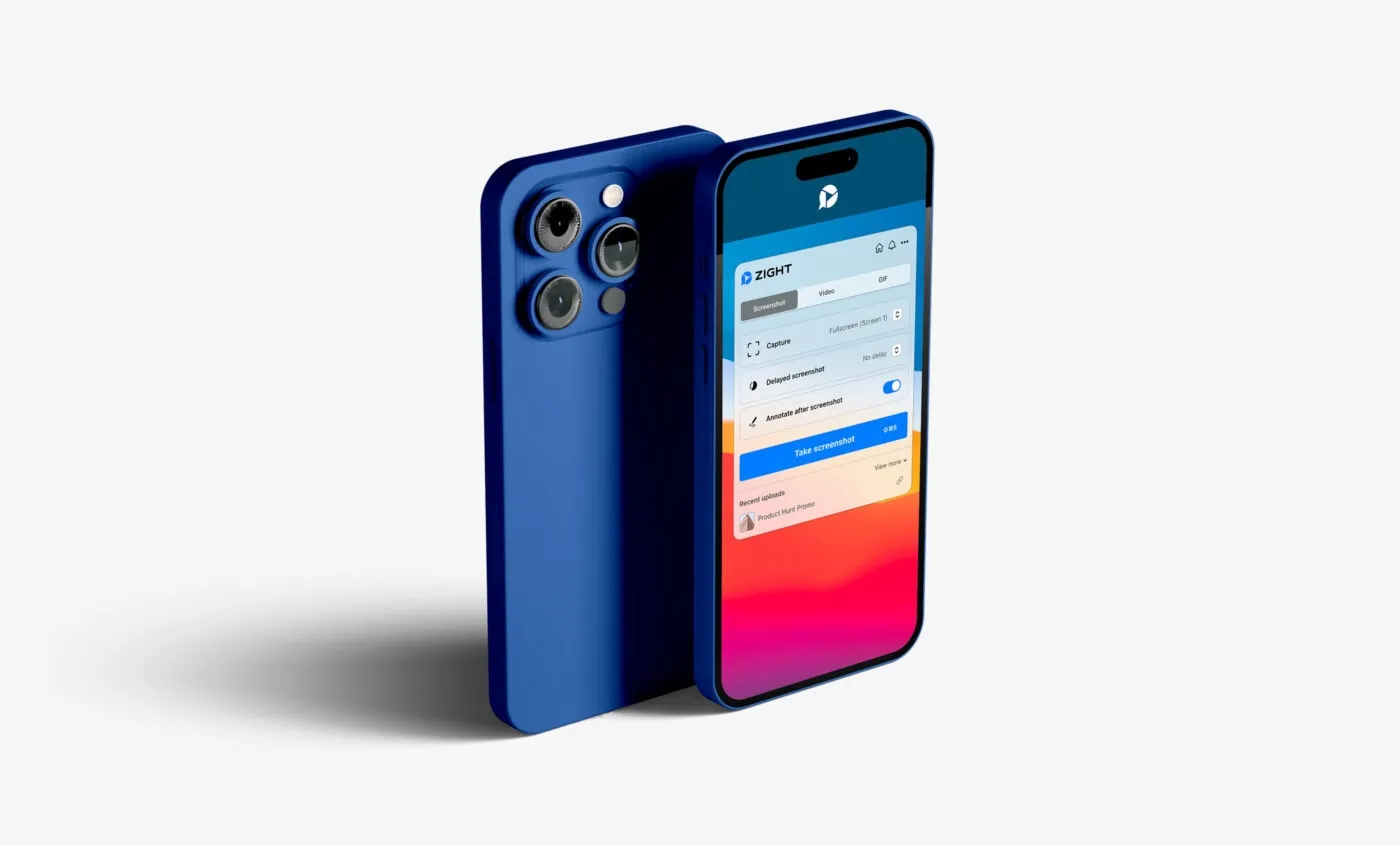 Trademark Application
The resulting visual identity system brought about an entirely new energy throughout the color palette, image library, and re-imagined typography program. And that energy was contagious, with new elements finding their way throughout all platforms and devices. The new look also provided a much-needed boost to the printed page, even if conventional applications in print are few and far between for a company so deeply rooted in digital.
"Working with the team at OVO to rename CloudApp, now Zight, was fantastic! The structure and creativity they brought to the renaming process helped make a very difficult process smooth, which resulted in quick and frustration-free feedback sessions amongst our key stakeholders. Team members felt confident that the OVO team understood what we were about and would be able to capture the essence of our brand. The result was a new name that our team felt was strongly differentiated, playful, and a great new foundation for our expanded product suite and market position."
Of course, every visual system requires a brand steward with the tools to ensure consistency among agencies and creative partners. Documentation that strengthens the roots of an identity system and provides the seeds to spur future growth. For Zight, that came in the form of a comprehensive brand guidelines manual, offering viewpoints from both the elevated perspective of the brand to the details in executing upon the finest points of identity.
We are as thrilled by the results of this collaboration, as are our friends at Zight. What began as an evolution for a successful brand, used and beloved by many, became so much more. And for those of us who rely upon this tool for communicating visually with diverse teams around the globe, we can only imagine the creative output that Zight will continue to inspire.
Try it for free: zight.com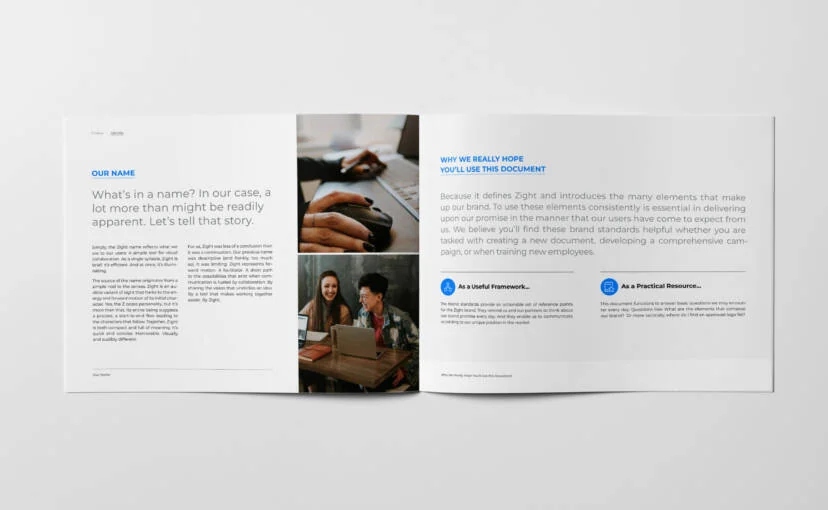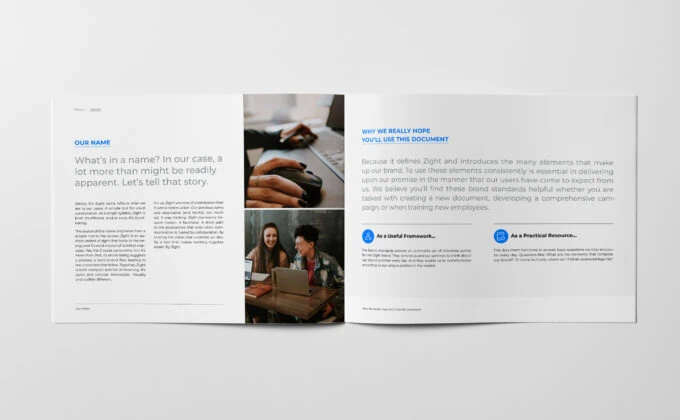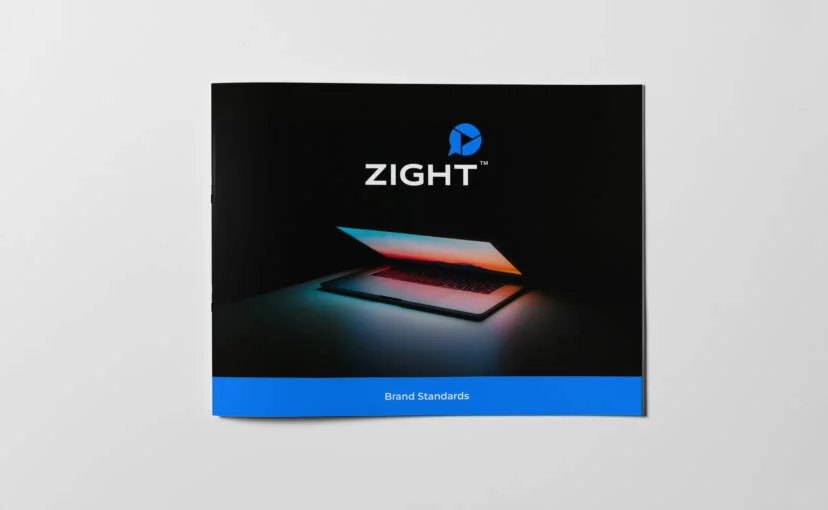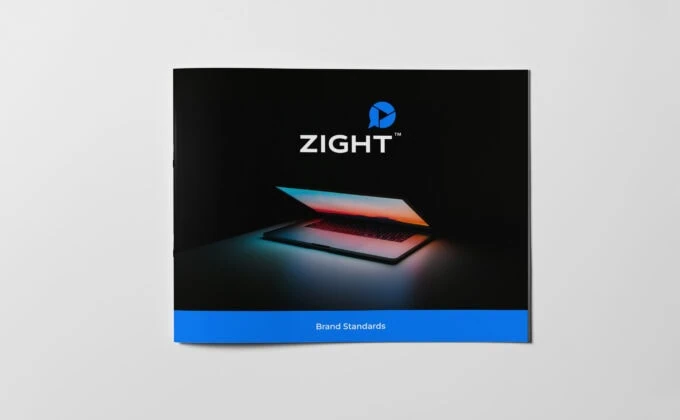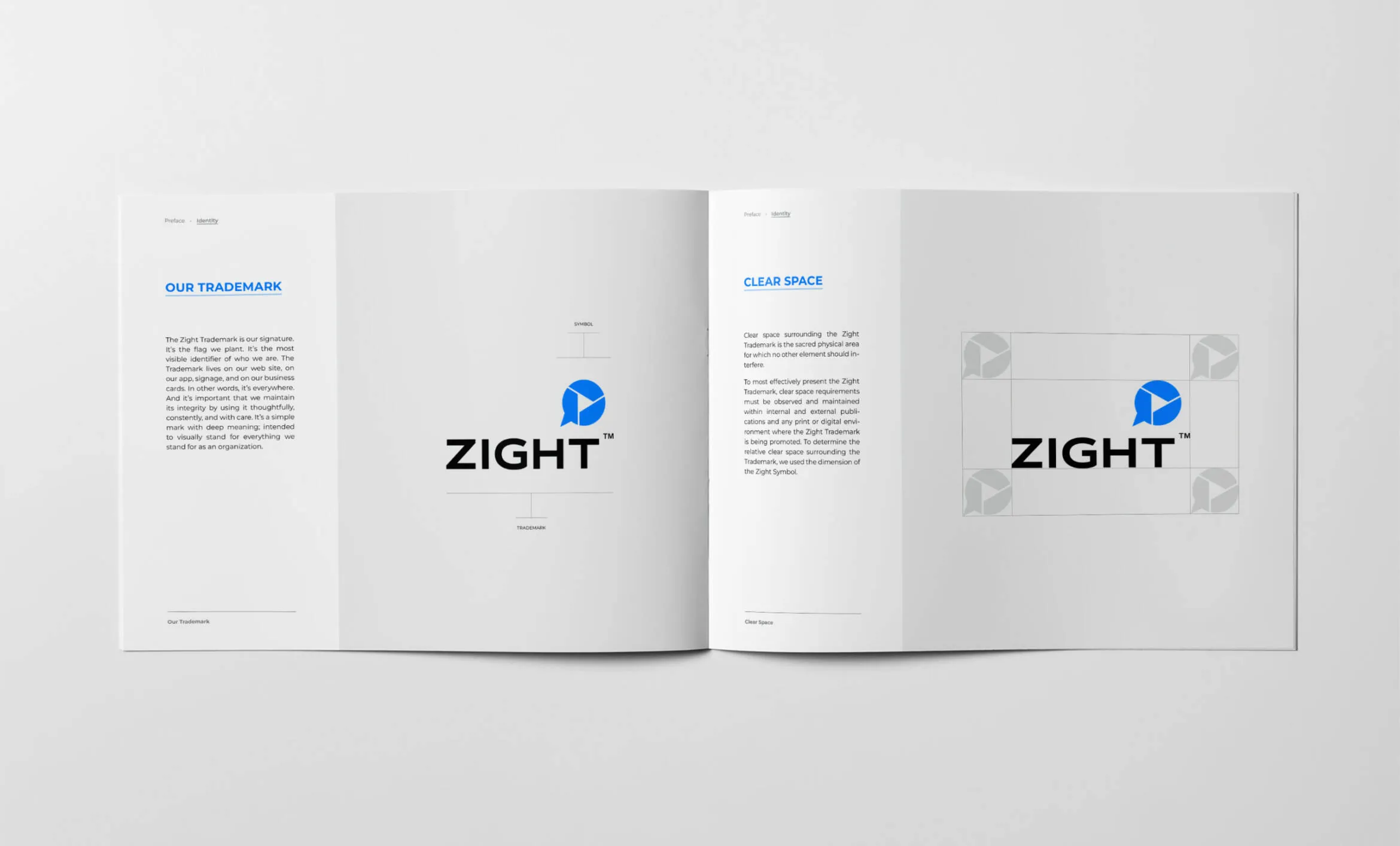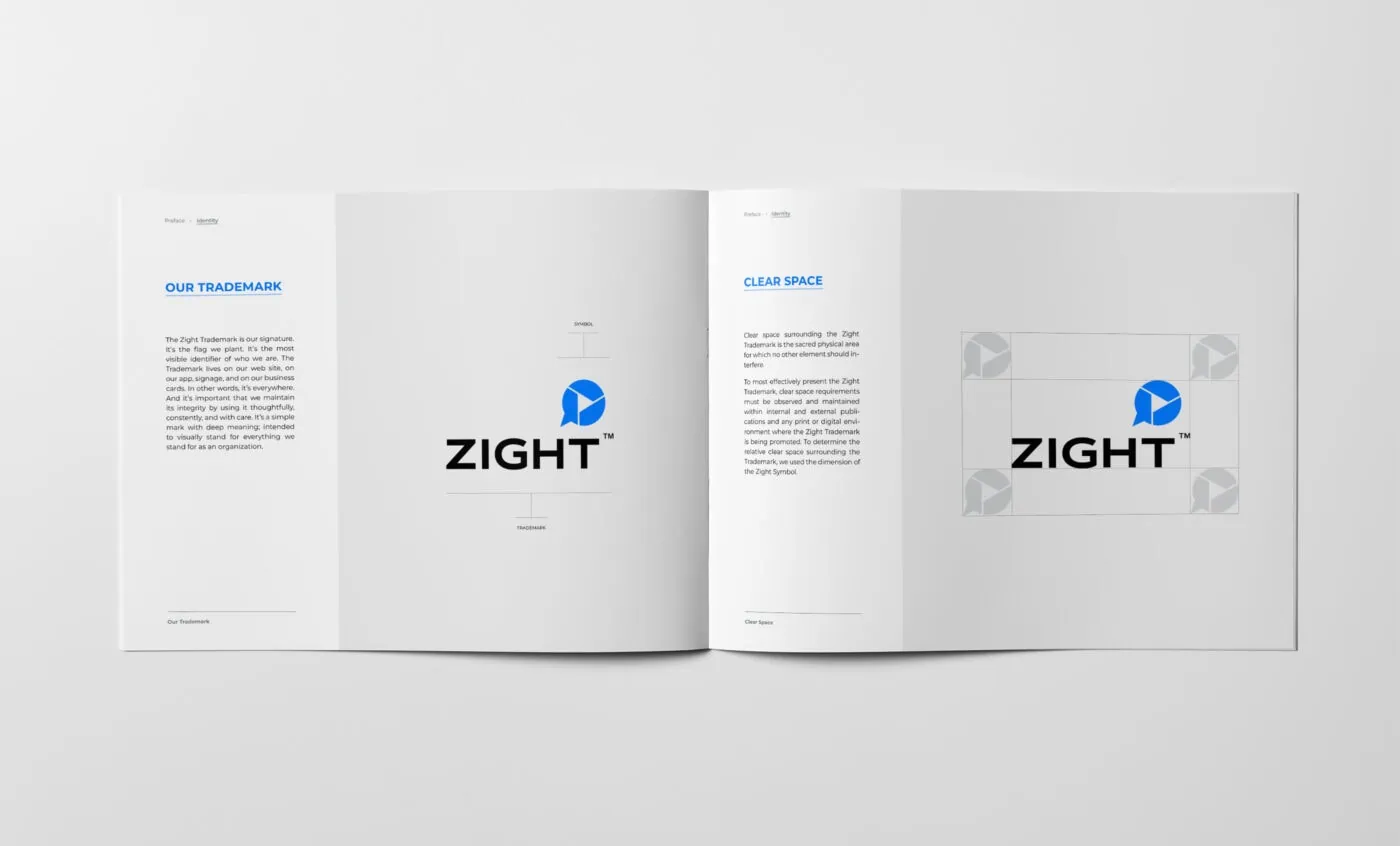 Brand Guidelines