French Kiss took to the runway as a tiny pâtisserie in the St. Johns neighborhood of Portland to express the essence of 80's-era franco culture by way of deliciously contemporary pastry.
Classically French in its technique, the delectable bites are young, fresh, and unabashedly modern. Launched during the apex of the pandemic, the cafe's business model eschews convention. And so rather than relying on walk-in traffic, chef-owner Lisa Hildebrant would deliver the allure of her beautifully crafted pastry, en boîtes de six, to the lucky recipient's home. It was a direct connection with her clients and created the foundation from which her business would thrive.
Pastry, by all accounts, is a captivating drug.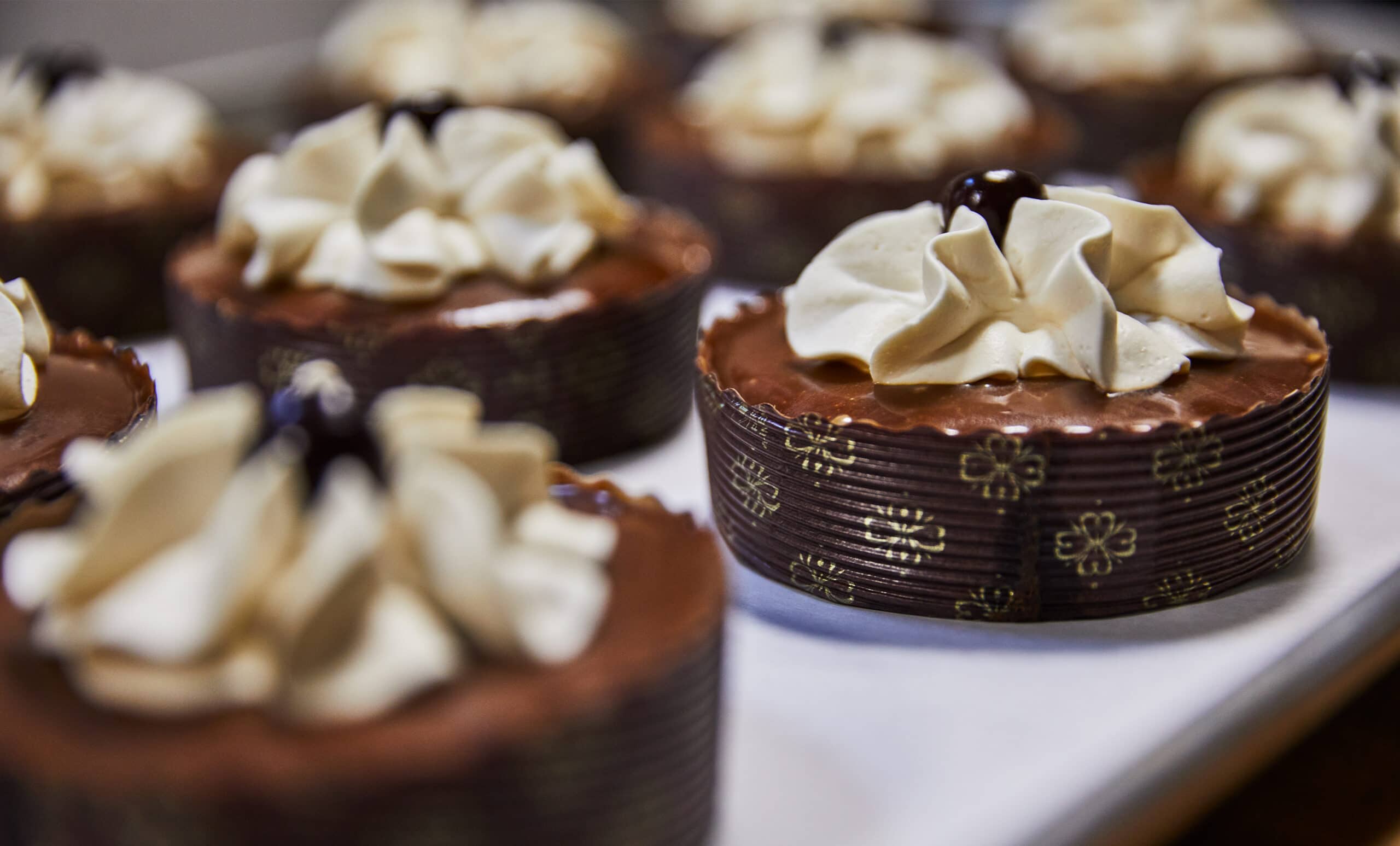 ©Ty Milford Photography
Above: Rich contrasts, tastes, and textures create the silhouette for the seasonal looks in pastry offered from French Kiss. It's an ever-evolving palette, lip-locked in butter, sugar, eggs, and cream. 
From the beginning, the brand identity was designed to be vigorously engaging in both its taste and its look; drawing its gleaning gap-toothed inspiration from French fashion icon, Bridgette Bardot. Its typography is a nod to the era's irreverence, pairing a contemporary energy frosted with nostalgic glam. The truncated FK symbol is every bit as evocative as the shortest skirt or most lavish heels. Pink, ruby red, black and white. Simple. Bold. Tantalizingly sinful.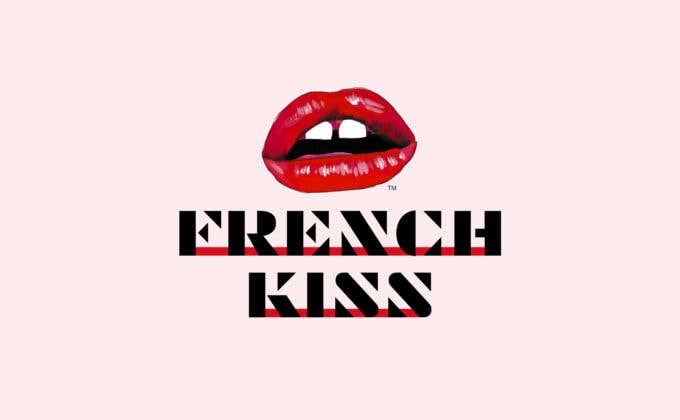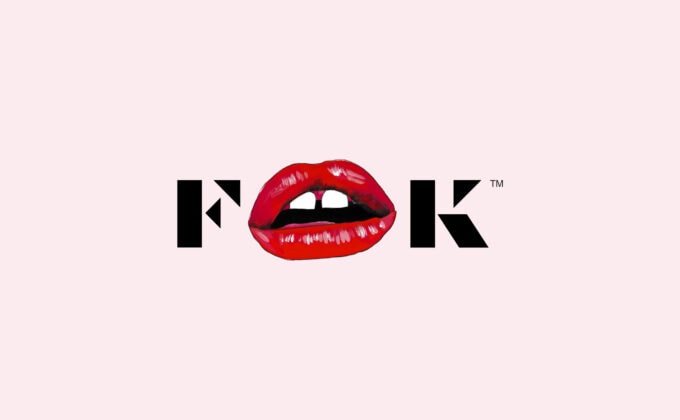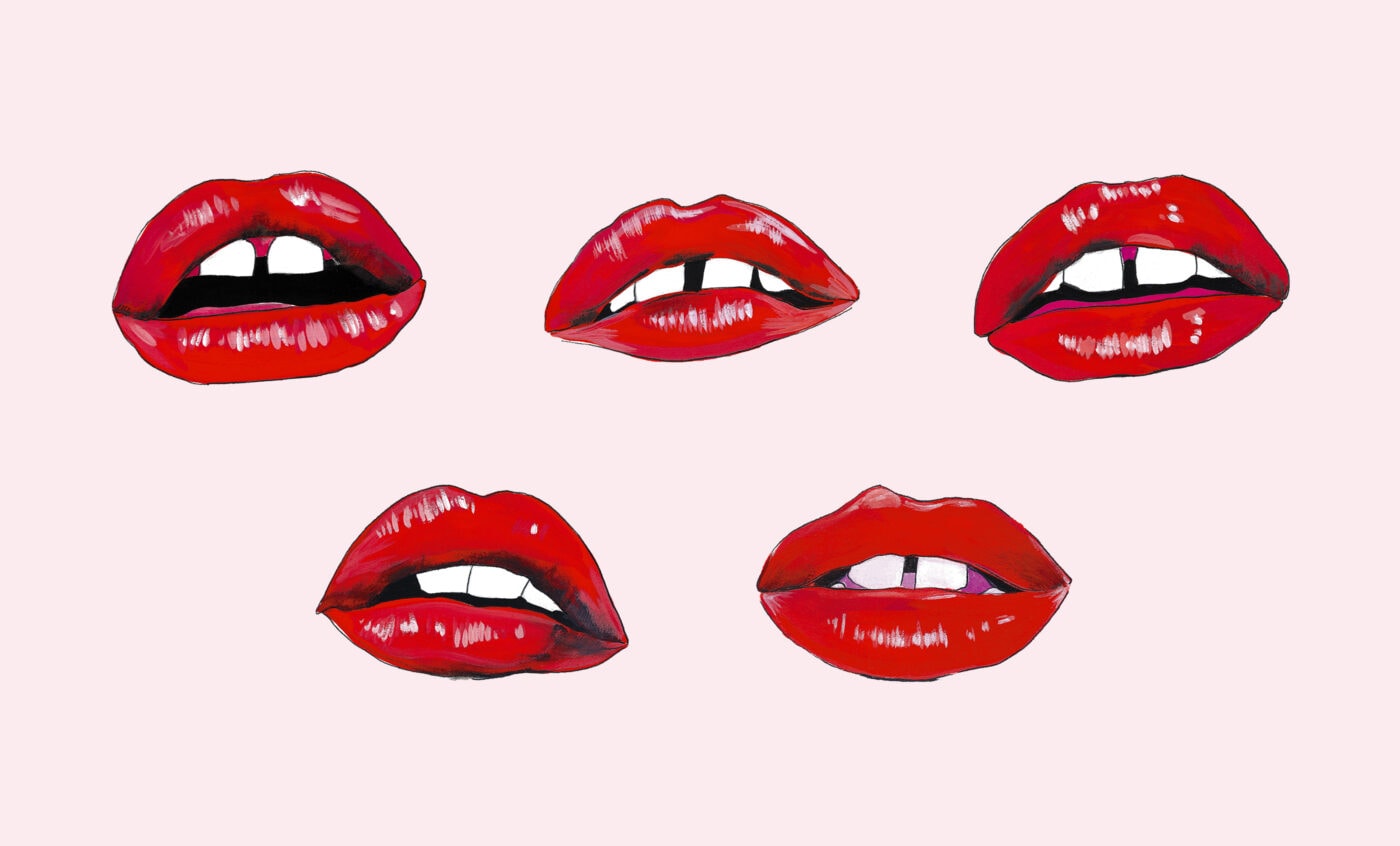 Trademark and Symbol Variations
As fashion is constantly changing, so have our means of connection to memories shaped by the senses. Responsive online platforms from French Kiss were designed to be as suggestive as they were informative—a confection of story told in every bite. Online orders would occur in a moment, whether from one's handheld or on a laptop at a busy cafe. Each selection was graded from "Semi-Sweet" to "Decadent" in better tailoring to individual tastes. Instagram connected the experiences of users who documented a perfectly voluptuous Pecan Paris-Brest or recounted memories of the Basque "Burnt" Cheesecake they'd had at San Sebastián's La Viña Bar, the summer they spent backpacking through Spain.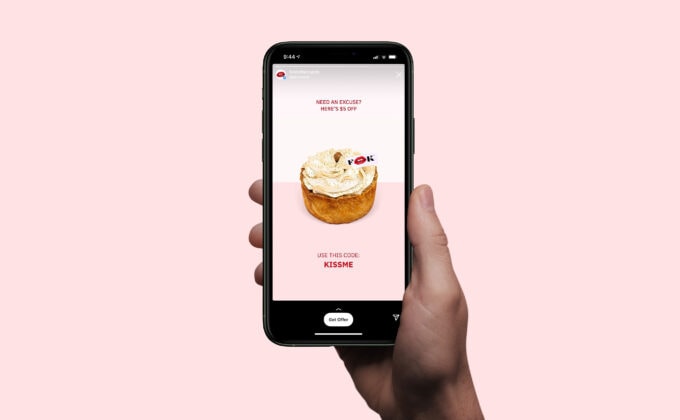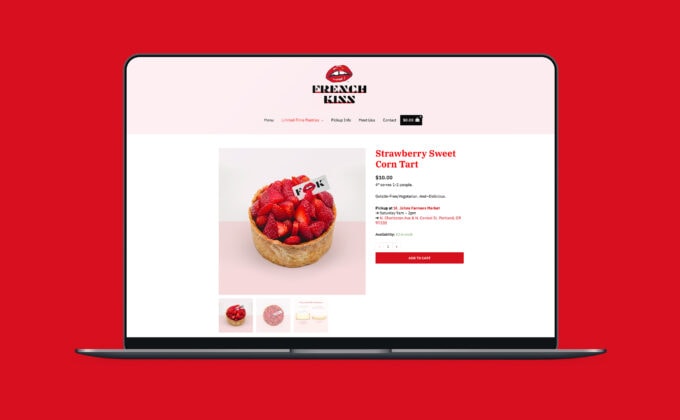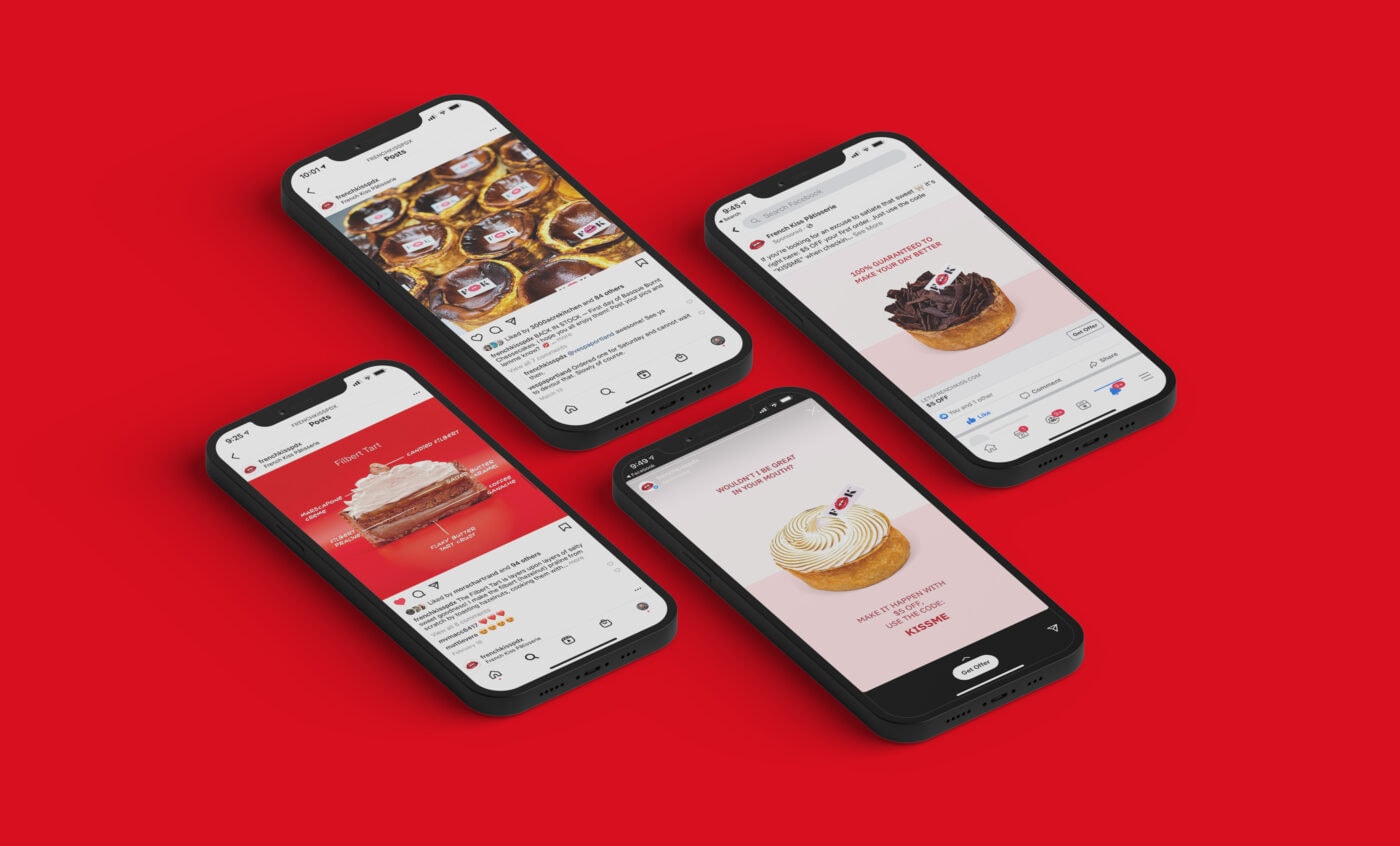 Social Media and Ad Design
And like every offering of couture, the real secret is in the reveal. Like paparazzi, product photography would swarm delicately shaped flaky bases and the creamy piping forming the exterior of Ms. Hildebrant's creations. But interior cross-sections provide a peep show into the good stuff inside—the layers of custard, airy meringues, frangipane, and crémeux. It was a welcome look into the debauchery behind the curtain. So until one had the pleasure to taste a White Chocolate Olive Oil Cake or Classic Pot de Crème, photography would set the stage. In essence, these visual references served as The Champagne Room and as far as French Kiss was concerned, everyone had an invitation to taste.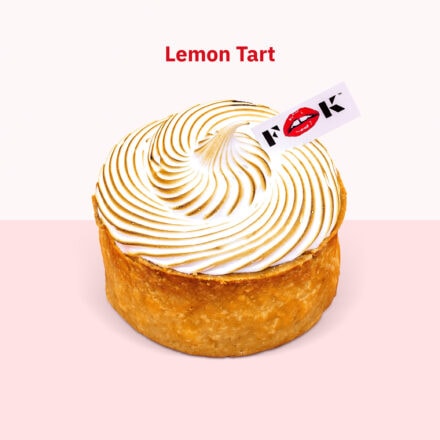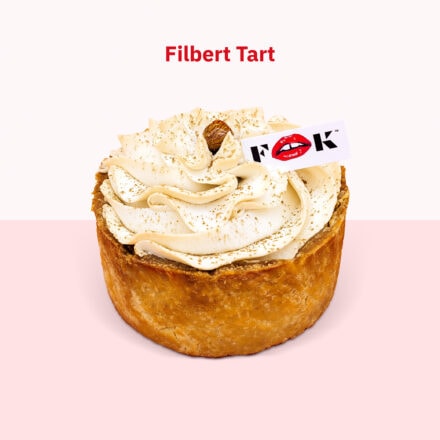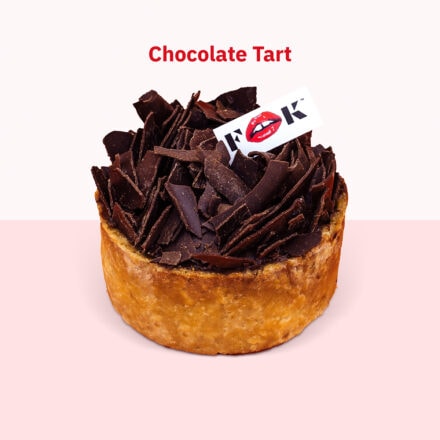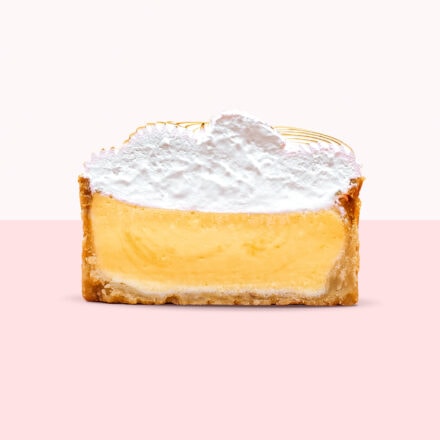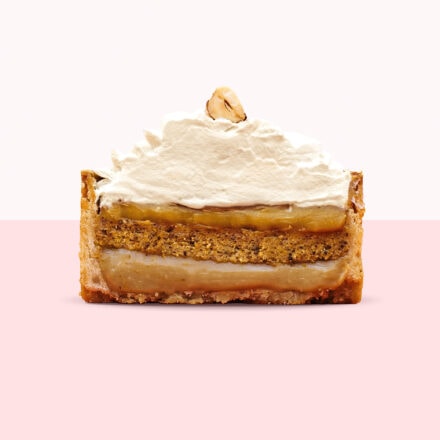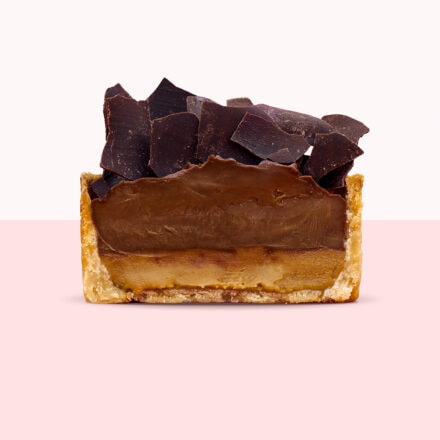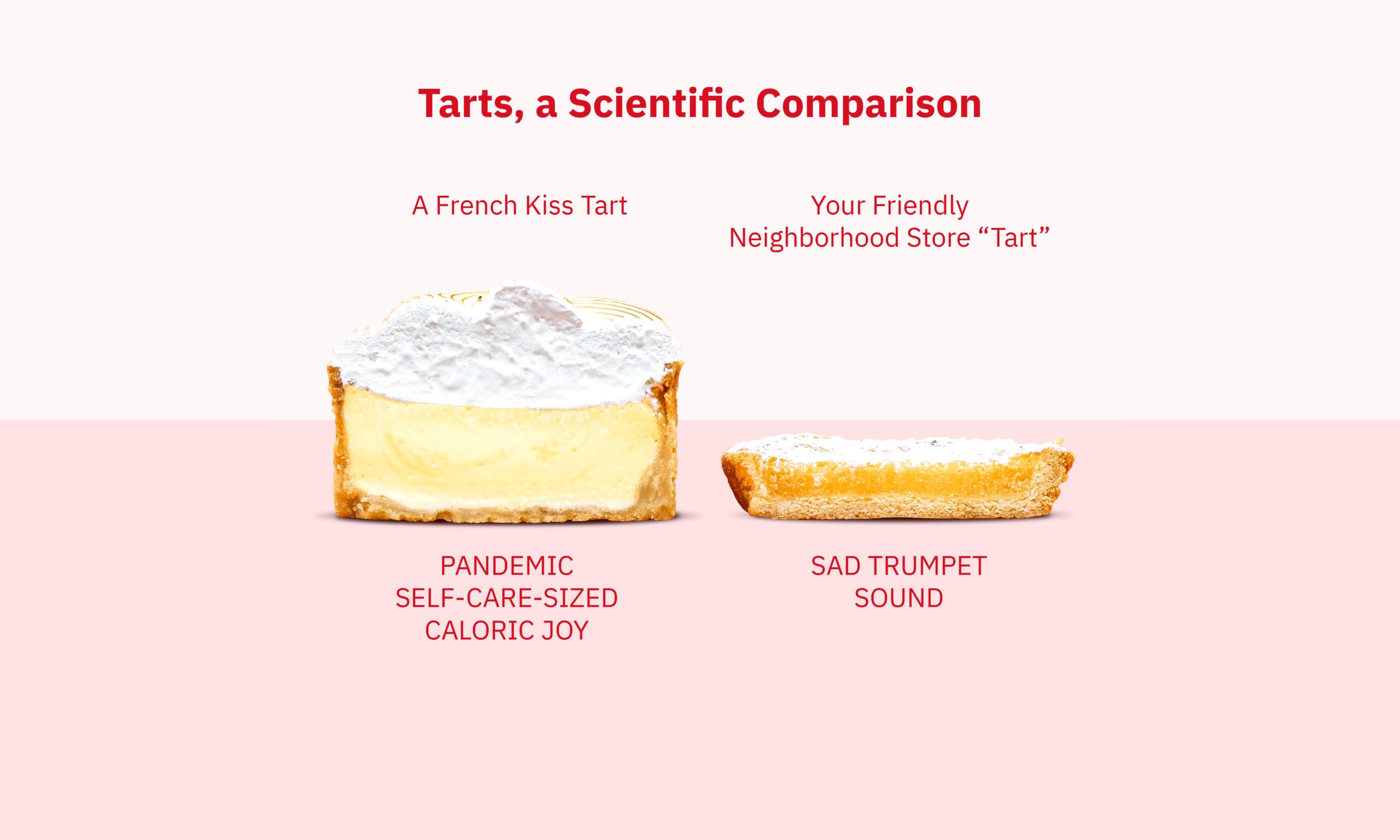 Whether the secret is about science or about teasing the senses, French Kiss is a provocateur. A rabble rouser. Entirely rock n' roll. The young company continues to shake things up by pursuing new and differing platforms for finding their pastries in the mouths of more people. Local farmers markets have been one venue as they seek another, more permanent home. And during that pursuit, we continue to be seduced by the flavors Ms. Hildebrant brings to the table. It's been said that "nothing is more French than pastry." That's certainly no secret, and anymore, neither is French Kiss.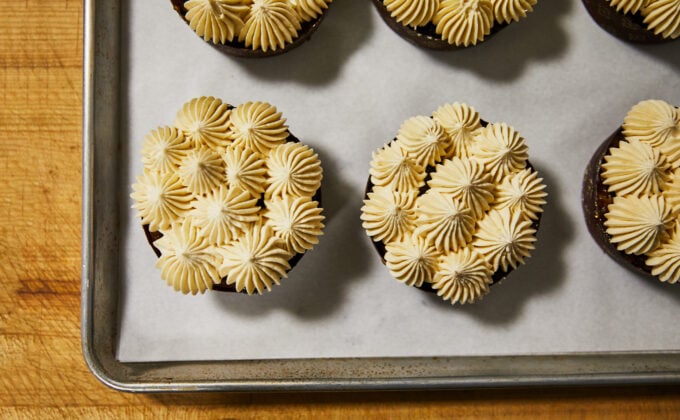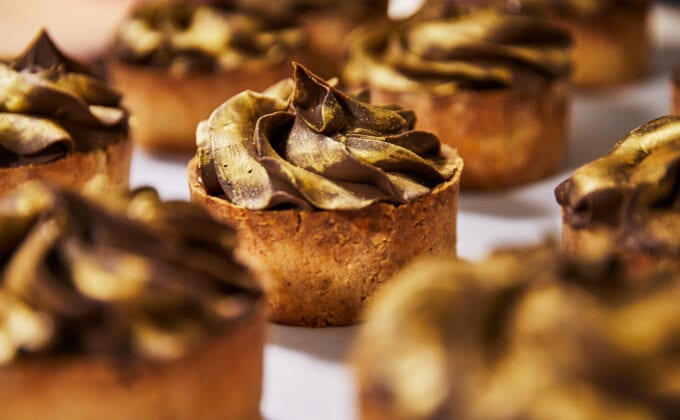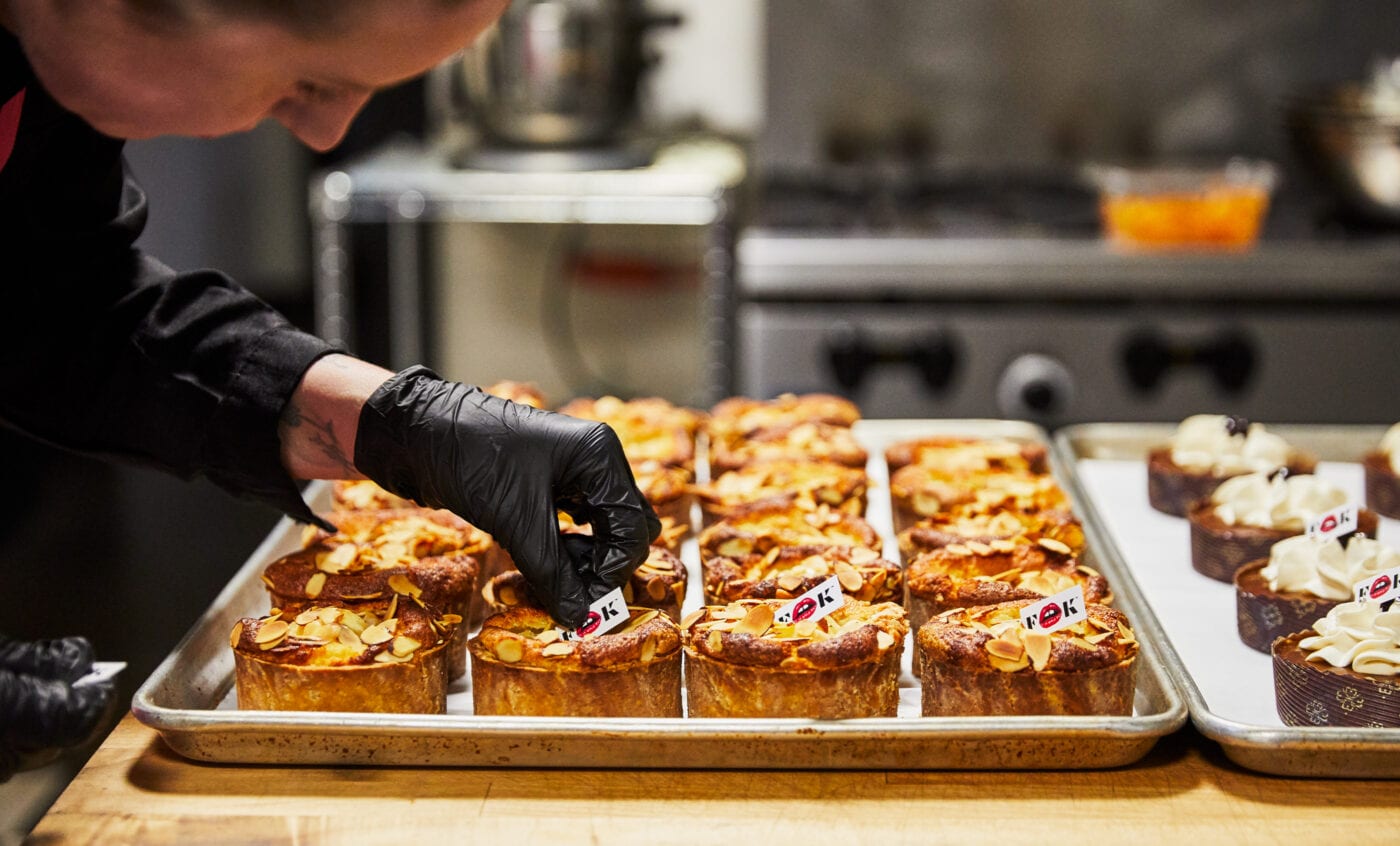 ©Ty Milford Photography