Helping a 40-year-old nonprofit in its mission to make stable homes possible.
Background
Trellis (formerly Neighborhood Housing Services of Phoenix) provides home ownership counseling, financial access and neighborhood development throughout Maricopa County. As a a 501(c)(3) non-profit organization, Trellis assists families and individuals regardless of income.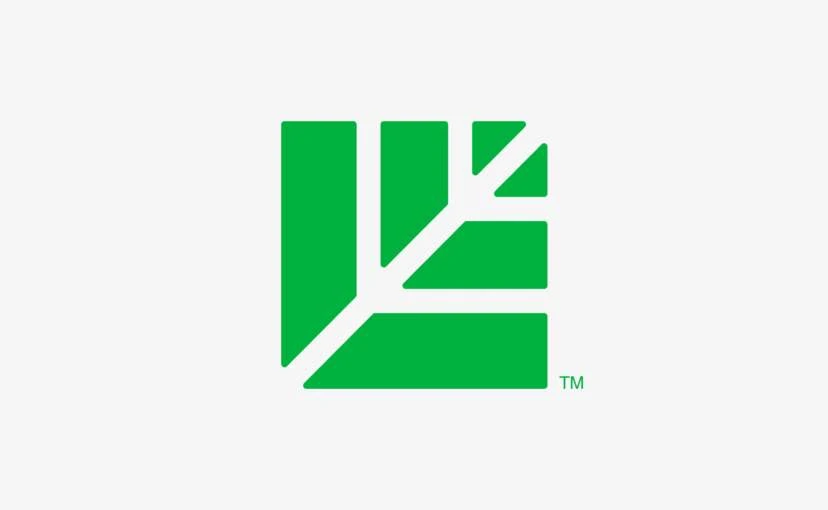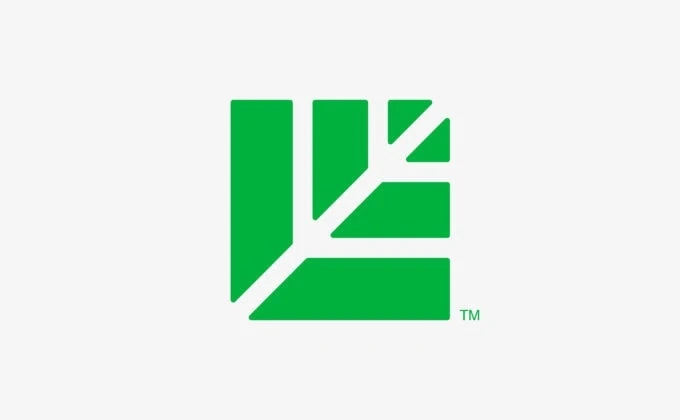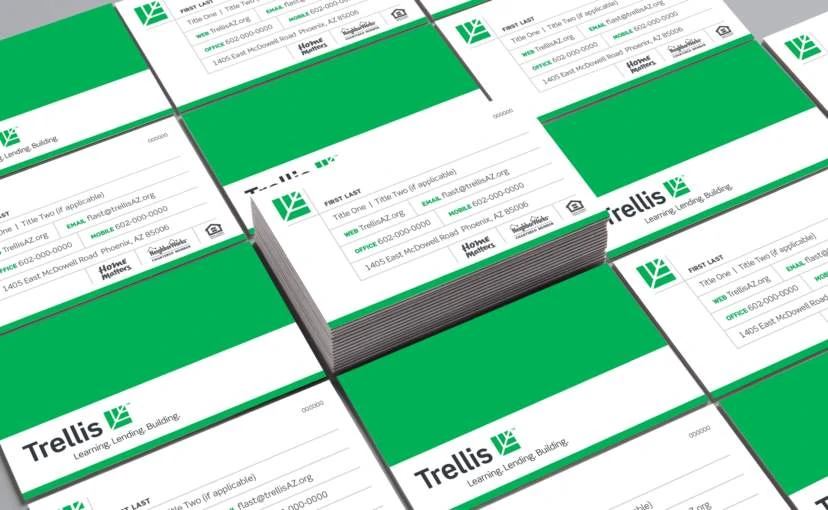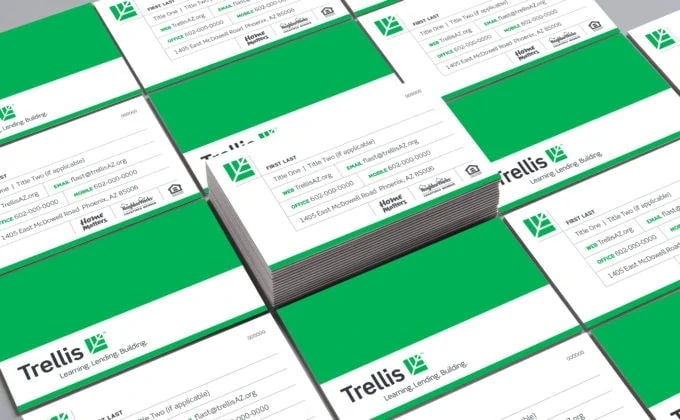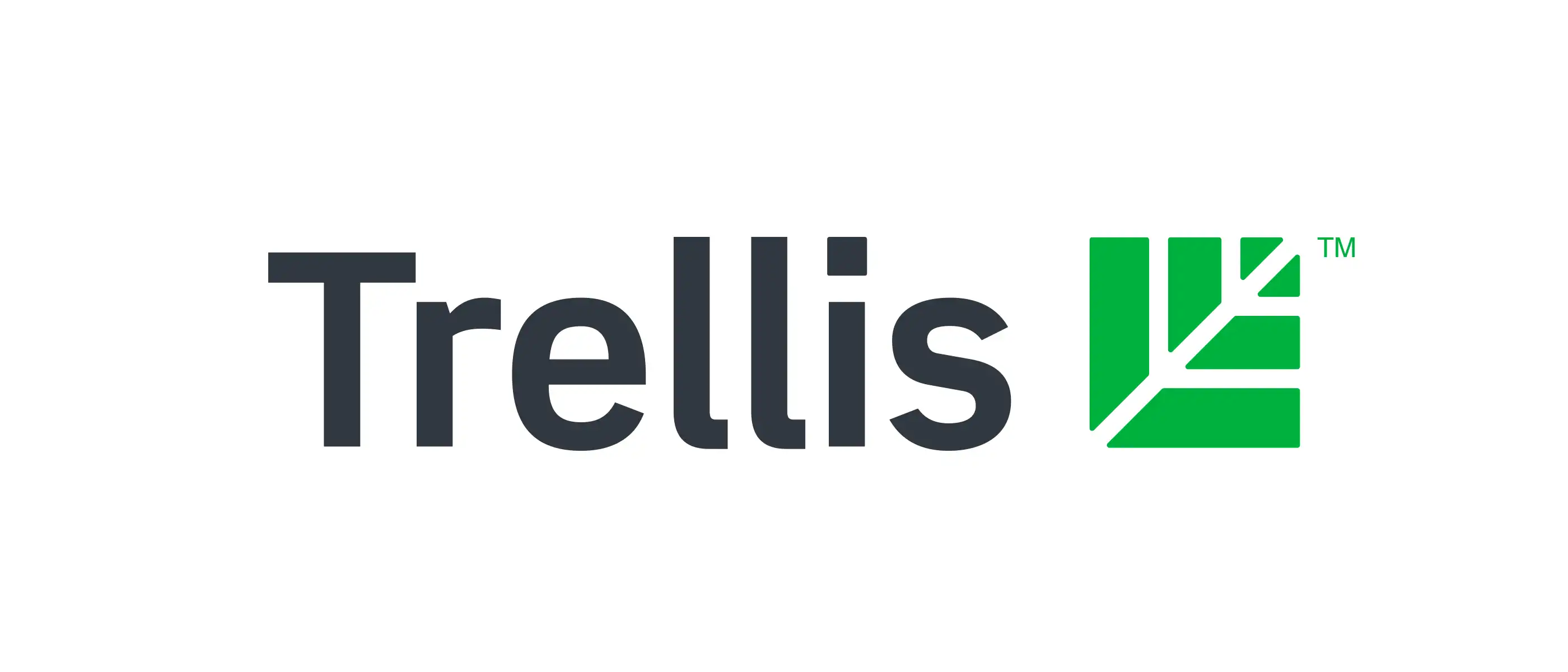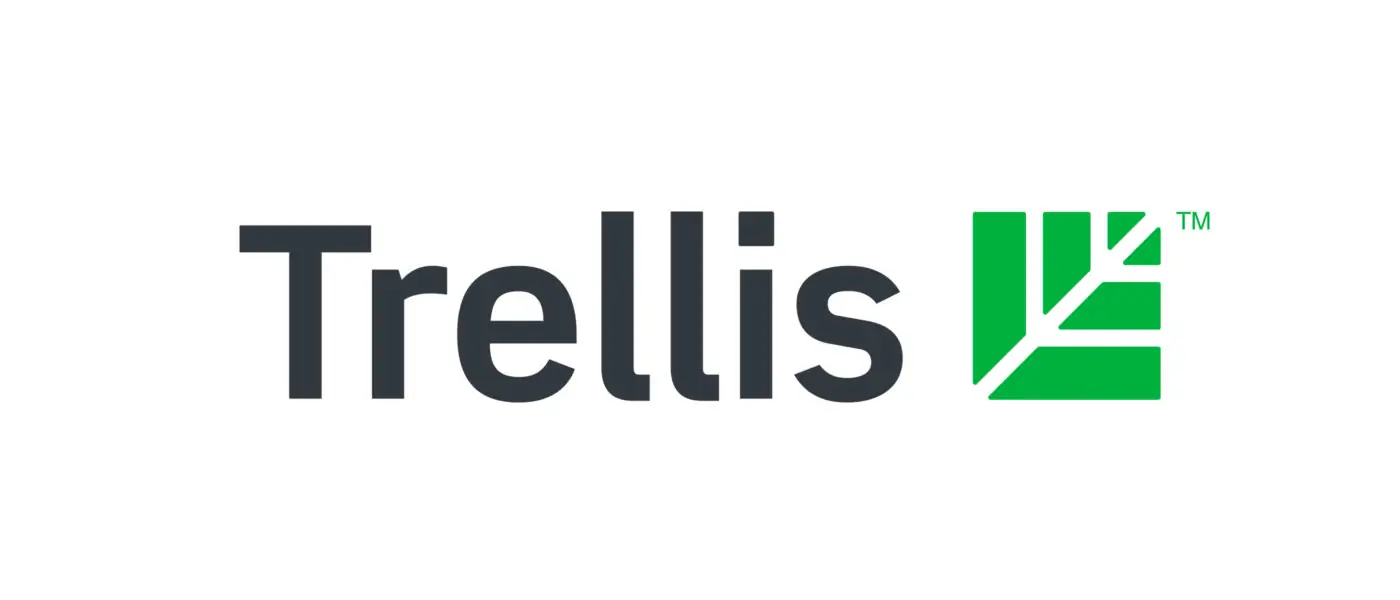 Challenge
As Neighborhood Housing Services of Phoenix, the organization was perceived as a nondescript government agency—a far cry from their intent. Moreover, their name set the expectation that they operated only within the bounds of the city of Phoenix, diminishing their accomplishments throughout Maricopa County and making them invisible to a large swath of prospective partners, donors, volunteers and individuals seeking assistance.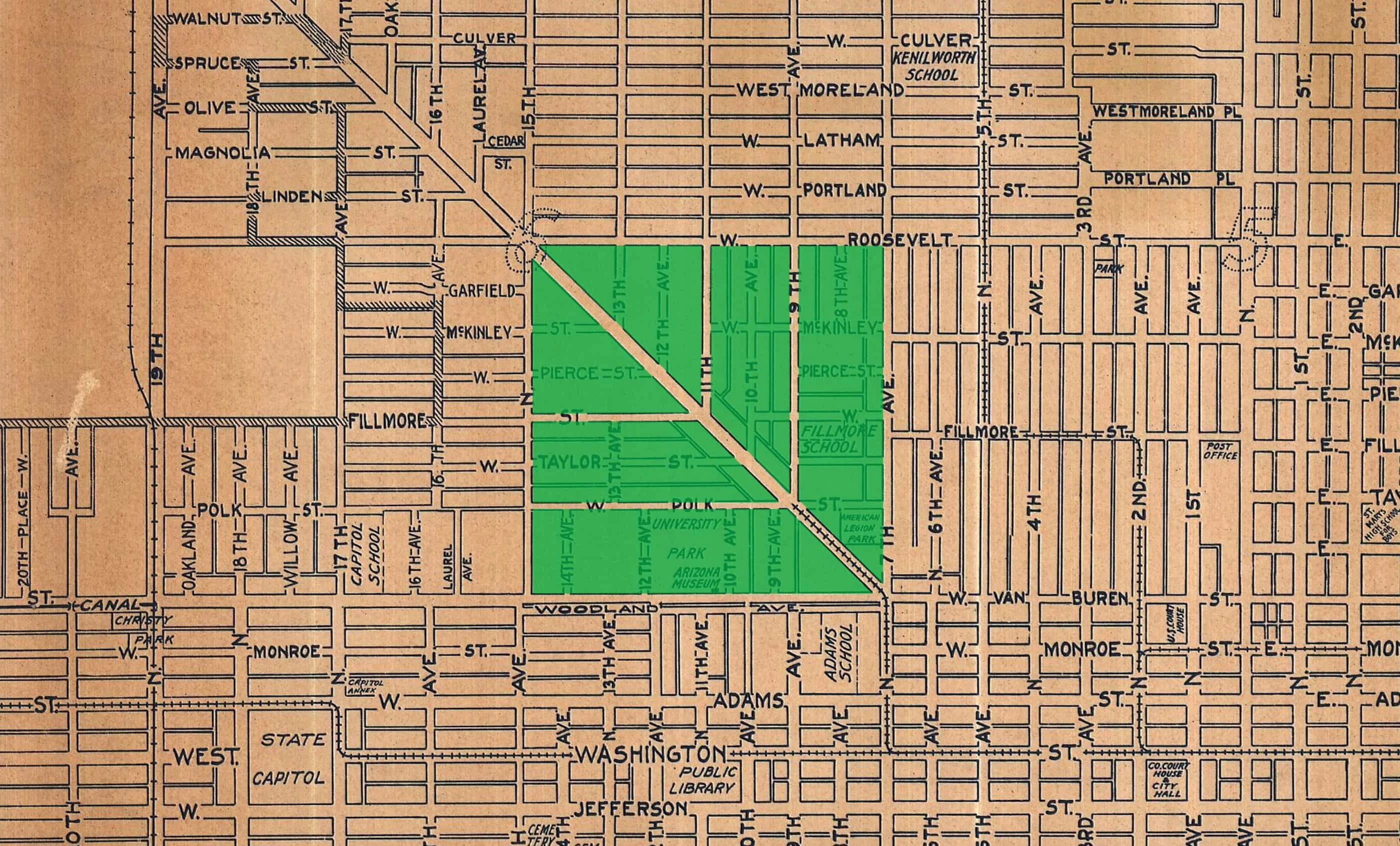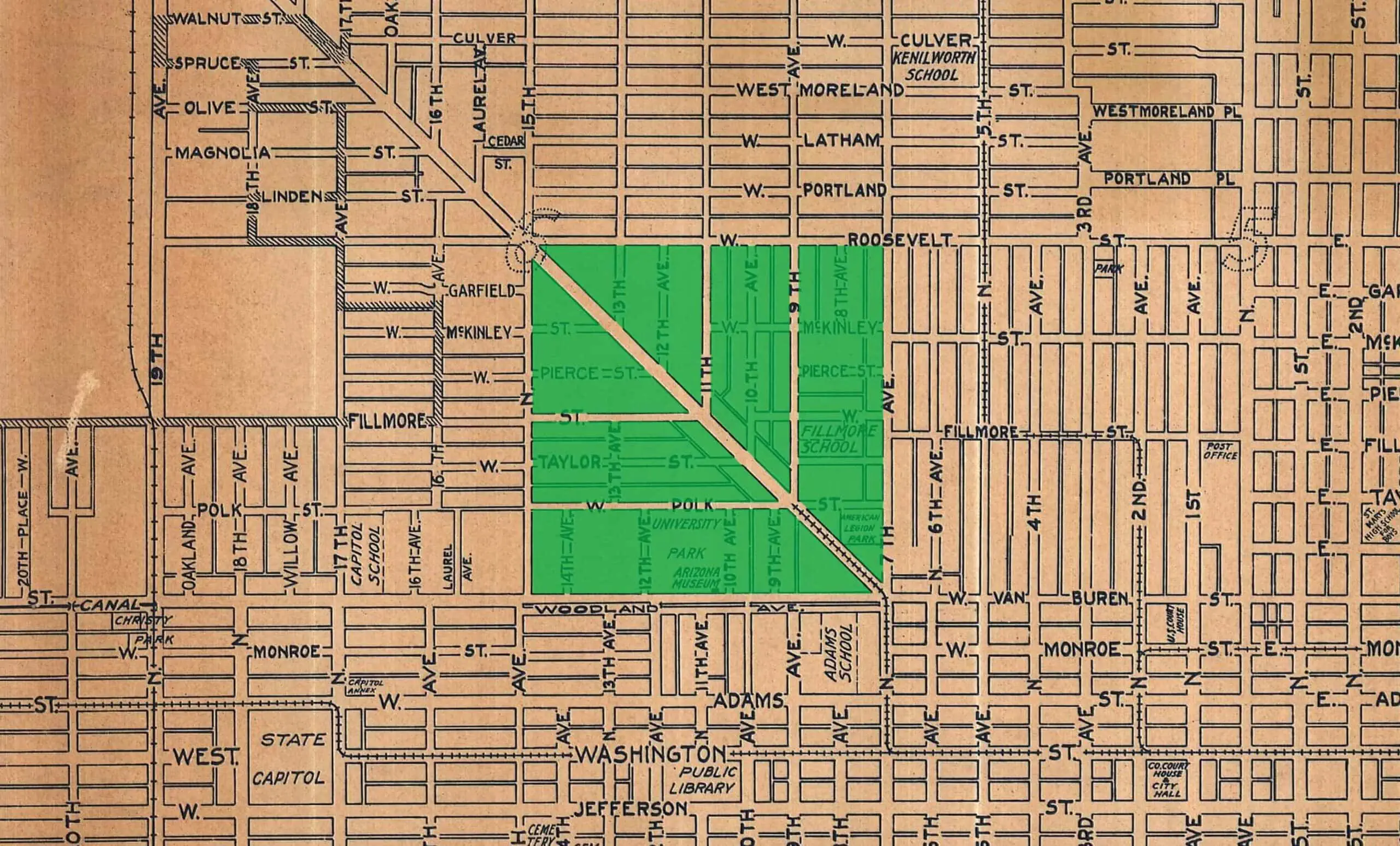 Inspiration for Trellis Symbol
Solution
In 2014, OVO was consulted to guide this non-profit rebranding project. Our work consisted of naming, key messaging development and design of a new visual identity system. We worked with a sizable, diverse board of directors to build upon the promise of the organization. The resulting name and messaging tells of a vibrant organization vital to the region. Roughly speaking, a trellis is a framework used to support growing things. And that's what Trellis provides for its customers who dream of homeownership and to thriving communities throughout Arizona.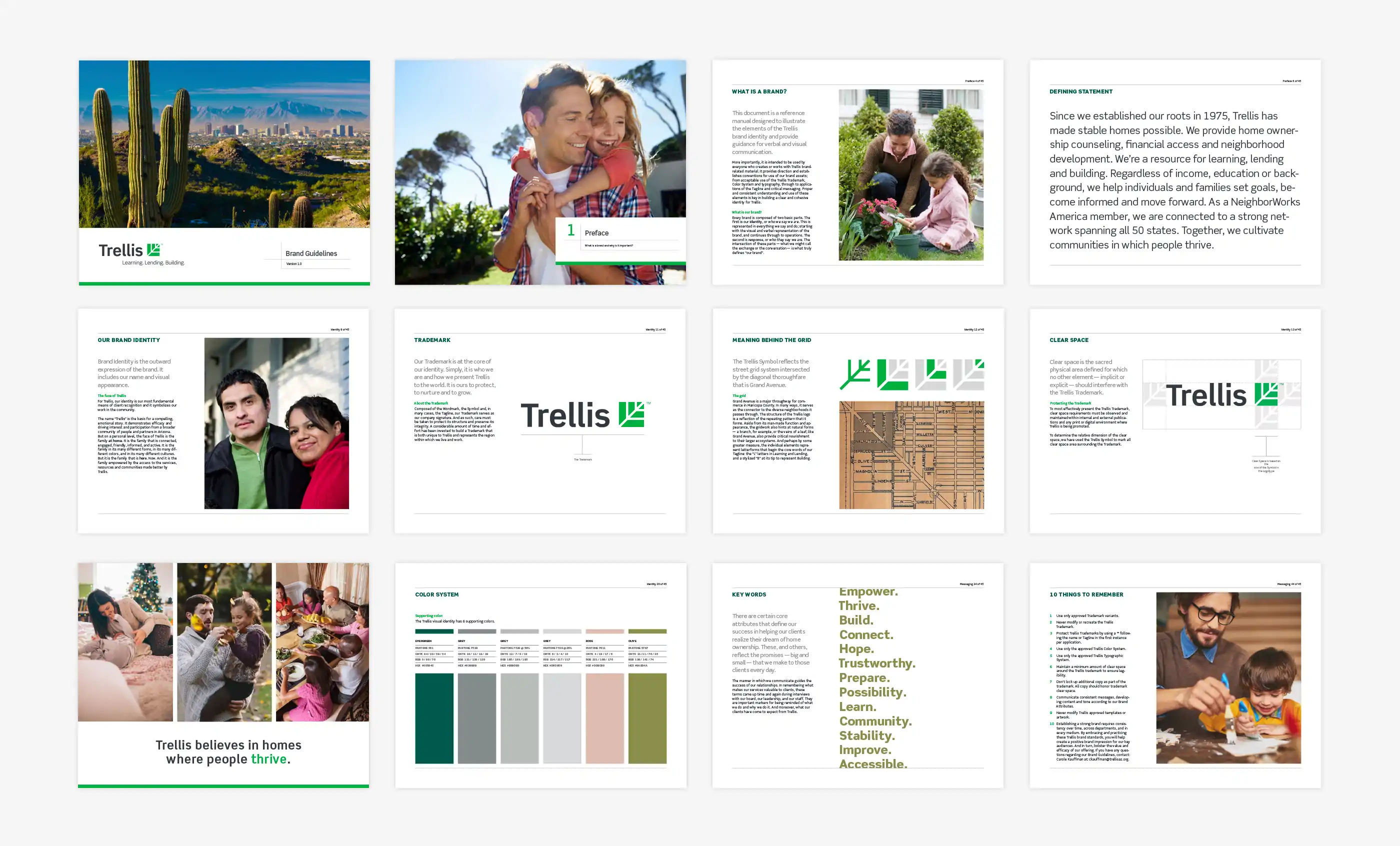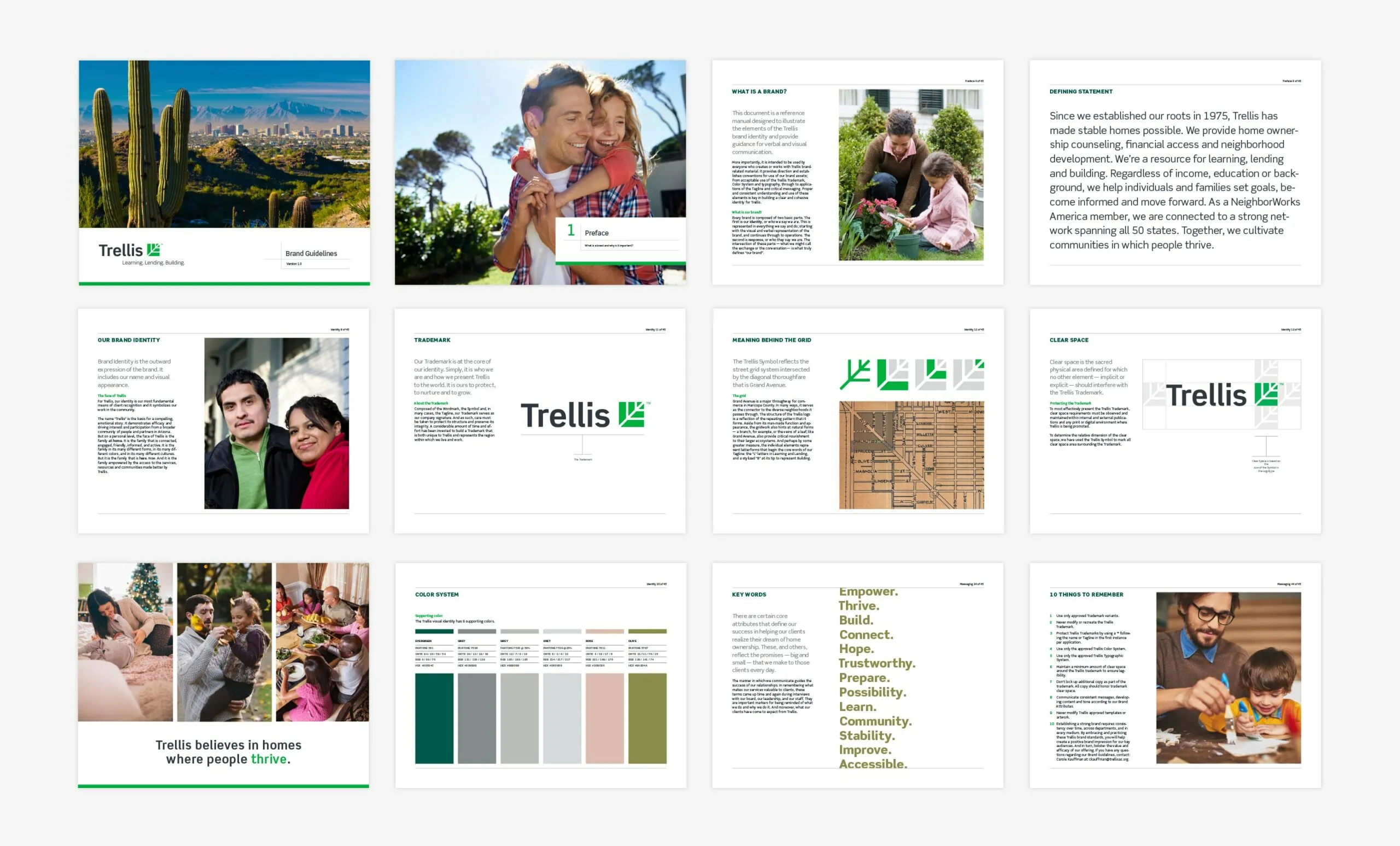 Brand Guidelines