An online brand to help students get to where they want to go.
Background
Unigo is one of the largest online resources helping families find, get in and pay for college. The site features more than 200,000 multimedia college reviews and attracts more than 10 million visitors per year. By connecting students with the resources they need, Unigo removes the barriers to finding accurate information about colleges and universities and access to the funding needed to attend. At its core, it introduces a community of peers and experts to inform critical decisions. With the help of Unigo, the student is equipped to embrace the experience of college so that later, they may achieve the lifestyle they have worked to create.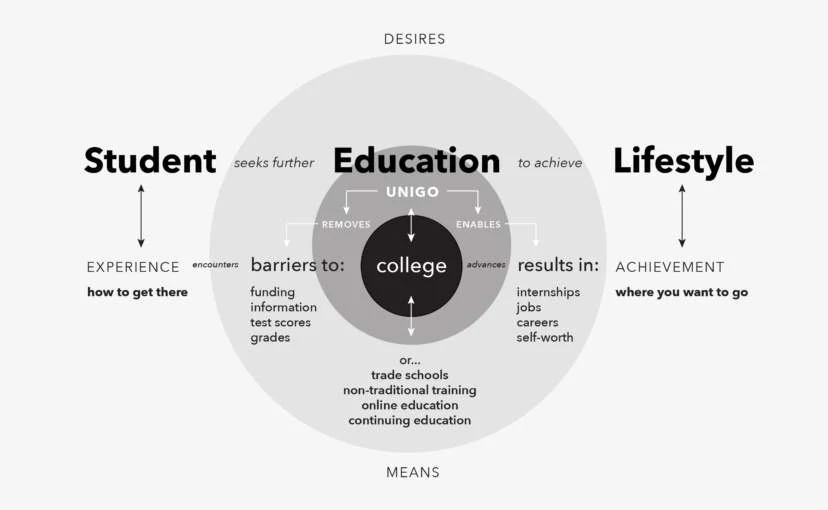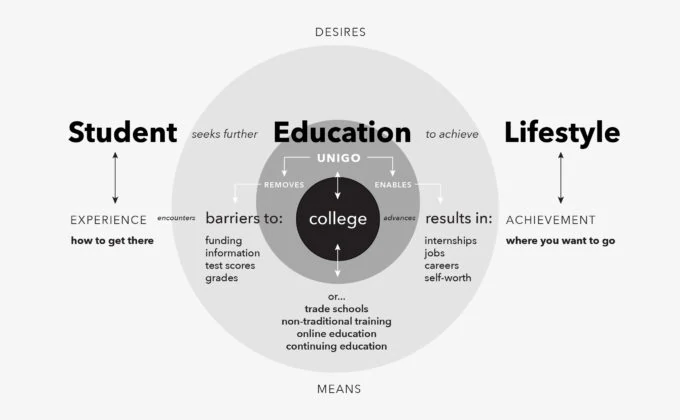 Brand Positioning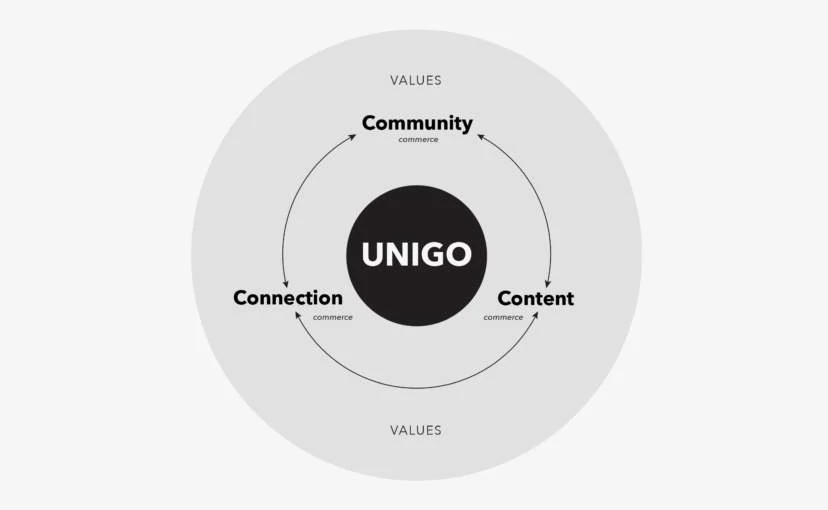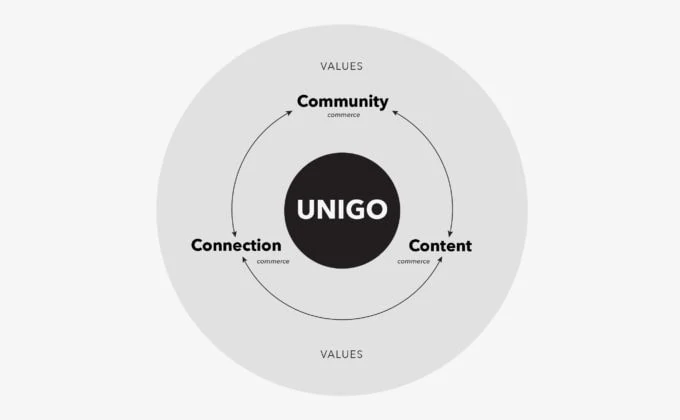 Brand Values
Challenge
With the recent acquisition of four owned brand properties, Unigo sought to consolidate and refine their core brand platform. The lifetime value proposition was about a return on education. But Unigo understood that "value" was perceived very differently by each of its primary audiences.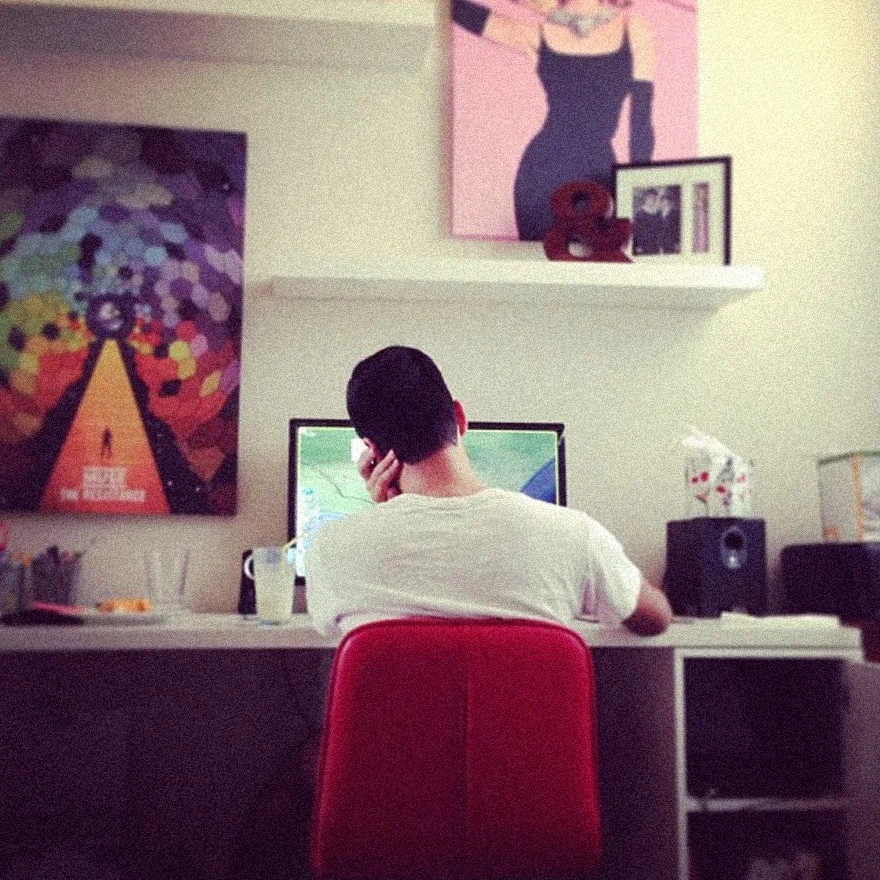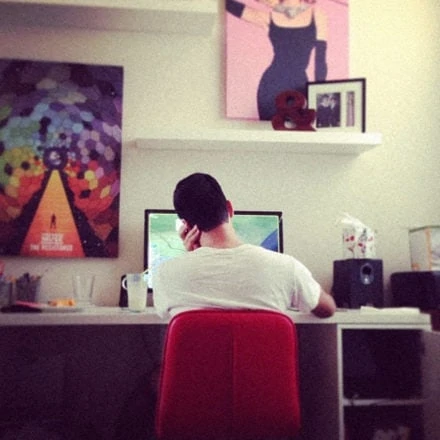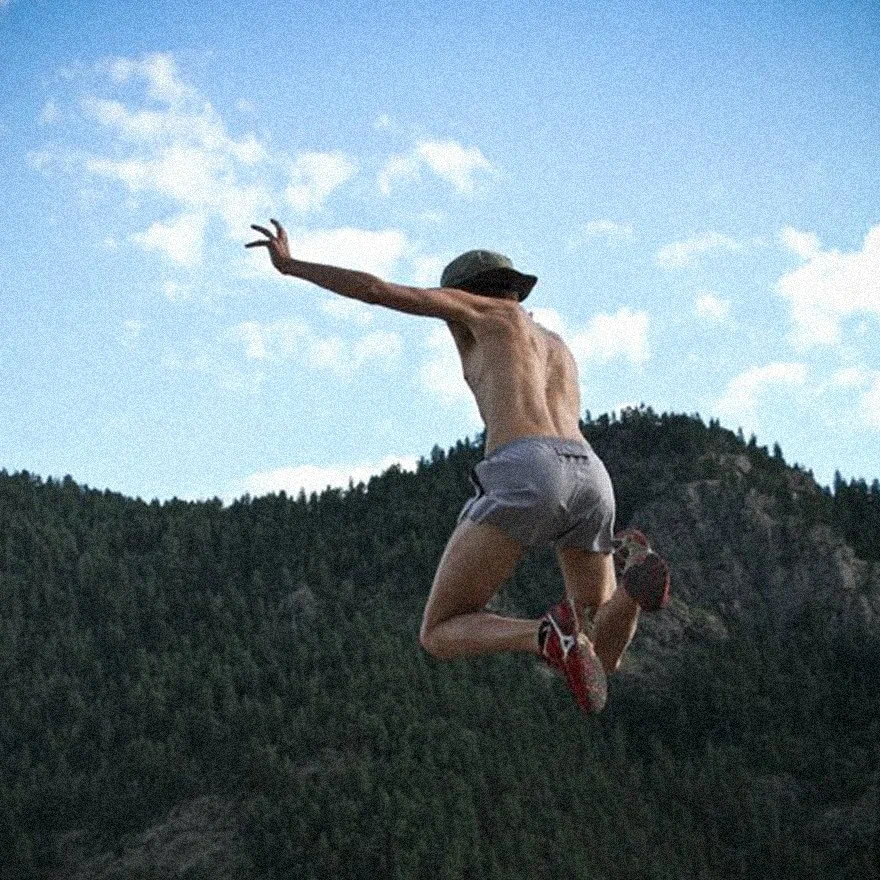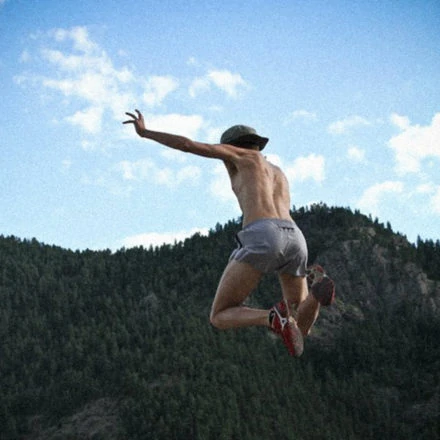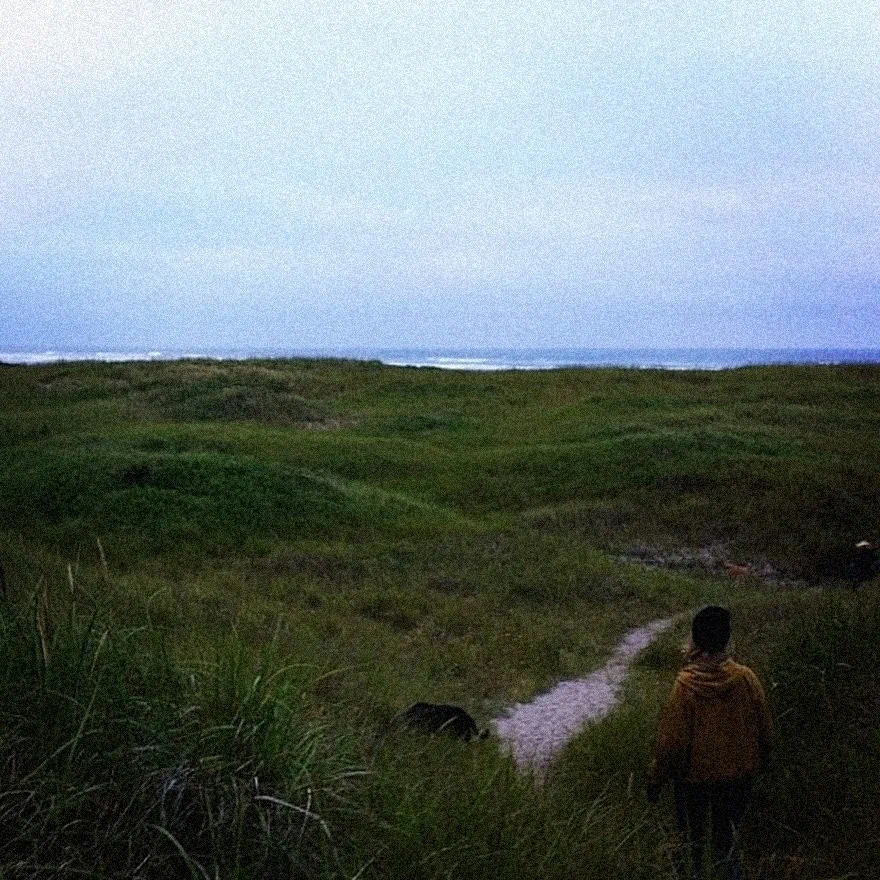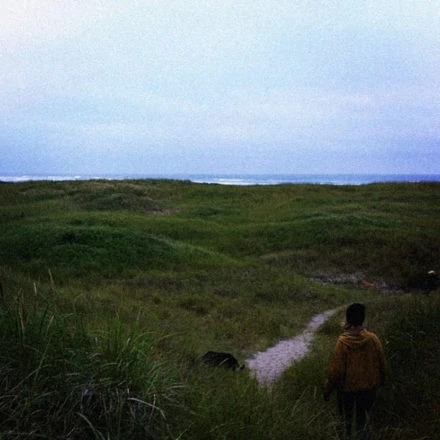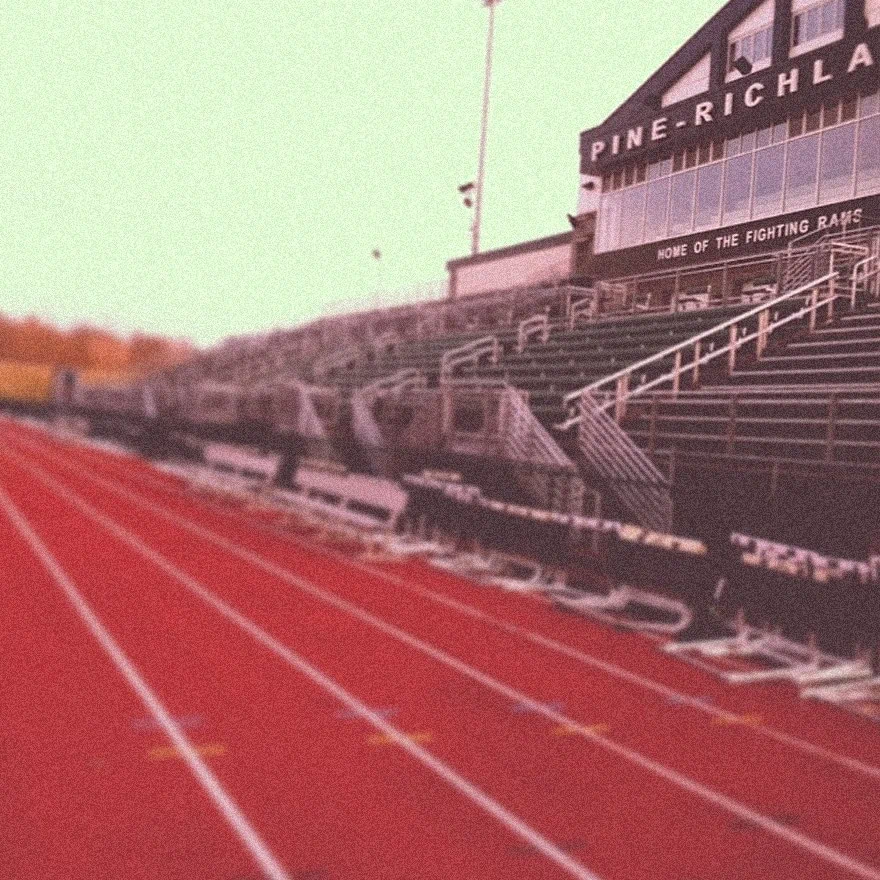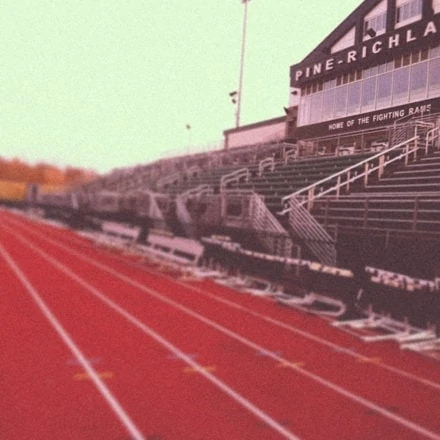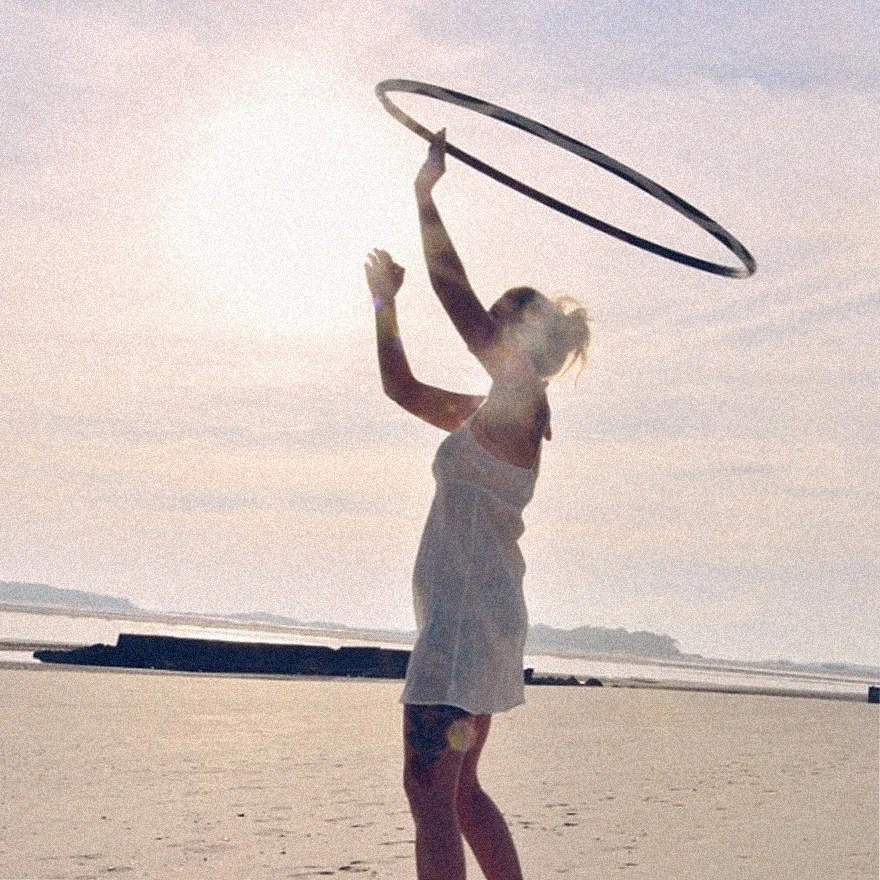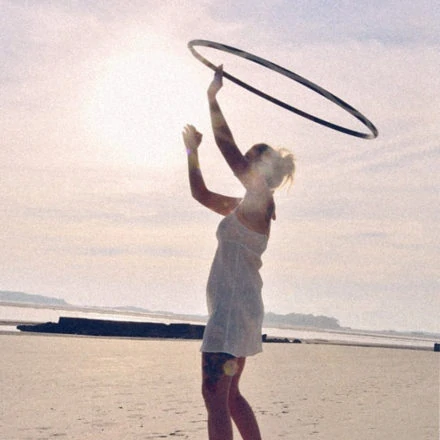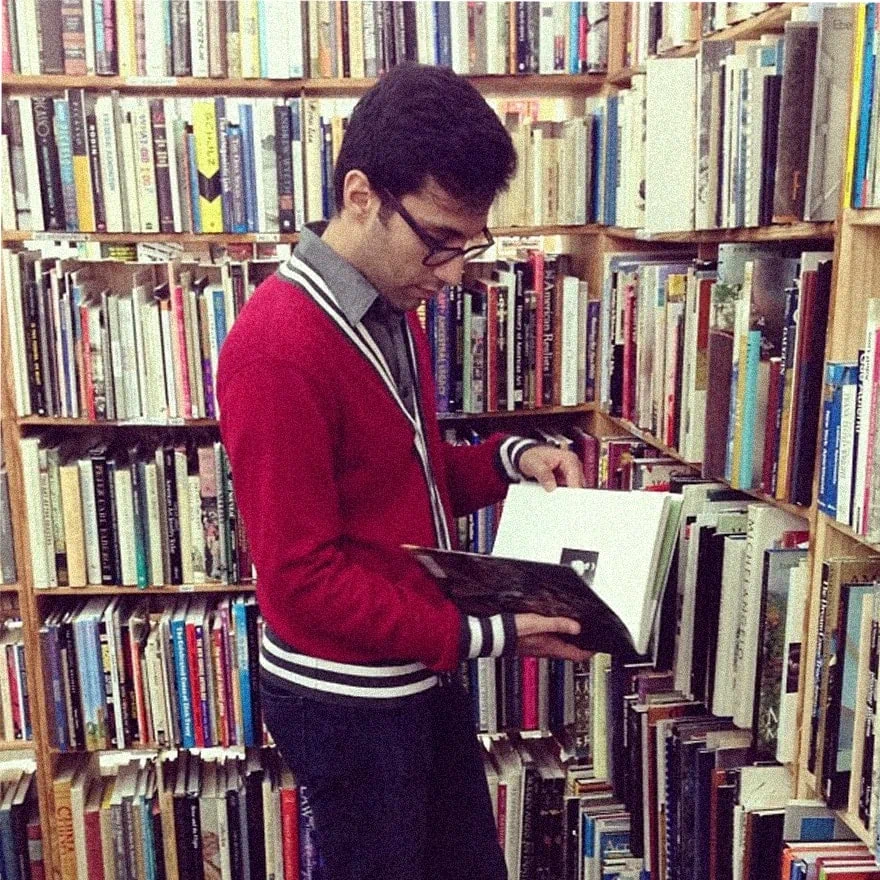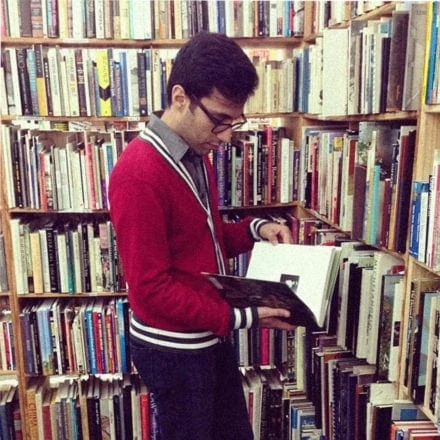 Solution
OVO was hired to establish a strong positioning for Unigo and to solve for a shared sense of identity among Unigo and its sub-brands. Our work included primary research, a survey of secondary research, brand strategy, messaging, visual identity development, employee training and campaign execution.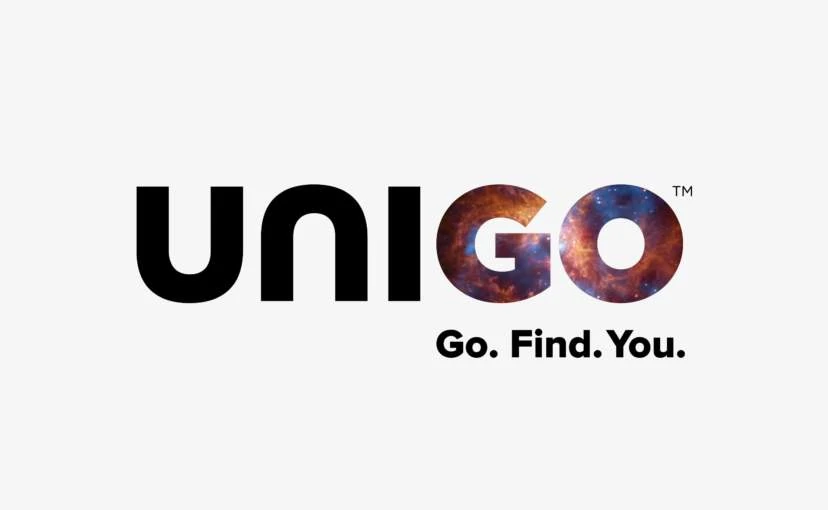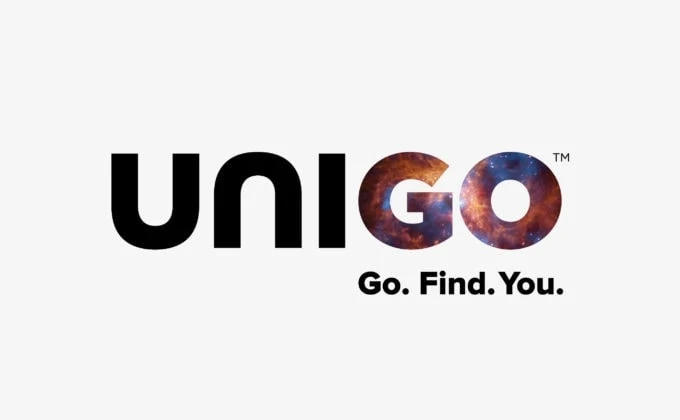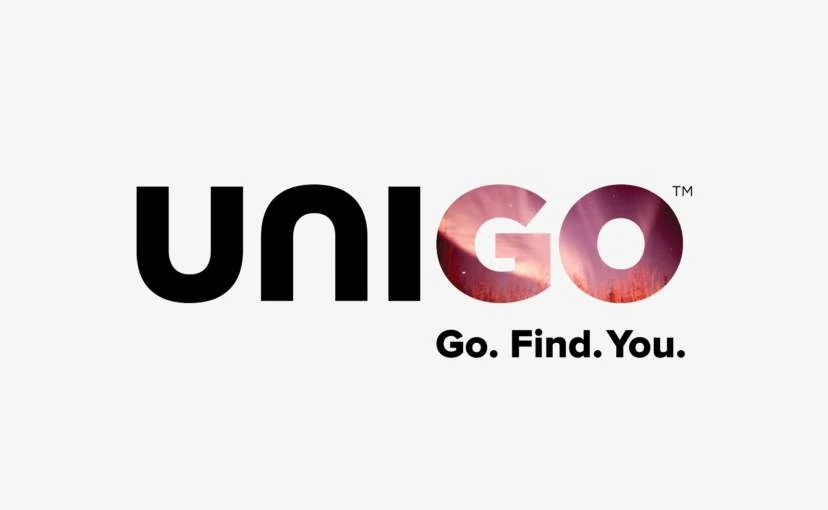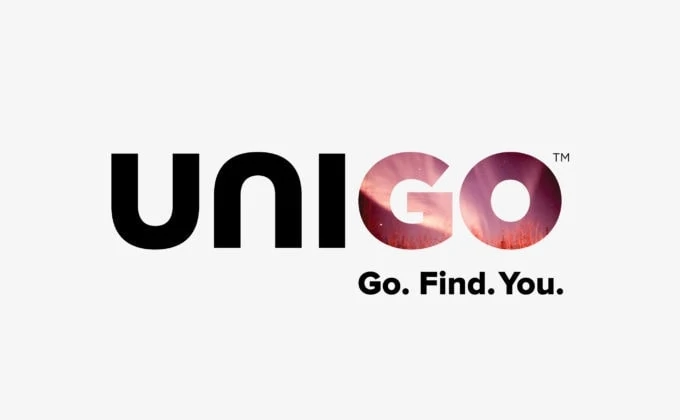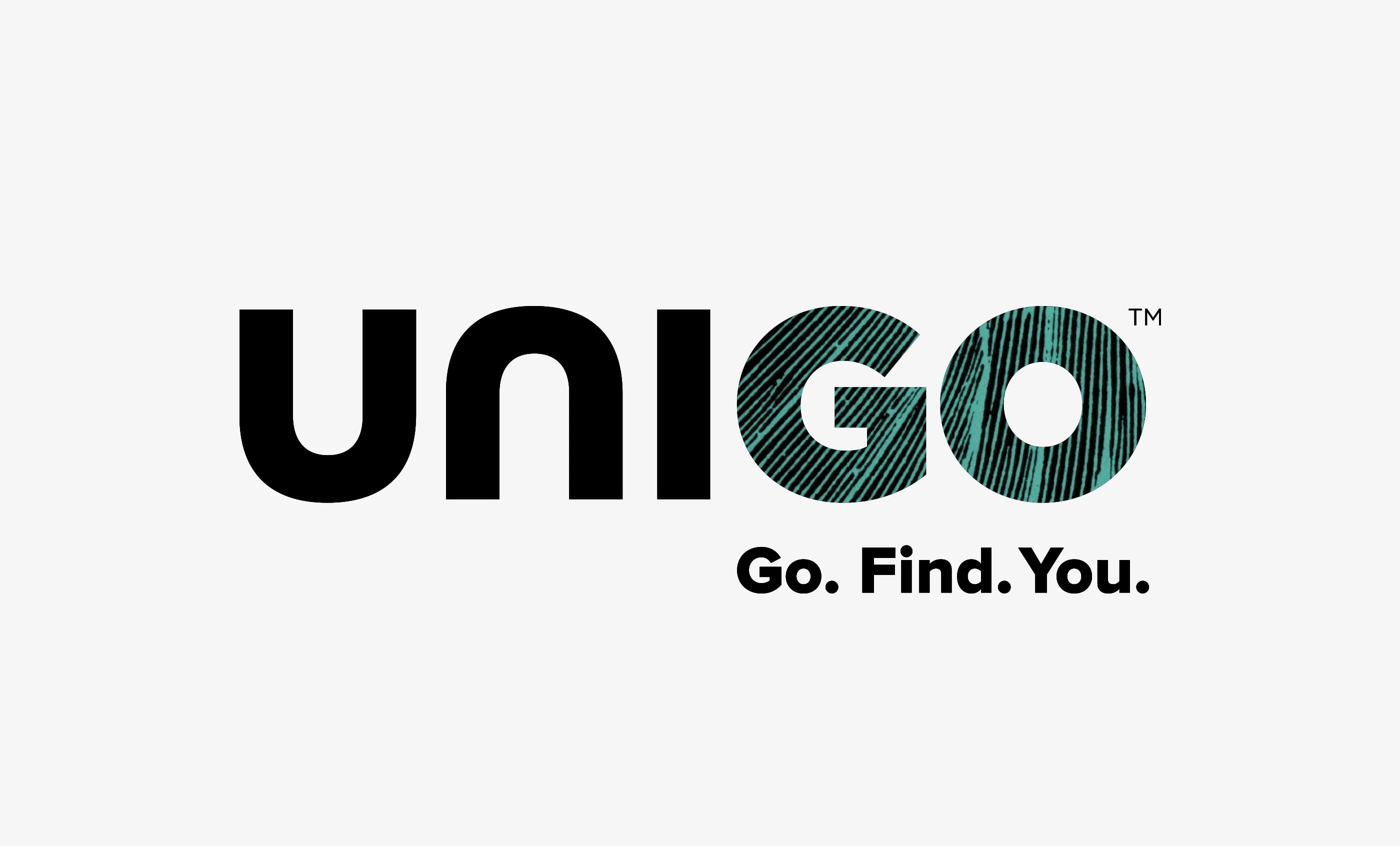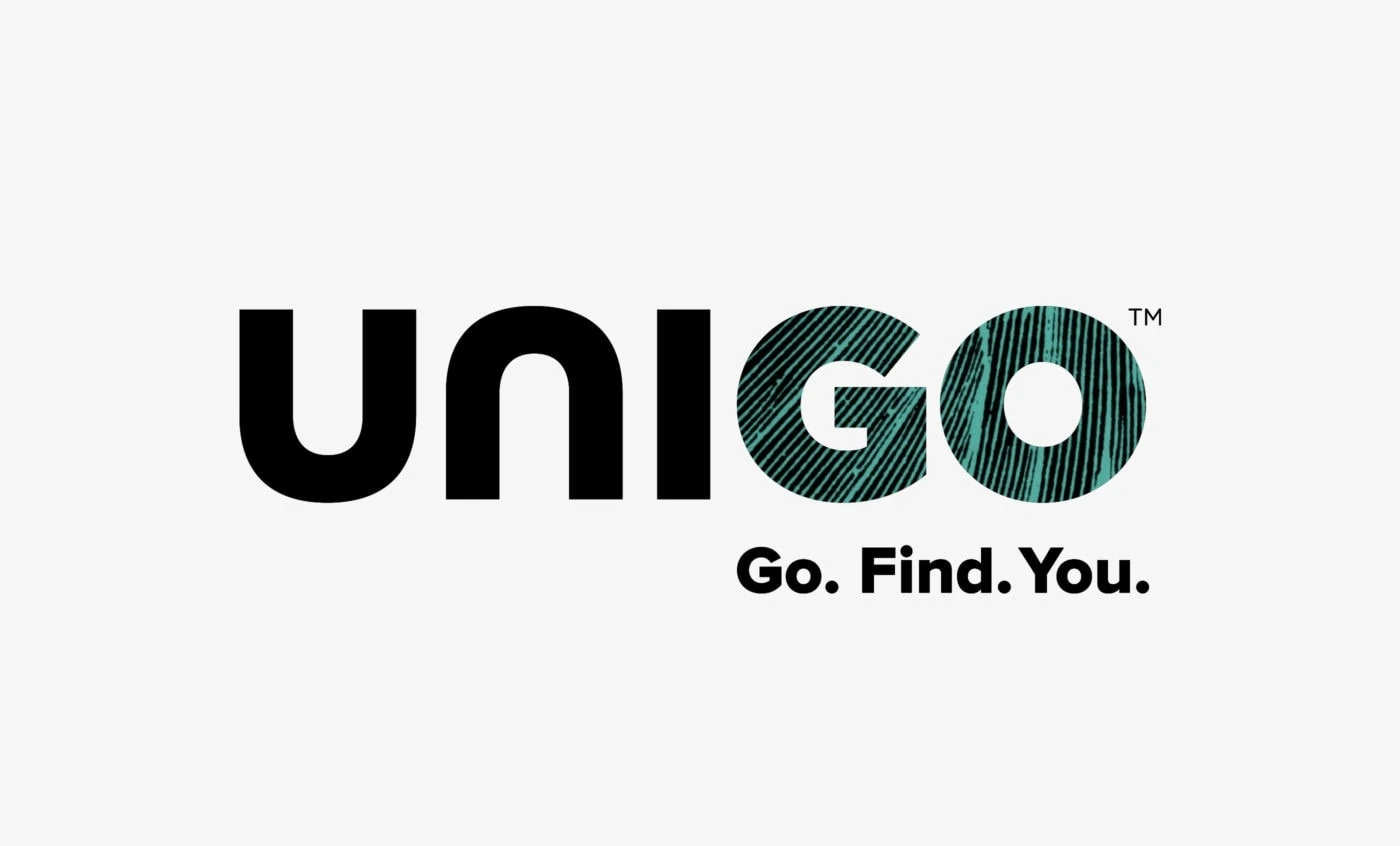 Unigo Variable Logo System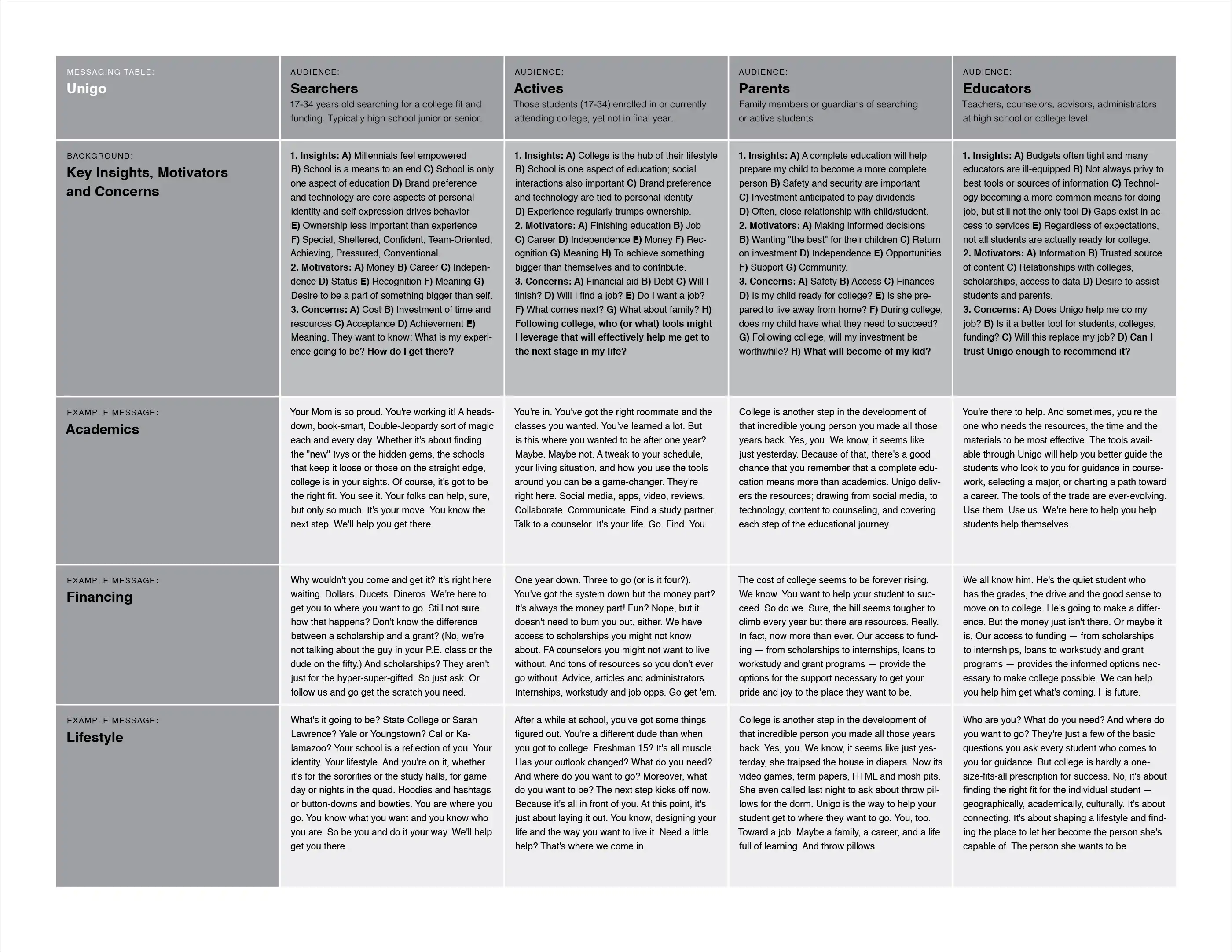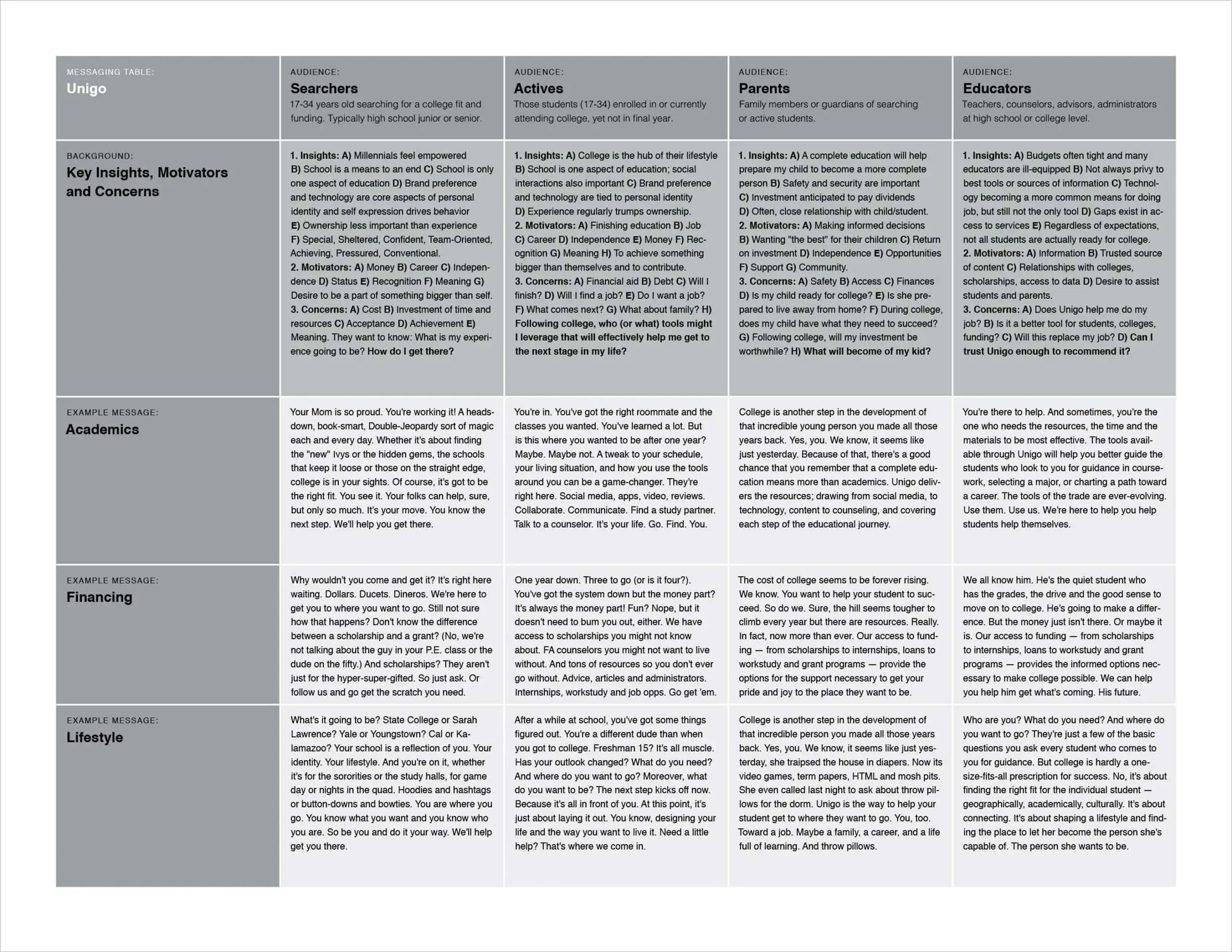 Messaging Matrix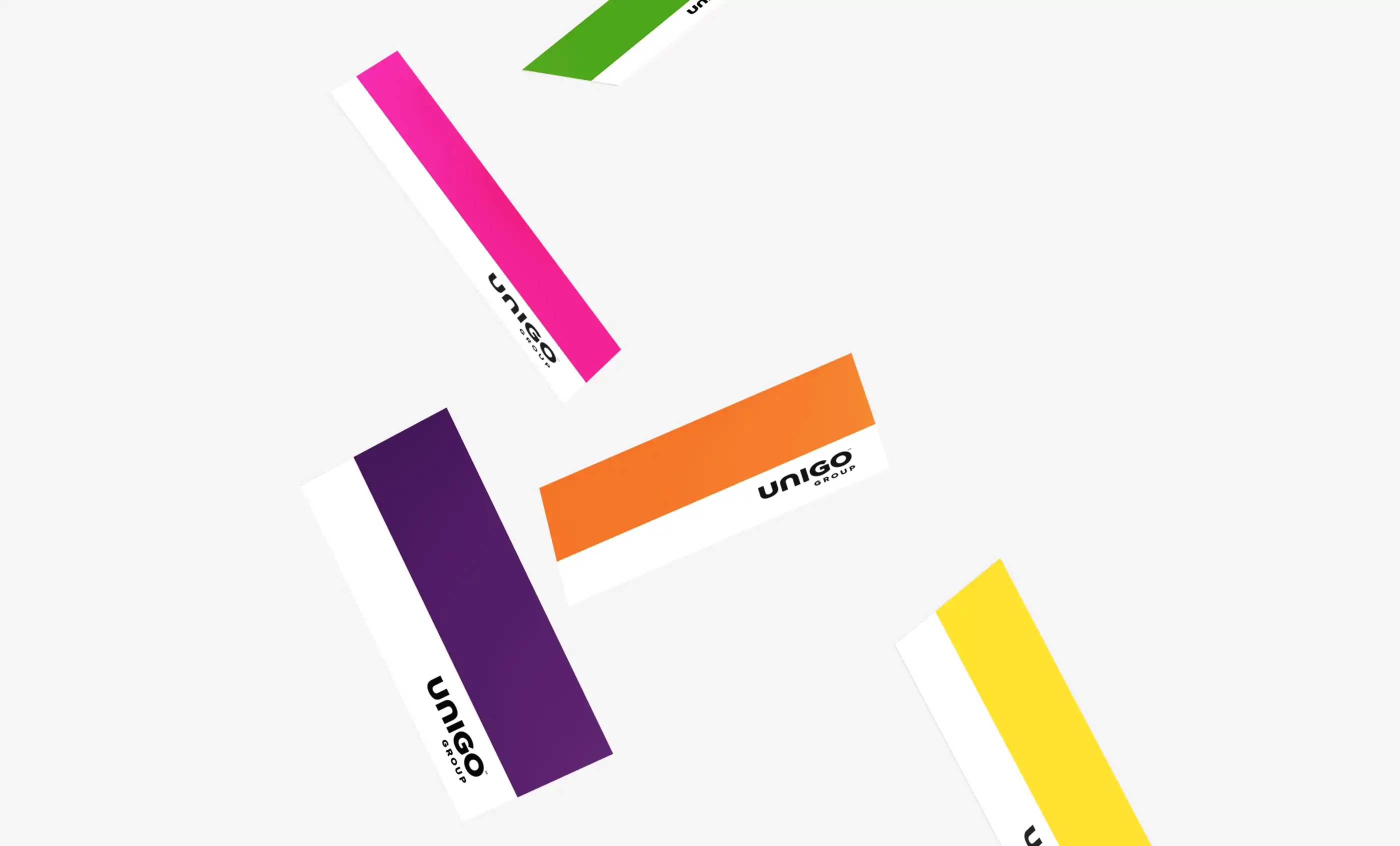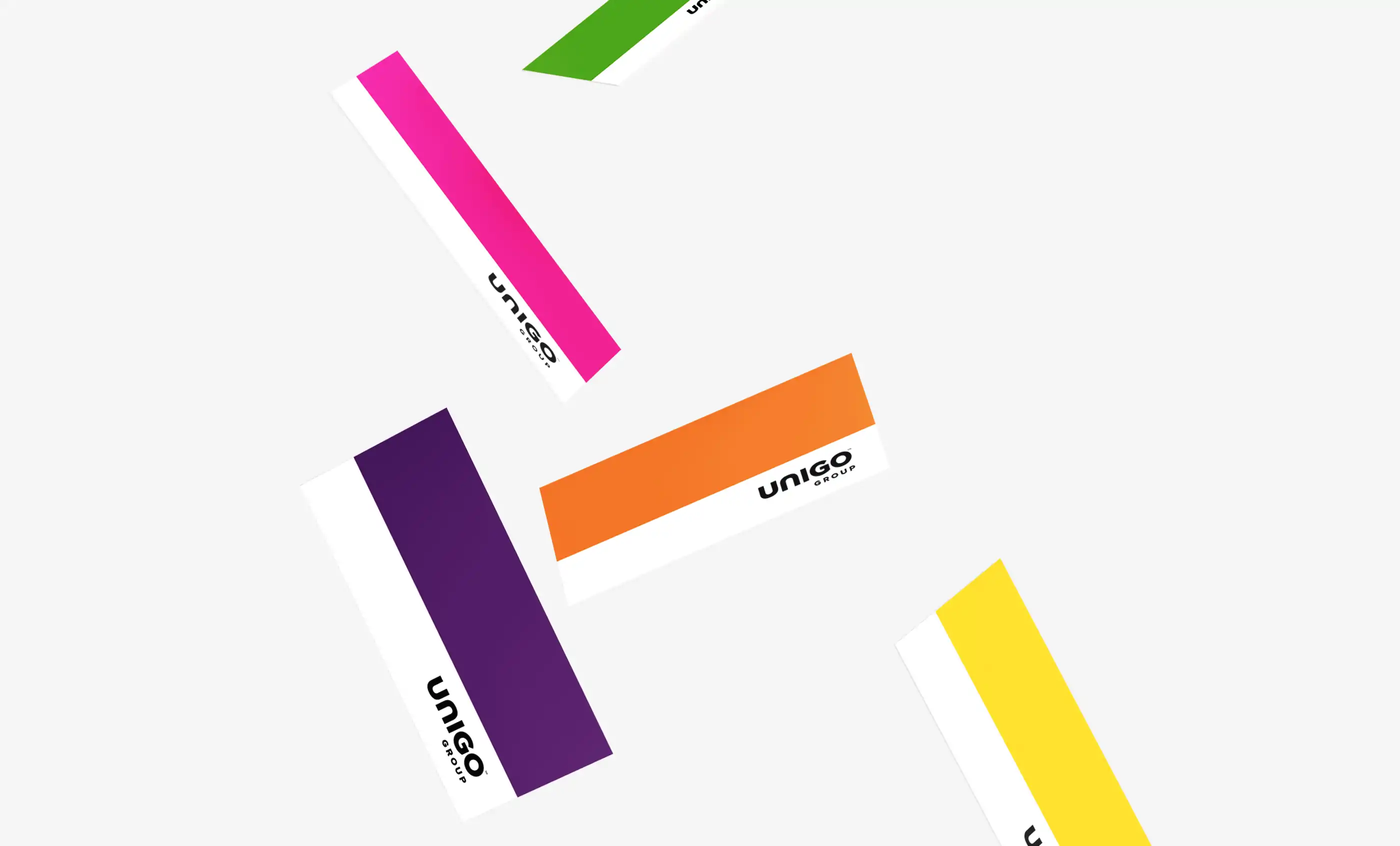 Our approach positioned Unigo as the facilitator of a larger conversation—not only about school, but about the full educational experience. And more specifically, about what really matters to a student. For some, it may have little or nothing to do with school itself, but rather, to what the student hopes that experience will lead. In sharing the Unigo story, it's not about "what", it's about "why". And it's not about us, it's about them—on their terms, to fulfill their goals.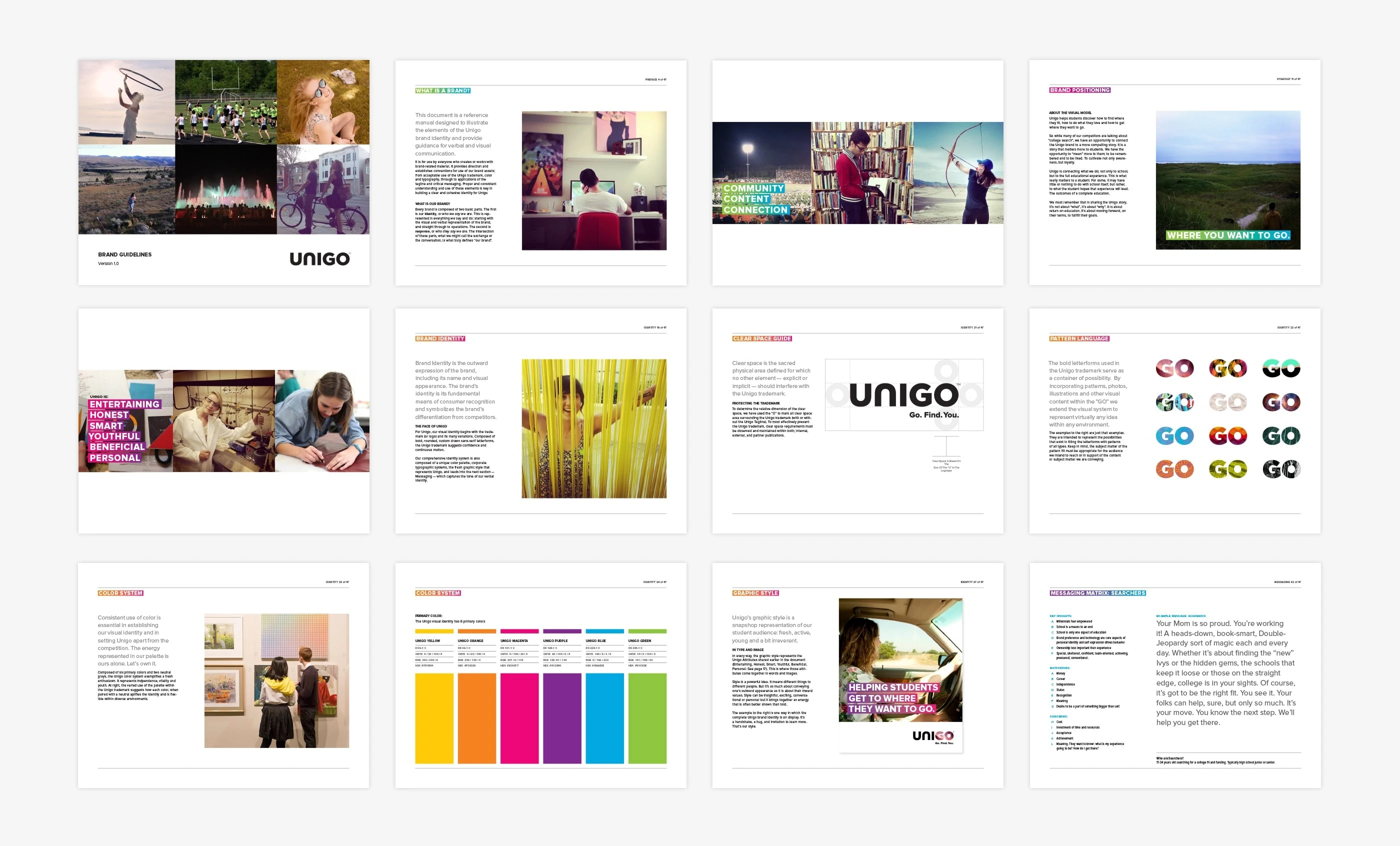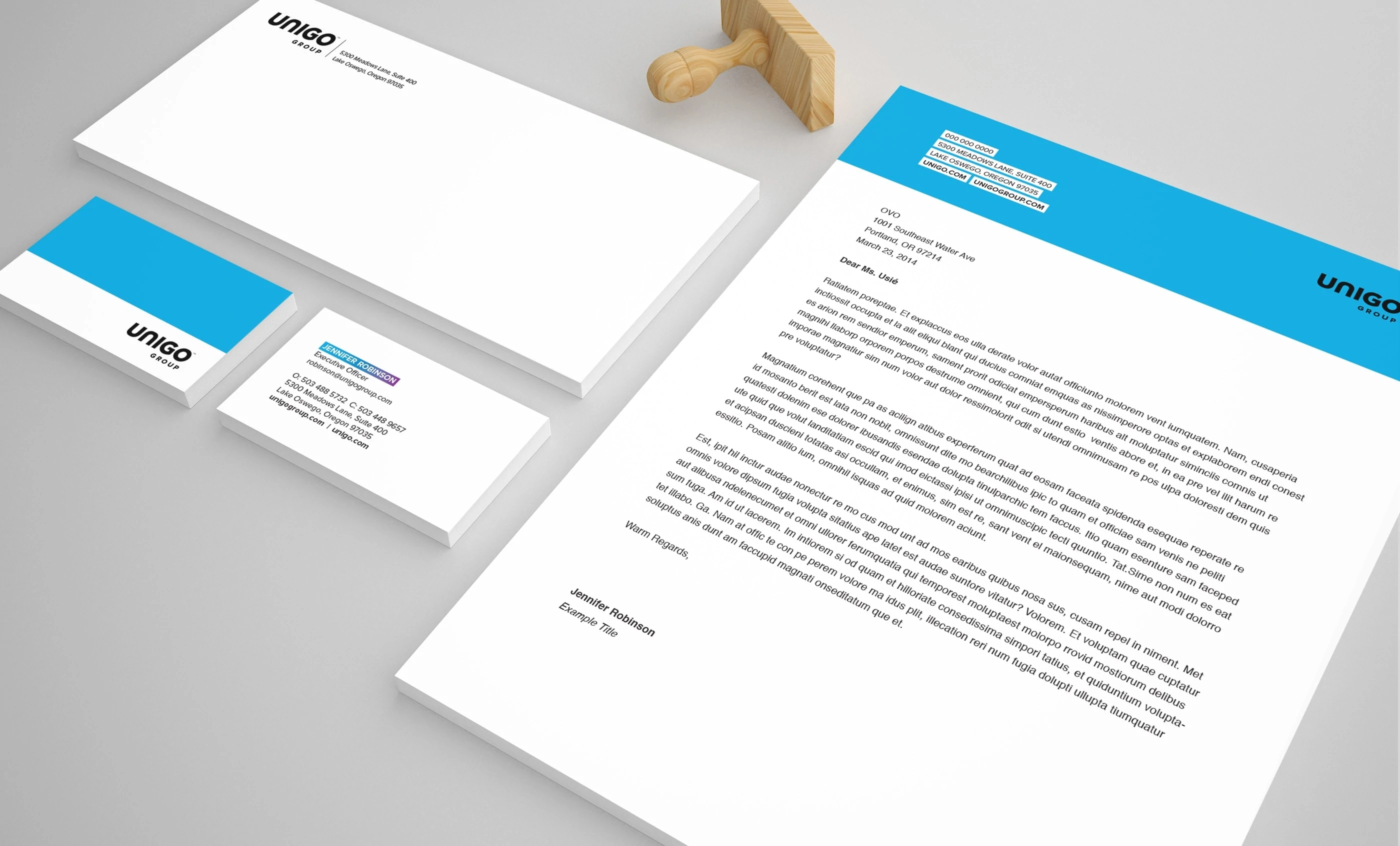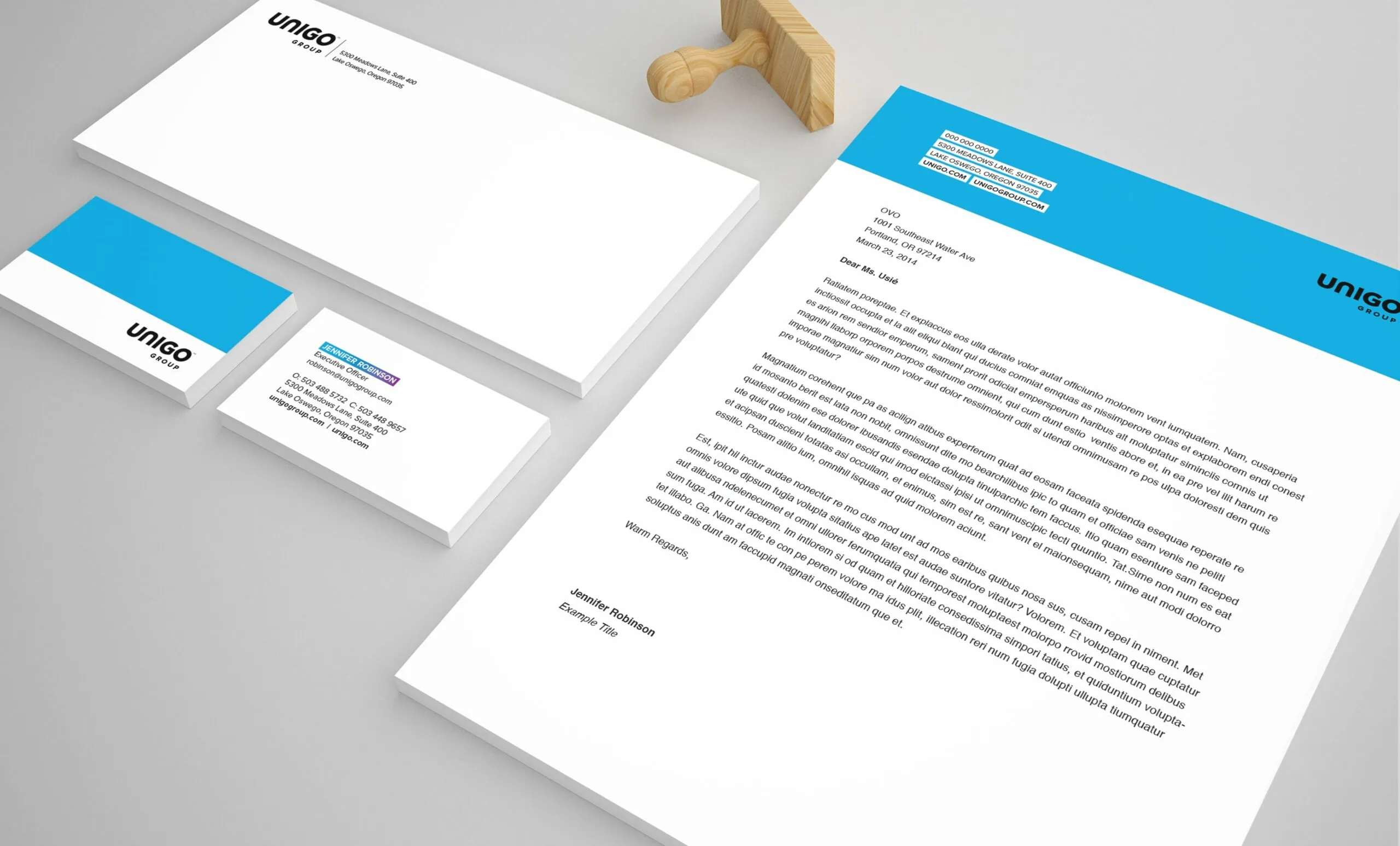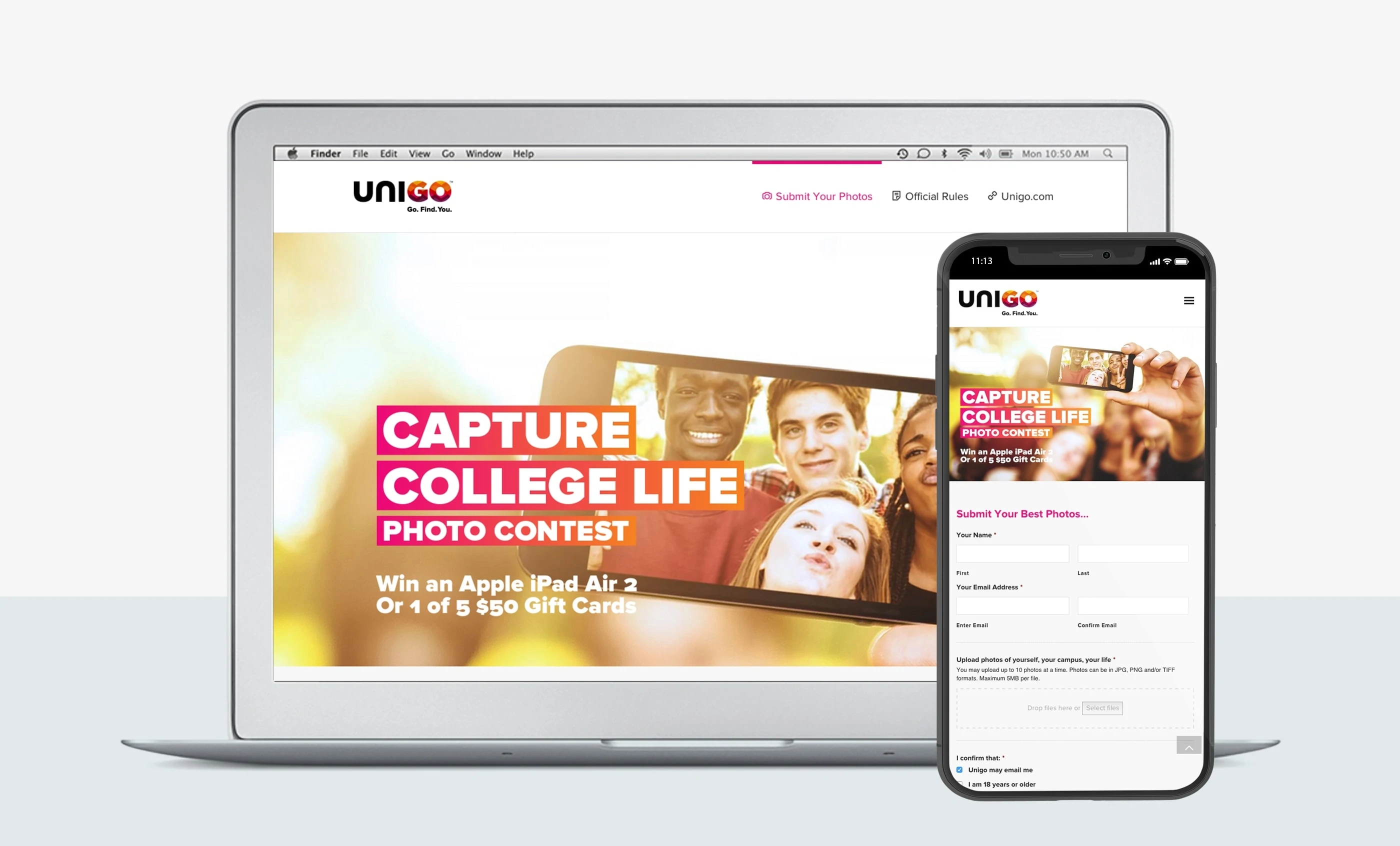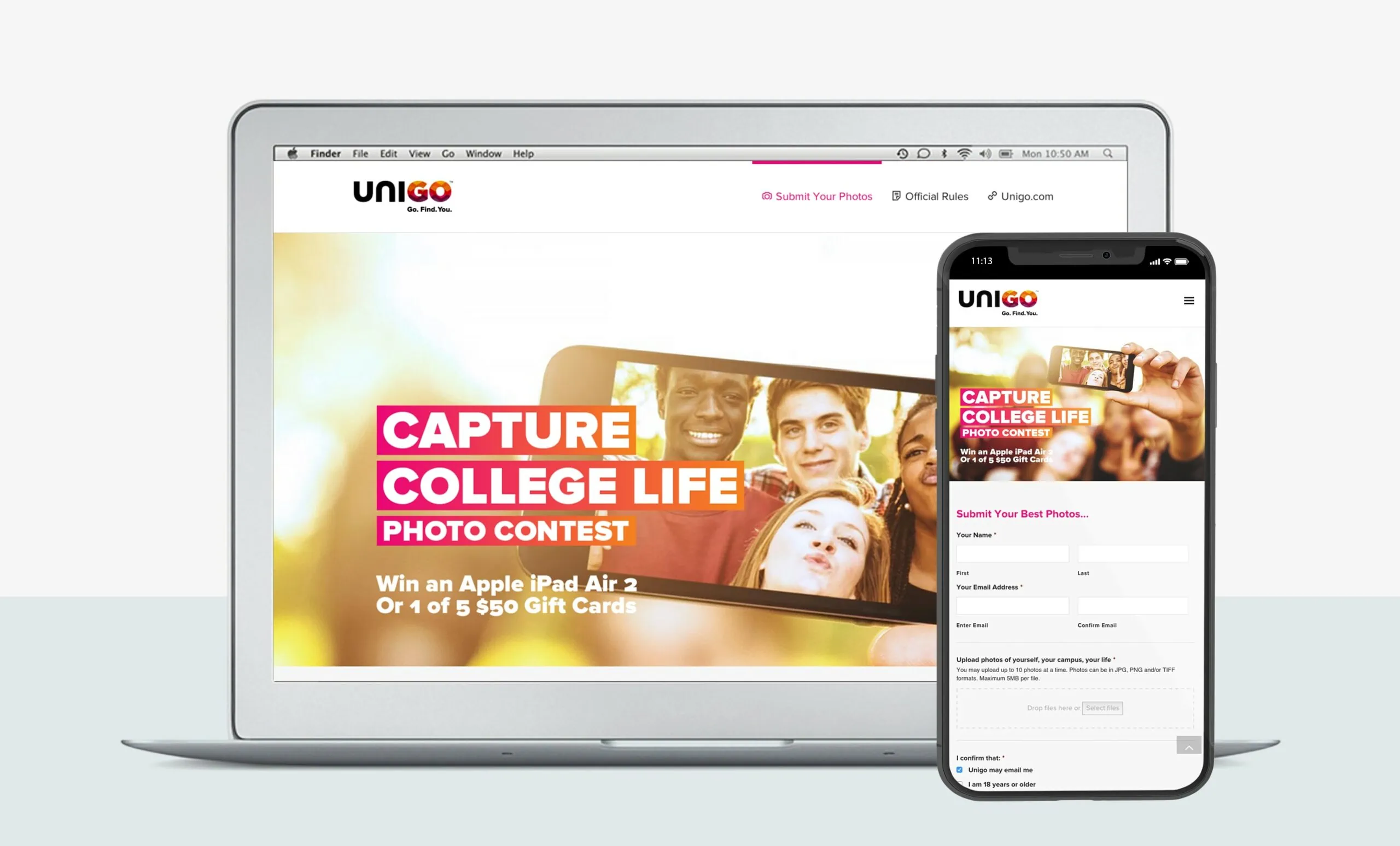 Campaign Microsite